Solving Retailers' Urgent COVID-19 Needs
Solutions designed to help retailers meet critical challenges, in order to gain advantages and succeed.
Contact Us
Sensormatic Solutions' promise is to power retail operations, and we are more committed than ever to serving you—the Retail community—during the COVID-19 pandemic to help ensure future success.
As the industry continues to navigate forward in this unprecedented situation, you're likely facing a multitude of changes that need to happen rapidly, involving staff, stock, customers and operations.
Sensormatic Solutions has the resources, products, and processes in place to help you every step of the way - right now. We are focused on solutions that can help protect employees, customers and assets, while also adhering to recommended store occupancy guidelines during this pandemic.
COVID-19 Retail Security Needs
Here's how we can support you now: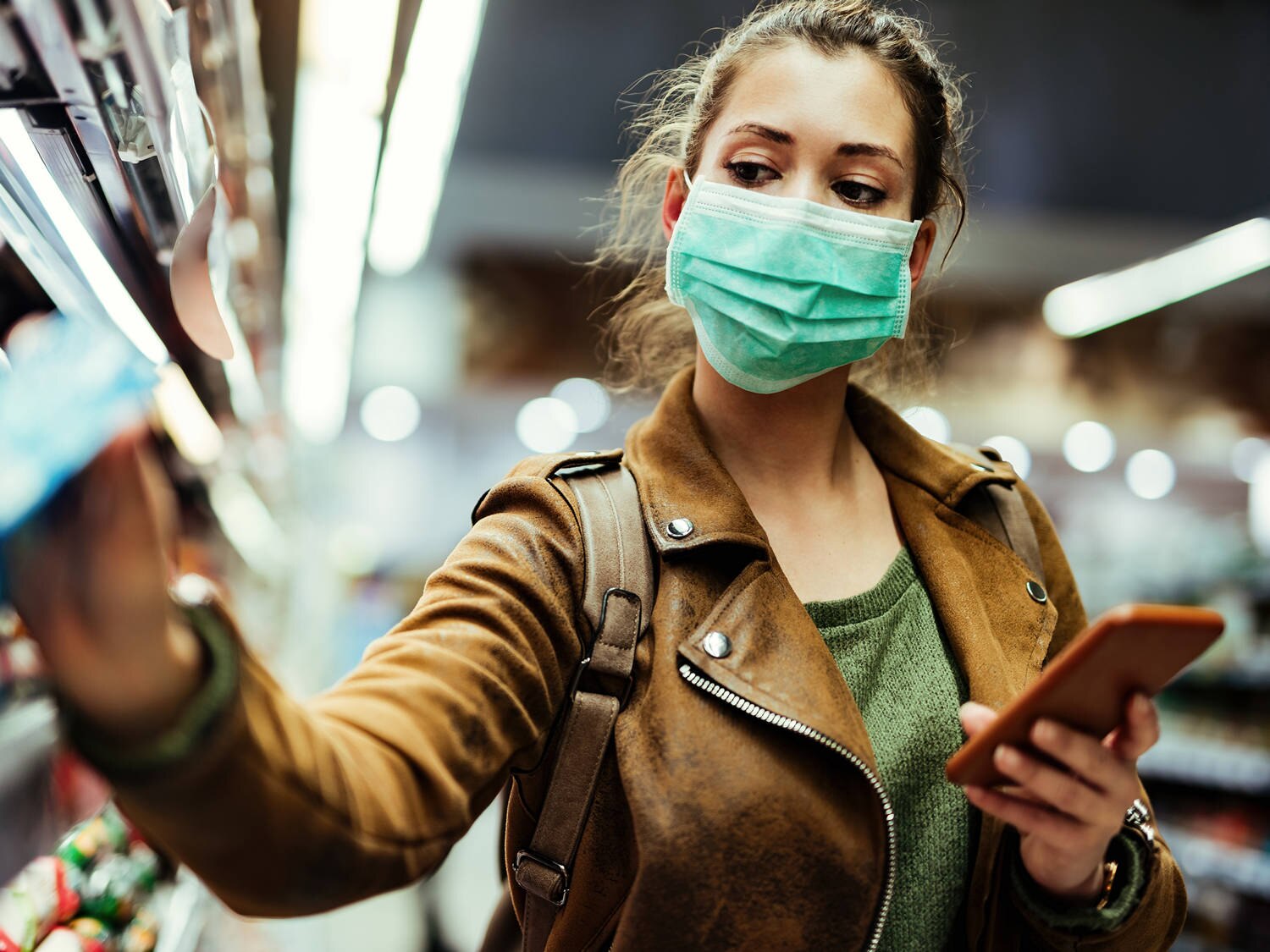 Help protect your employees, customers and assets
Check for elevated body temperatures of employees working in areas such as distribution centres with fixed or hand-held thermal video cameras
Partition and contain retail and customer service areas using plexiglass sneeze guard partitions to help protect the health and wellbeing of customers and employees
Support protection of high-risk items during tough economic times which may result in spikes in shrink with a Source Tagging programme. This helps to keep more essential, high-risk items protected – including meat products – with consistent label placement at the point of manufacturing
Minimize merchandise handling, eliminate in-store tagging, and create better spacing between customers and employees with a hard tag recirculation program ideal for soft-good retailers. Merchandise arrives floor ready with hard tags that have been cleaned and applied by the apparel supplier
Promote adherence to recommended guidelines and procedures
Monitor and manage customer and staff traffic to support distancing and personal safety measures
Advise retailers of occupancy levels in store to adhere to social distancing guidelines
Enable inventory accuracy to support kerbside pick-up, Buy Online Pick-up in Store (BOPIS) new shopping behaviour
Help keep store shoppers informed of store conditions and important safety messages
Remote monitoring and servicing of video, EAS equipment, traffic, intruder and access control systems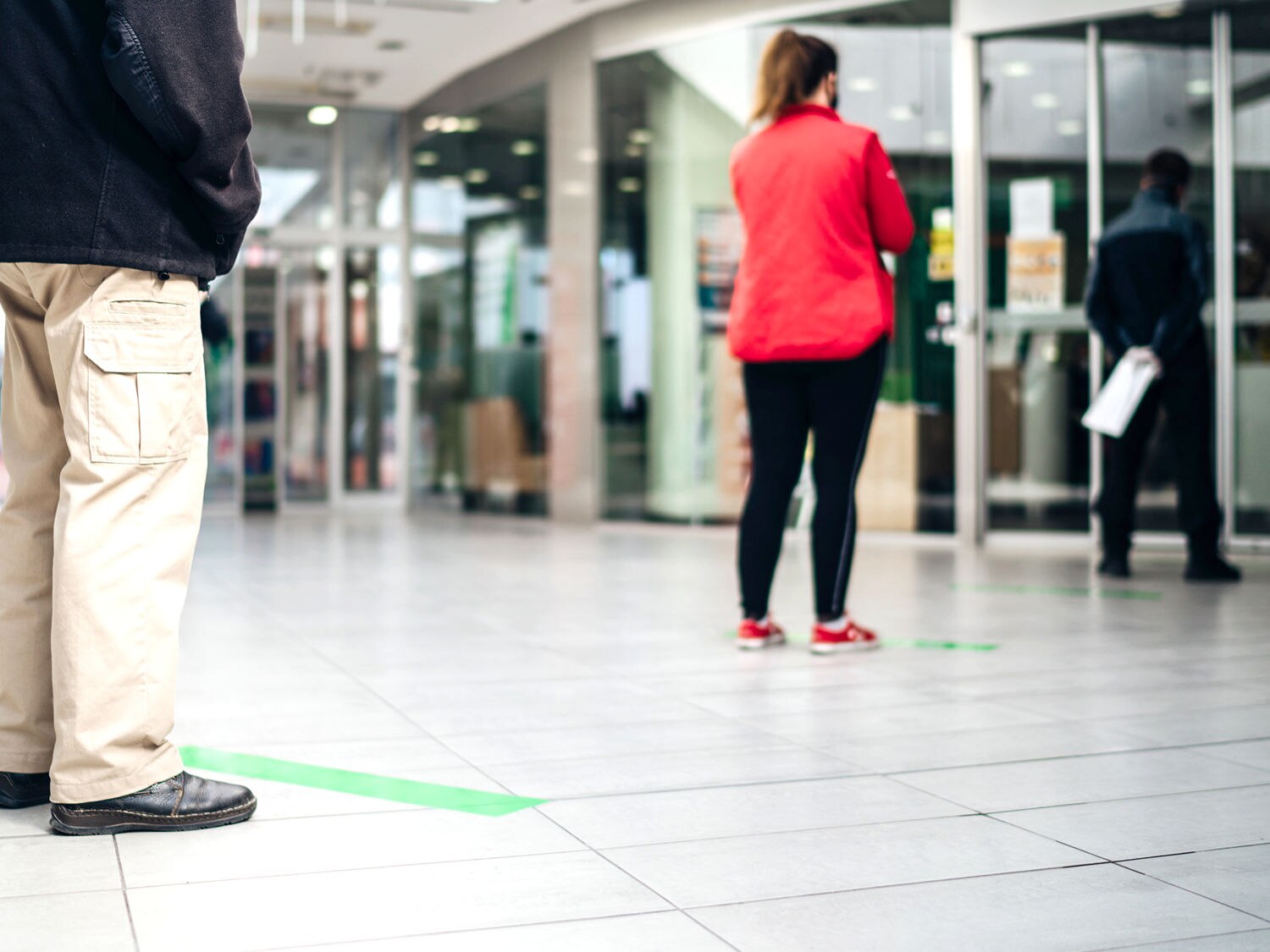 Sensormatic Solutions provides loss prevention, traffic and inventory solutions to retailers and businesses across the globe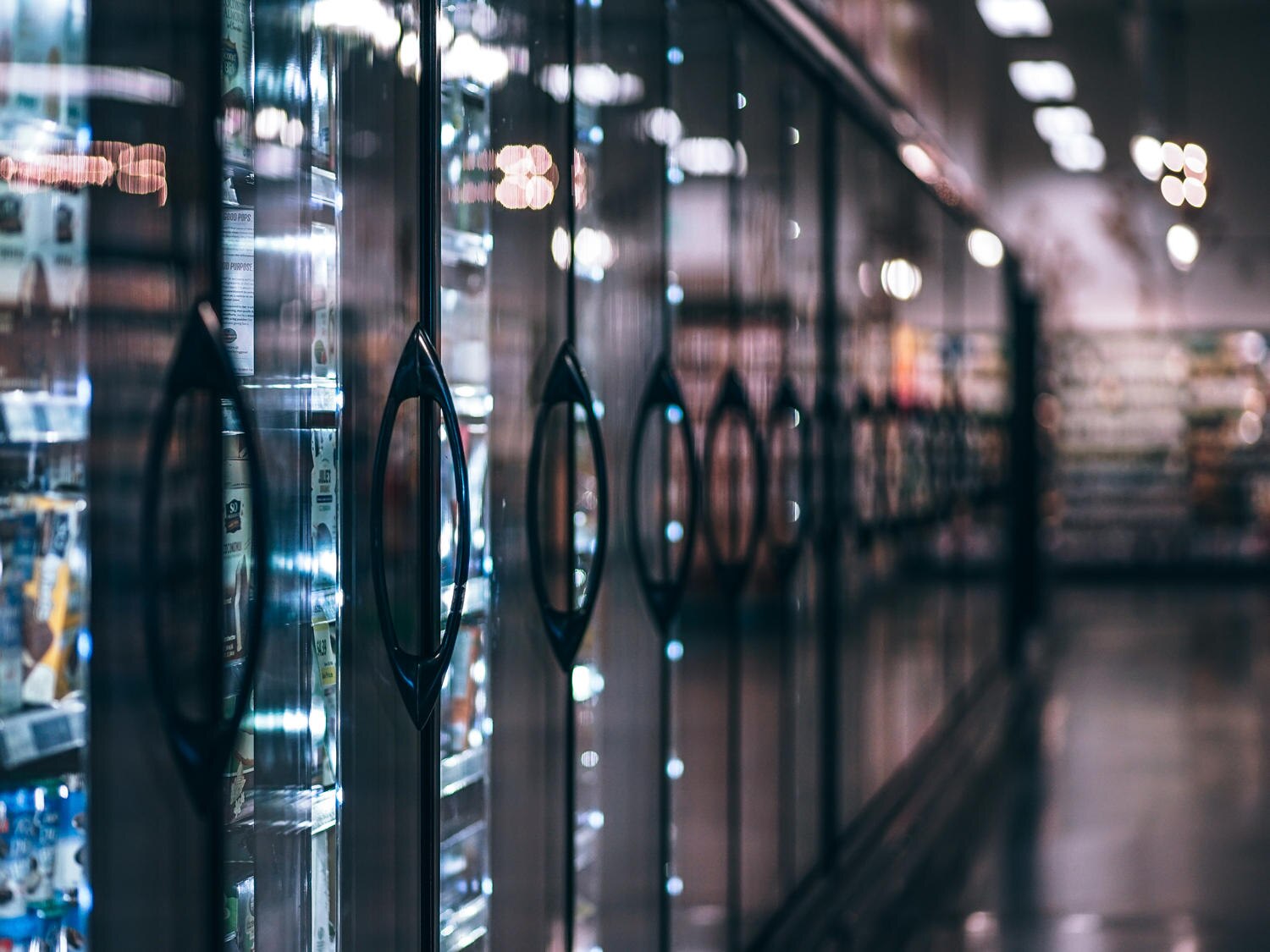 How we can help with your COVID-19 retail security needs
Sensormatic Solutions can rapidly mobilize technical resources - including engineers, project managers, installers and service technicians - to support critical projects.
Financing options available to help you preserve valuable cash and ensure the safety of your retail environment and critical store based solutions*.
Johnson Controls, parent company of Sensormatic Solutions, is recognized as a provider of essential products and services.
* Offerings vary by country. Special financing conditions apply. Financing eligibility and rates are based on applicant's creditworthiness.
Utilising Sensormatic expertise and technology, we can help you to:
Protect your employees, customers and assets
Promote adherence to recommended guidelines and procedures
Rapidly mobilise technical resources to support critical projects
We wish for your continued health and safety and appreciate the ability to serve you.
Please contact us for more information, and to discuss ways Sensormatic Solutions can support you during these challenging times.