Join Sensormatic at EuroShop 2023
New year, new era, new retail and a big show! The industry is always in a constant evolution and now more than ever retailers must think through how to move into the future, bringing together online, mobile and in-store shopping for easy, personalised enhanced experiences that keep shoppers coming back for more. We help retailers anticipate change before it happens, so merchandise is available, associates are informed and empowered and shoppers can safely engage with flexibility and ease. We're ready to show you how in person at this year's show.

Shopper Experience
Maximising Shopper Experience
Engage with your shoppers on a new level offering unparalleled opportunities to create differentiated and personalised experiences. Hyperconnected shoppers move across your brand every day blending online and in-store leaving behind a digital trail. Let us show you how our intuitive easy to deploy multi-sensor technology approach can highlight critical touch points to enrich engagements along their shopping journey.

Inventory Intelligence
Enabling Unified Commerce
Digitise your supply chain with the speed and agility that consumers expect from world-class unified commerce platforms. Ensure merchandise is available where and when your customers want to shop. Join a merchandise journey from source-to-store that leverages cloud connected RFID enabled item-level data delivering insights that empower your team to streamline experiences across online and in-store channels.

Operational Excellence
Driving Store Performance
Achieving operational excellence means flexibility, increased productivity, better, faster decision making, and lower operational costs. We deliver the insights you need to increase employee productivity by automating time and energy consuming tasks, help optimise omnichannel fulfillment and enable frictionless mobile checkout. See how you can improve operations to enable superior shopper experiences.

Loss Prevention & Liability
Protecting Assets & People
With theft on the rise and labour shortages everywhere, its crucial to digitally optimise your loss prevention efforts. See how you can leverage insights and analytics to effectively fight organised retail crime and opportunistic theft activity while automating time consuming tasks. And with the power of computer vision technology, you can monitor suspicious behaviour in real-time ensuring a safe secure environment for shoppers and associates.
Join Us for a Toast
We're ready to kick off a new year with our customers and the rest of the industry. Stop by the Sensormatic booth during the reception on Monday to meet the team, hear more about what's next, network with your peers and toast to a new year.
What: Sip with Sensormatic
When: Monday, 27th February, 16.30 – 18.00 CET
Where: Hall 6/C01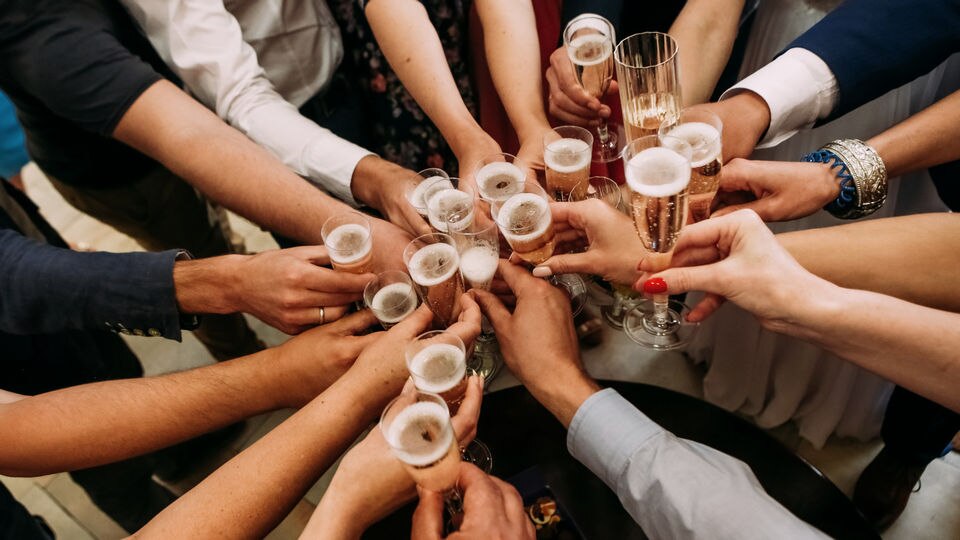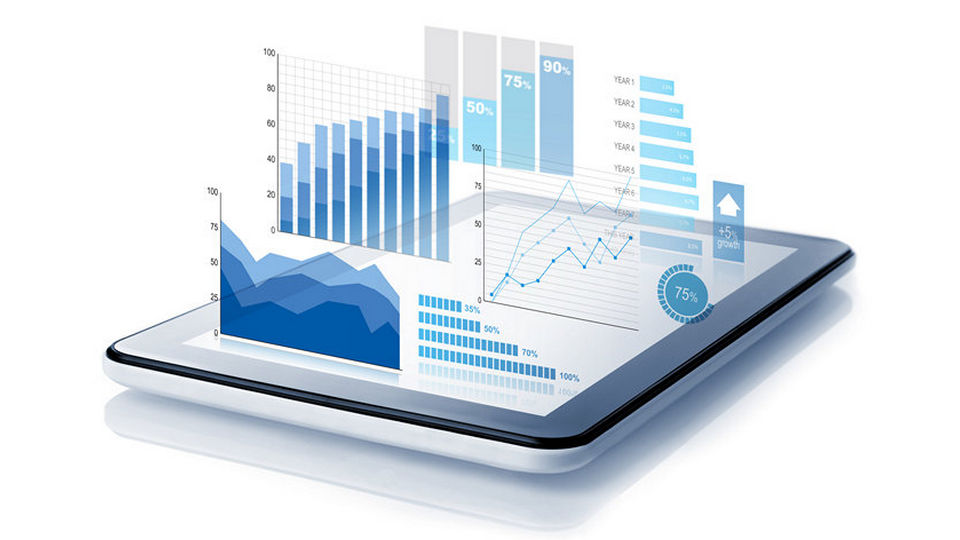 The Innovation Experience
Take a self-guided tour through the Sensormatic Innovation Experience where you can walk through the latest solutions helping retailers power operational excellence at scale and enabling smart and connected shopper engagement. Start your journey now and let's dive in more on the show floor!
Visit our Retail Experience Centre
Our European Retail Experience Centre is located in Düsseldorf (Germany) Fashion District, just a short drive away from the show, the airport, the fairgrounds, and the city center. It is an ideal venue to interact with subject experts and view technology solutions that help retailers deliver frictionless, secure and personalised customer experiences. In our showroom you can experience first-hand how to leverage the latest technology to deliver retail performance excellence via critical, real-time insights into inventory, shoppers, associates, and diverse retail environments.
We are providing a free, courtesy shuttle from EuroShop to our Düsseldorf Retail Experience Centre. Contact us for details.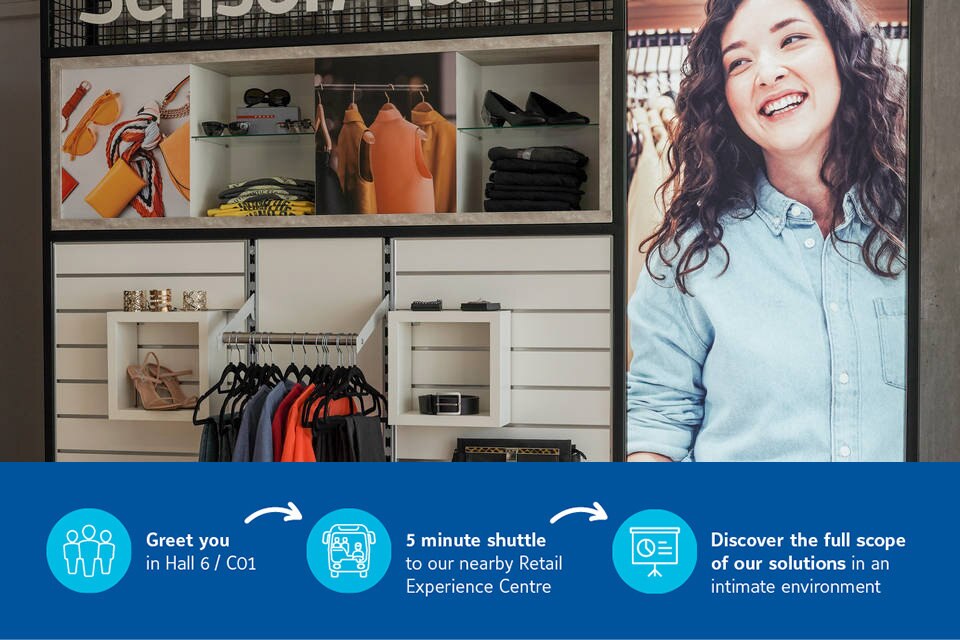 Want To Connect?
Need more information, want to schedule a meeting, receive a free entry ticket, or book a personalised visit to our showroom?
Contact us directly at:
emea.retail.events@jci.com
If you are a current customer: Contact your account manager
Request a Demo or Meeting at the Show: Fill out the form and let's talk through the challenges top of mind for you and your organisation in 2023 and beyond.
Tune In on Social Media
Follow us on

Twitter and
LinkedIn for the latest news and content from the show.
Visit Hall 6/C01
We're looking forward to meeting you at the Show.