Join Sensormatic at Mapic Cannes 2023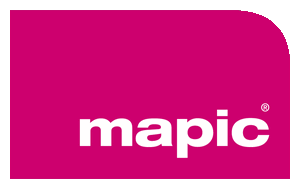 The industry is always in a constant evolution and now more than ever retailers must think through how to move into the future, bringing together online, mobile and in-store shopping for easy, personalised enhanced experiences that keep shoppers coming back for more. We help retailers anticipate change before it happens, so merchandise is available, associates are informed and empowered, and shoppers can safely engage with flexibility and ease. We're ready to show you how in person at this year's show.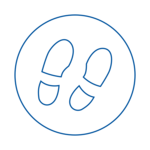 Traffic Analytics
Understanding customer traffic to optimise store/ mall operations
Accurately measure and analyse retail traffic at entrances and internal locations throughout the property with real-time data to build a complete picture of customer behaviour.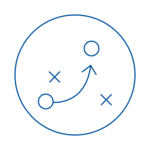 Customer Journey
Maximising Shopper Experience
Leverage shopper traffic patterns and identify metrics such as hot spots, dwell time, draw rate, and abandonment rate throughout the property.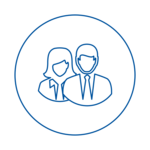 Key social demographic indicators
Understanding customer characteristics
Artificial Intelligence and Machine Learning models offer enhanced understanding of shoppers, focusing on gender, age, and mood.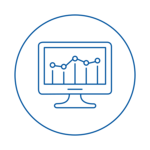 Audience Analytics and Interactivity
Making sense of traffic data
Measure ad campaign performance on digital signage, using dwell and attention time KPIs to boost conversion and in-store sales.
The Innovation Experience
Take a self-guided tour through the Sensormatic Innovation Experience where you can walk through the latest solutions helping retailers power operational excellence at scale and enabling smart and connected shopper engagement. Start your journey now and let's dive in more on the show floor!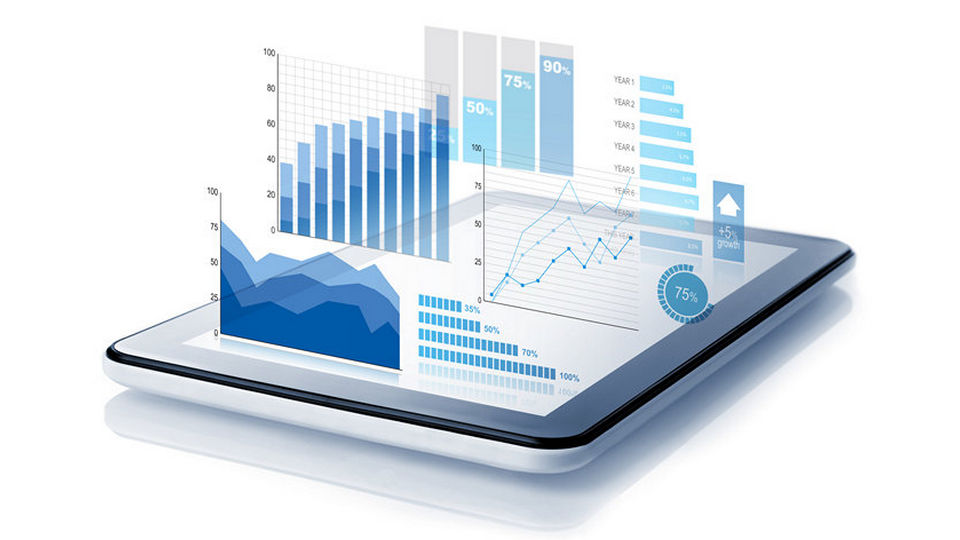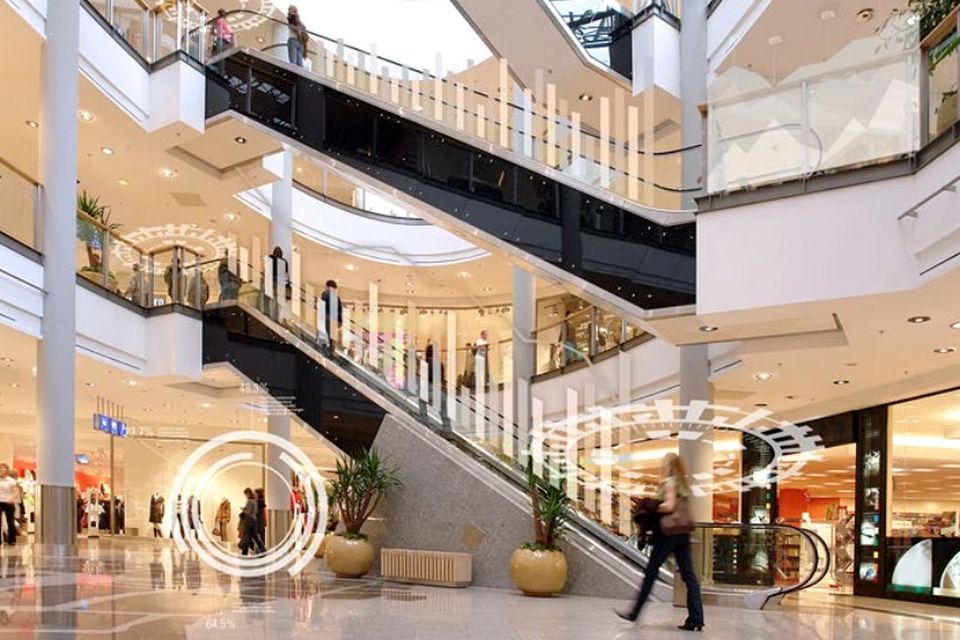 Boost Mall and Shopping Centre Profitability Using Traffic Data
Traditional anchor stores are leaving, shoppers are visiting less, and changing economics are causing malls to close. However, many malls are being reinvented into destinations that offer exceptional experiences outside of just shopping. Learn about innovative approaches to increase traffic in our free eBook Sensormatic Shopping Centre Brochure.
Download the eBook
Learn more about our Shopping Centre Solution
Retail Consulting Practice
Sensormatic Solutions' global team of retail experts can design a solution that is just right for your operation, remotely monitor your system for outages or problems, provide ongoing system repair and maintenance, and provide a range of professional services and analytics. We're committed to helping you to get valuable insights from your loss prevention, inventory and traffic investments. Our retail heritage and global footprint provide expert partnership every step of the way.
Download our Retail Consulting Brochure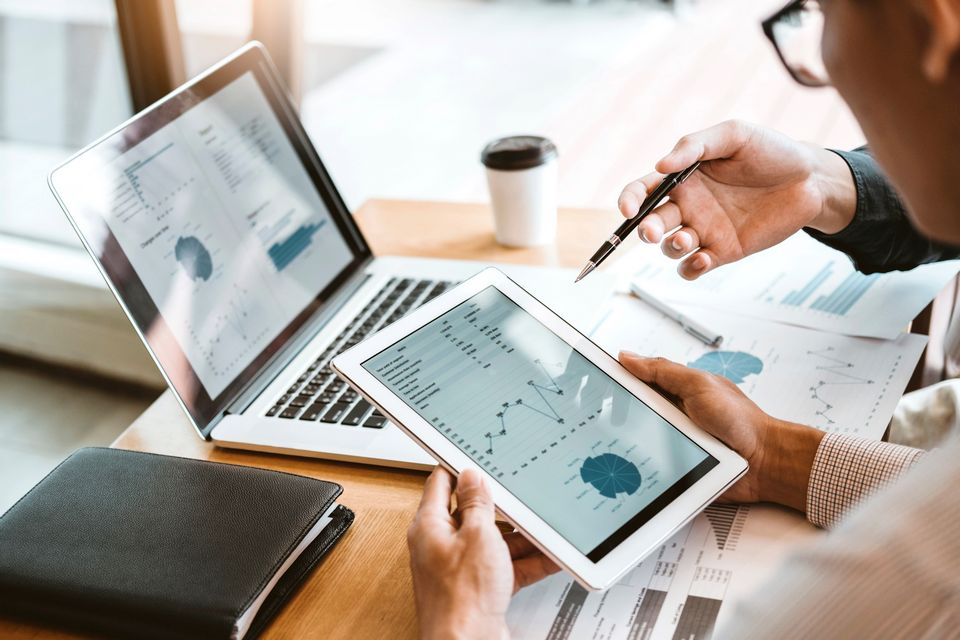 Want To Connect?
Need more information, want to schedule a meeting, or receive a free entry ticket?
Contact us directly at: emea.retail.events@jci.com
If you are a current customer: Contact your account manager
Request a Demo or Meeting at the Show: Fill out the form and let's talk through the challenges top of mind for you and your organisation in 2023 and beyond.
Tune In on Social Media
Follow us on X and LinkedIn for the latest news and content from the show.
Visit Hall 7 – Stand C20
We're looking forward to meeting you at the Show.