PENN Connected :
Conformité à la sécurité alimentaire
Basée sur le cloud, PENN Connected Digital Food Safety est une plateforme configurable, innovante et facile à utiliser.
Pourquoi PENN Connected ?
La conformité. Le comportement humain. La capacité d'adaptation.
En cette ère de sécurité alimentaire plus intelligente, il est important de se concentrer sur la prévention, de créer une chaîne alimentaire traçable et de fournir des informations précises en temps voulu.
Le gaspillage alimentaire monte en flèche
Selon l'Organisation des Nations Unies pour l'alimentation et l'agriculture (FAO), 1,3 milliard de tonnes de nourriture comestible, soit l'équivalent d'un tiers de la production alimentaire mondiale, sont gaspillées chaque année dans le monde.
La quantité de nourriture perdue ou gaspillée coûte 2,6 trillions USD par an !
1 personne sur 10 tombe malade à cause d'aliments contaminés chaque année !
—Technical Platform on the Measurement and Reduction of Food Loss and Waste | Food and Agriculture Organization of the United Nations (fao.org)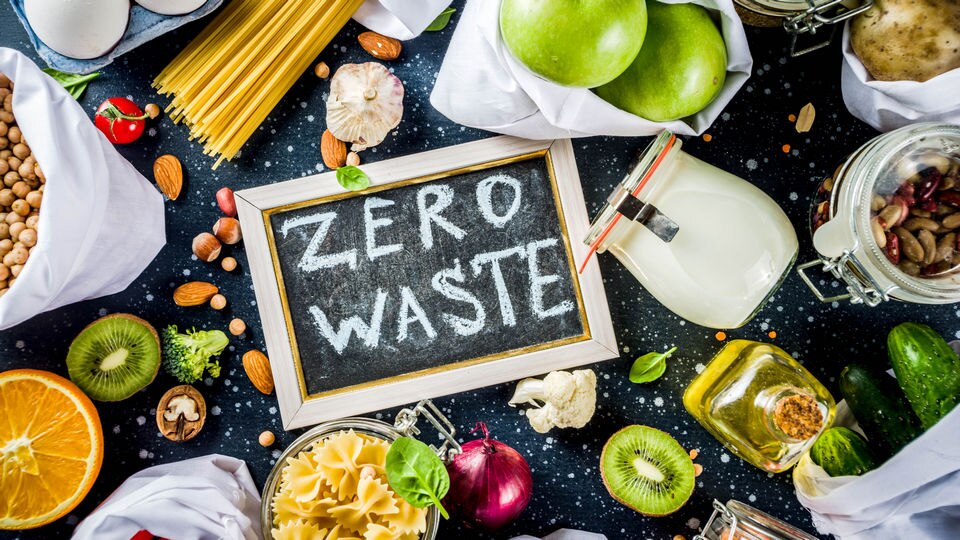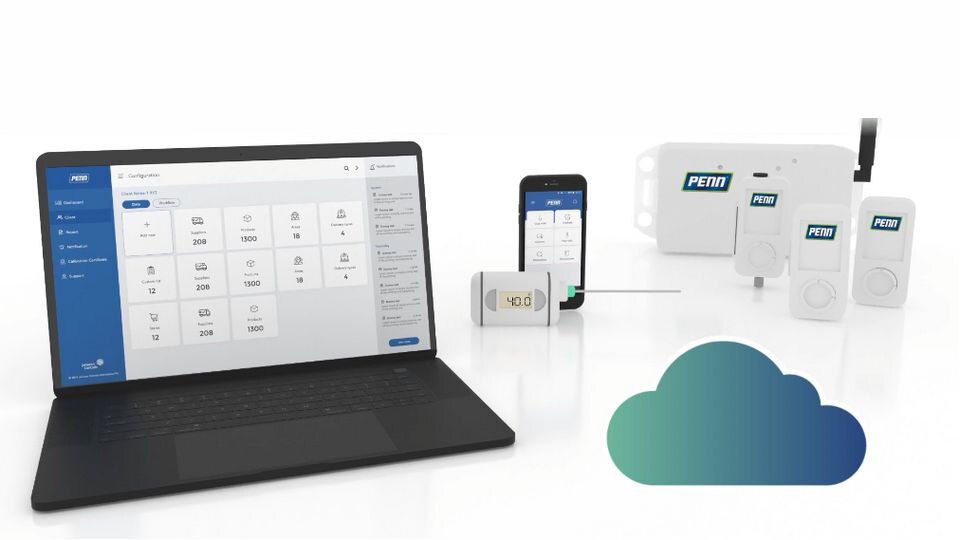 Plateforme numérique de sécurité alimentaire Penn Connected
Introduction de la plateforme numérique de sécurité alimentaire PENN Connected
Un gain de temps
La solution numérique PENN Connected permet de documenter et de gérer quotidiennement les dossiers sur place.
De plus, l'accès instantané et à distance réduit le temps nécessaire pour les audits et en libère pour d'autres tâches critiques.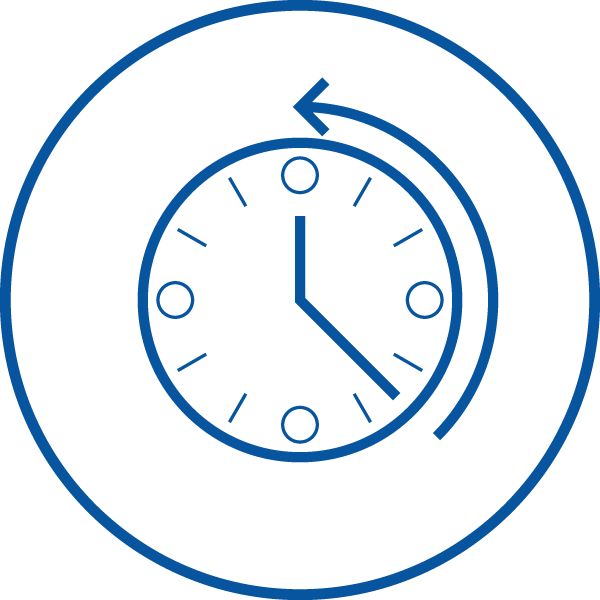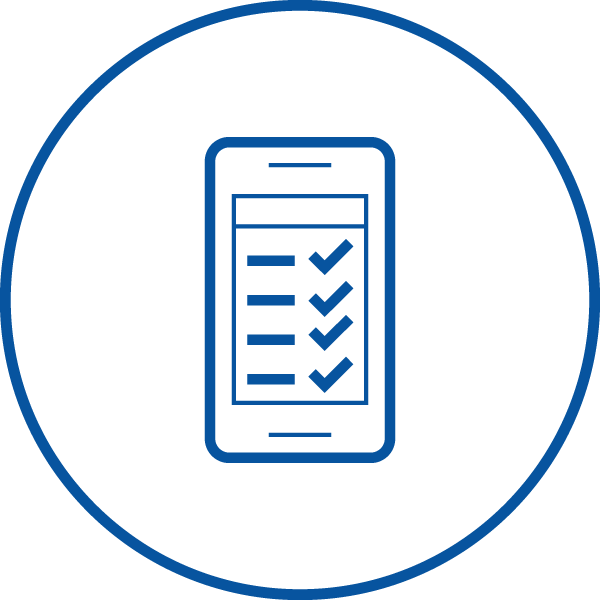 Réduction des pertes de stock
Les alertes en temps réel assurent une intervention précoce et réduisent ou éliminent les pertes de produits.
Une visibilité optimale
La vue d'entreprise de tous les sites permet un accès aux performances de conformité en temps réel et à distance.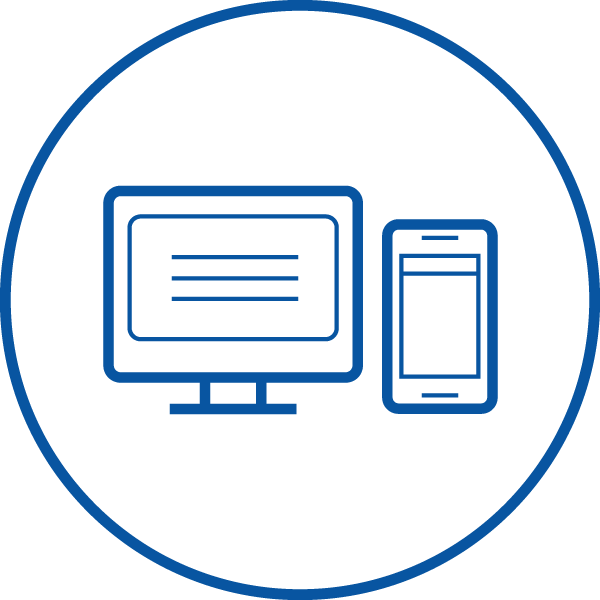 La plateforme numérique de sécurité alimentaire PENN Connected
PENN Connected vous aide à gérer tous les aspects de la sécurité alimentaire dans l'environnement de l'alimentation.Ceci inclut la surveillance des données, l'enregistrement et la production de rapports pour permettre de garantir le stockage, la préparation et la consommation des aliments en toute sécurité.
Étude de Cas
Découvrez comment O'Brien's Costcutter a utilisé PENN Connected pour accroître leur efficacité et assurer la conformité à la sécurité alimentaire.