Désactivateurs d'étiquettes souples
Performances optimales de désactivation des étiquettes antivol souples sur le point de vente
Une désactivation à la fois fiable, simple et pratique, afin de garantir un nombre réduit de fausses alarmes.
Découvrez notre gamme complète de désactivateurs. Ils offrent d'excellentes performances de désactivation pour les étiquettes souples Sensormatic actives, afin de protéger les articles et de réduire le nombre de fausses alarmes à la sortie du magasin. Les désactivateurs intégrés Sensormatic sont compatibles avec un large choix de scanners afin d'accélérer et d'optimiser le passage en caisse, tandis que les modèles Sensormatic pour comptoir de caisse sont extrêmement petits par souci pratique et pour faciliter la désactivation dans tout type d'environnement. Sensormatic Solutions propose également des modèles portatifs qui permettent de désactiver facilement les produits lourds ou encombrants sur le point de vente.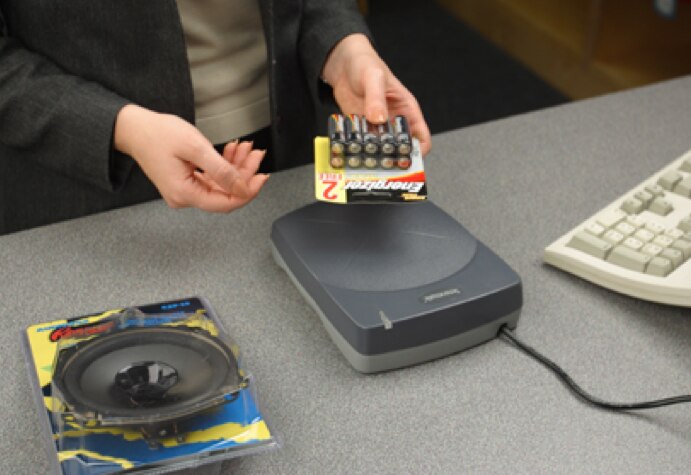 Reliable Performance

Helps ensure quick and easy Sensormatic label deactivation at the point-of-sale.

Comprehensive Portfolio

Complement your deactivation needs and available space with a full range of options.

Flexible Installation Options

Features various mounting options for nearly any environment.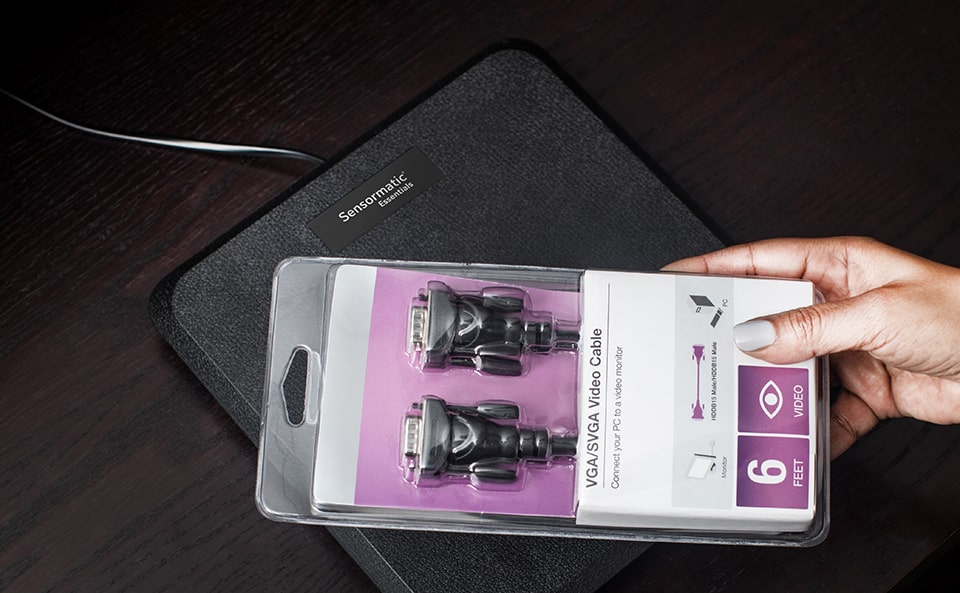 Des données exploitables mises au jour par les nouvelles technologies
En matière de disparition des stocks, les systèmes de détection les plus récents et les plus évolués ne se contentent pas de prévenir la démarque inconnue — ils lèvent le voile sur des données détaillées qui sont utiles aux commerçants pour prendre des décisions stratégiques.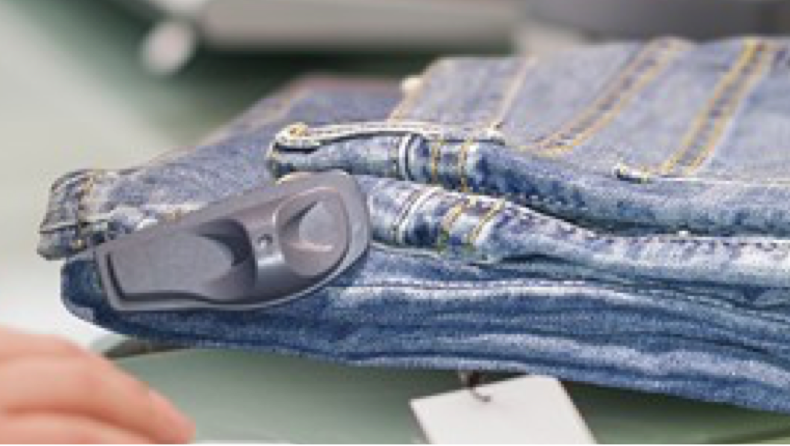 Capteurs
Large choix d'antivols rigides et d'étiquettes souples proposé par Sensormatic pour protéger une grande diversité d'articles et de formats de magasins.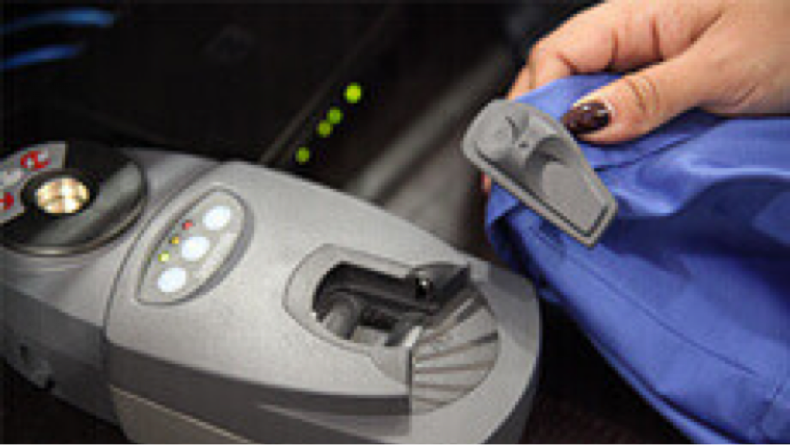 Désactivateurs et détacheurs
Conçus pour simplifier et accélérer la désactivation des étiquettes souples et le retrait des capteurs des articles protégés sur le point de vente.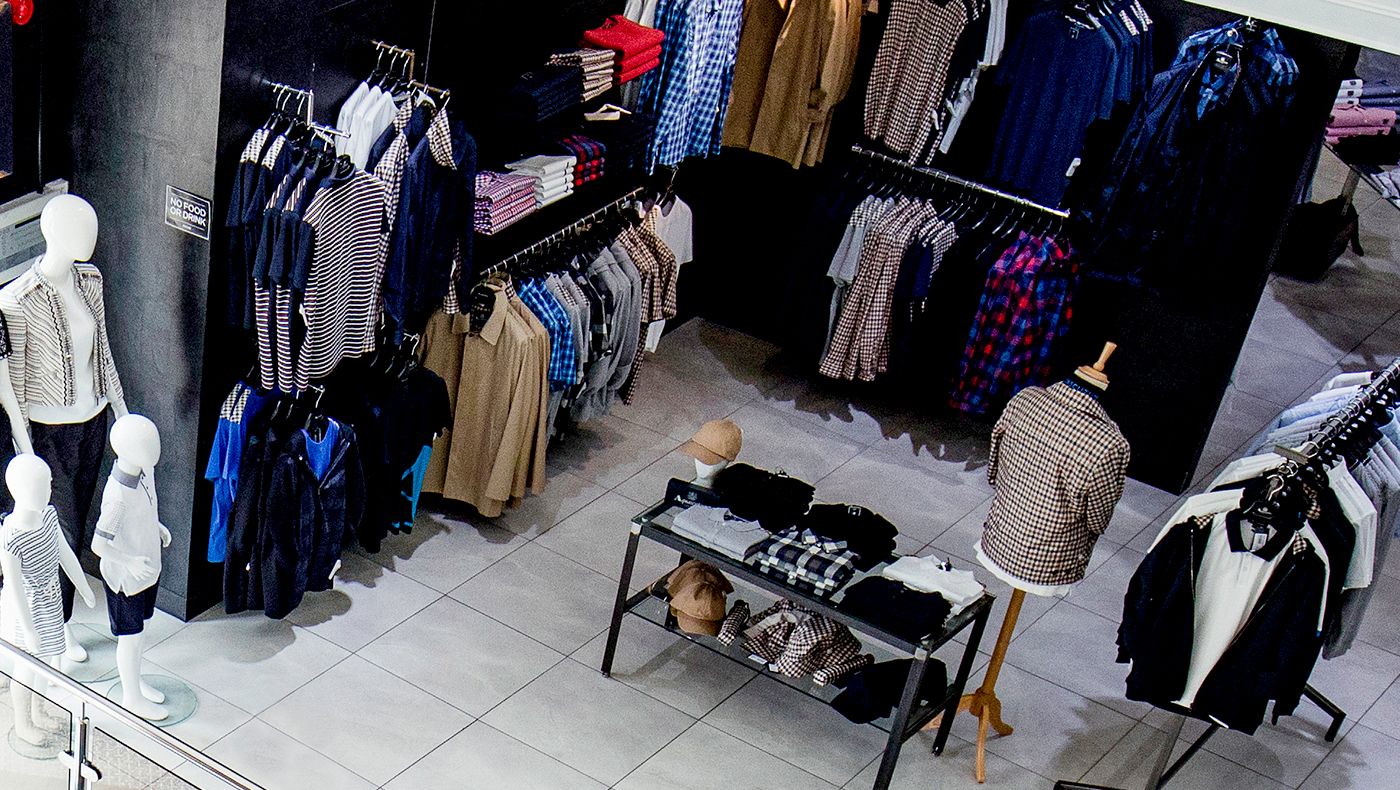 Prévention des pertes
Marque réputée dans le domaine de la prévention des pertes, Sensormatic propose des solutions haut de gamme innovantes qui permettent de lutter contre la démarque inconnue tout en générant des informations exploitables et des analyses détaillées.