Boîtiers et antivols araignée
Optimiser l'expérience client tout en réduisant la démarque inconnue grâce aux dispositifs Sensormatic de protection des produits prisés des voleurs
Les antivols araignée et les boîtiers antivol Sensormatic protègent les produits tout en permettant aux clients de les manipuler avec facilité.
Avec la gamme étendue d'antivols araignée et de boîtiers antivol de Sensormatic, vous n'avez plus besoin de garder sous clé ou derrière le comptoir les articles de valeur prisés des voleurs. Vous pouvez désormais les exposer en libre accès en toute confiance, sans nuire à l'expérience des clients. Les antivols araignée et les boîtiers antivol Sensormatic permettent aux clients d'examiner et de manipuler facilement des articles de forme et de taille variées protégés avant de les acheter. Les boîtiers Sensormatic sont réutilisables et mettent les produits à l'abri dans un coffret sécurisé, qui inclut une étiquette souple Sensormatic. Les antivols araignée Sensormatic avec alarme sont équipés d'une élingue réglable permettant d'entourer des articles de forme et de taille variées pour offrir un moyen de dissuasion visuel efficace dans un petit format.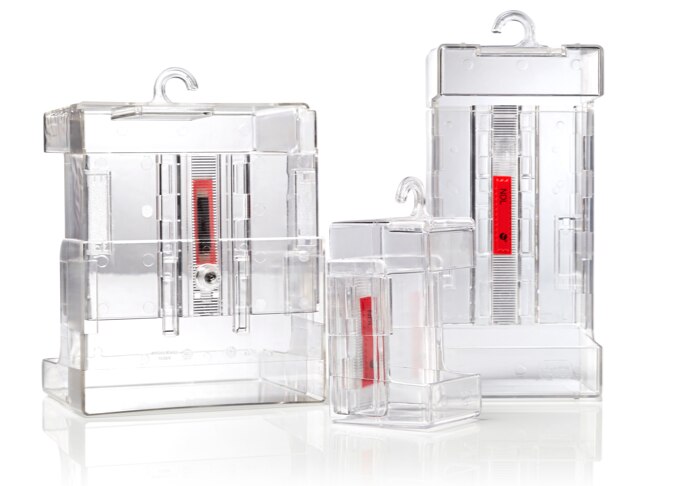 Open Merchandising

Helps increase sales by letting your customers easily handle items.

Sensormatic Safers

Protects high-risk items like perfume, razor blades and ink cartridges.

Sensormatic Alarming Wraps

Secures items of all shapes and sizes with a low-profile footprint.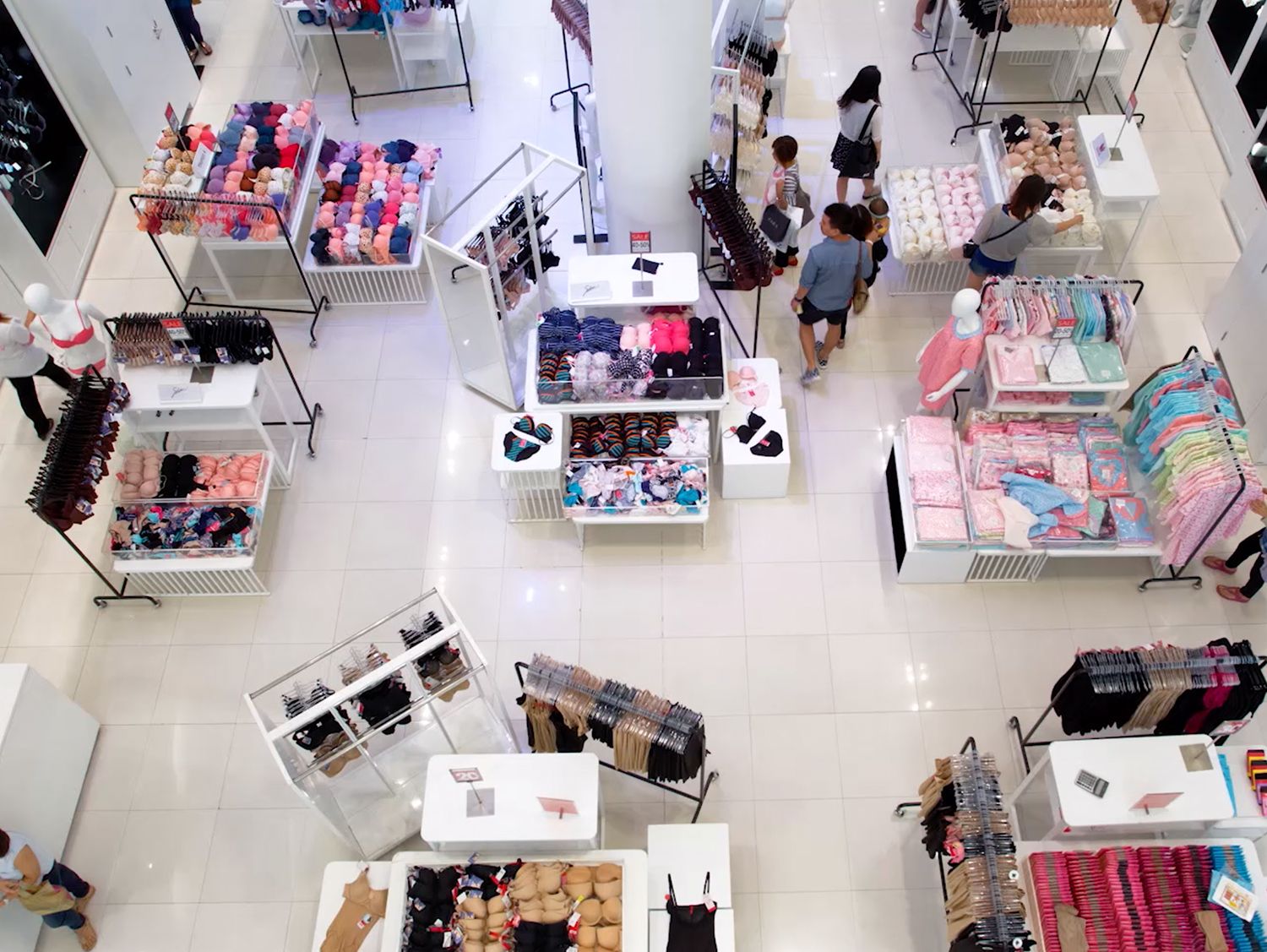 Des données exploitables inédites mises au jour par les nouvelles technologies
En matière de disparition des stocks, les systèmes de détection les plus récents et les plus évolués ne se contentent pas de prévenir la démarque inconnue — ils lèvent le voile sur des données détaillées qui sont utiles aux commerçants pour prendre des décisions stratégiques.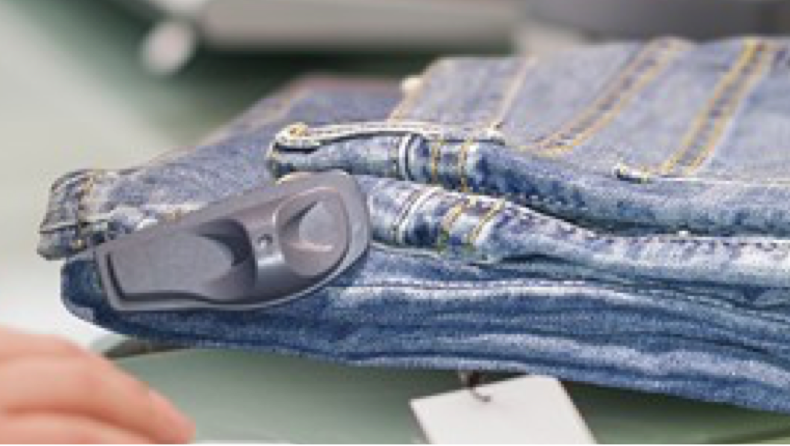 Capteurs
Protégez vos articles de manière sûre avec la large gamme d'antivols rigides et d'étiquettes souples proposée par Sensormatic pour répondre à la plupart des besoins et des budgets.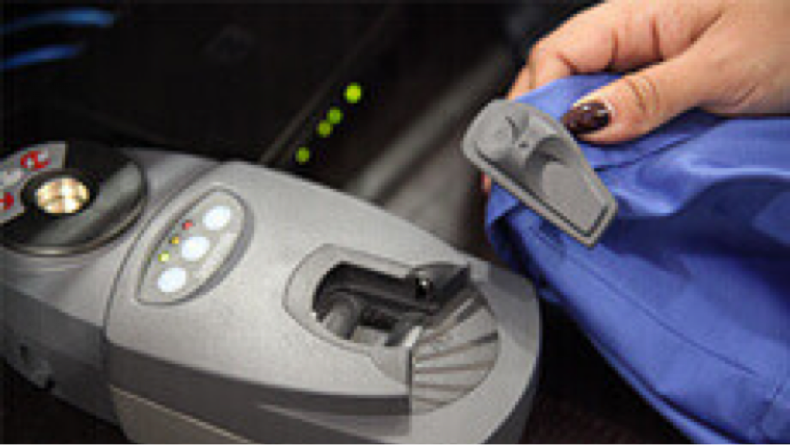 Désactivateurs et détacheurs
Conçus pour simplifier et accélérer la désactivation des étiquettes souples et le retrait des capteurs des articles protégés sur le point de vente.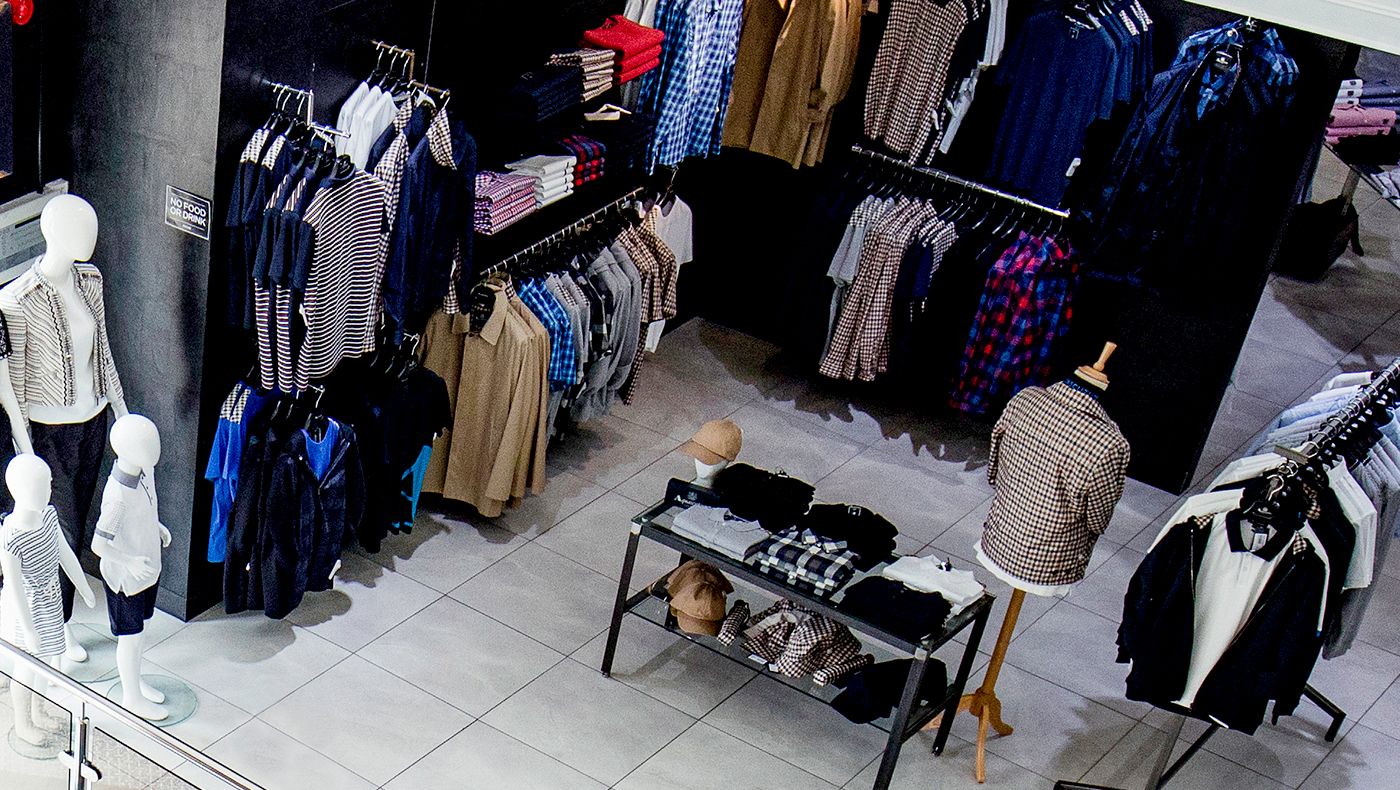 Prévention des pertes
Marque réputée dans le domaine de la prévention des pertes, Sensormatic propose des solutions haut de gamme innovantes qui permettent de lutter contre la démarque inconnue tout en générant des informations exploitables et des analyses détaillées.