Détacheurs d'antivols
Conçus pour retirer facilement les antivols rigides Sensormatic et fluidifier le passage en caisse
Notre gamme de détacheurs Sensormatic est compatible avec la plupart des points de vente et permet de simplifier et d'accélérer le retrait des antivols.
Sensormatic Solutions propose une large gamme de détacheurs manuels et électriques qui simplifient le retrait des antivols rigides Sensormatic sur le point de vente (PDV). Les détacheurs d'antivols Sensormatic se déclinent en plusieurs modèles, avec des options de montage flexibles pour s'adapter à la plupart des PDV. Leur fonctionnement rapide et efficace permet d'accélérer les opérations et d'améliorer l'expérience client en fluidifiant le passage en caisse.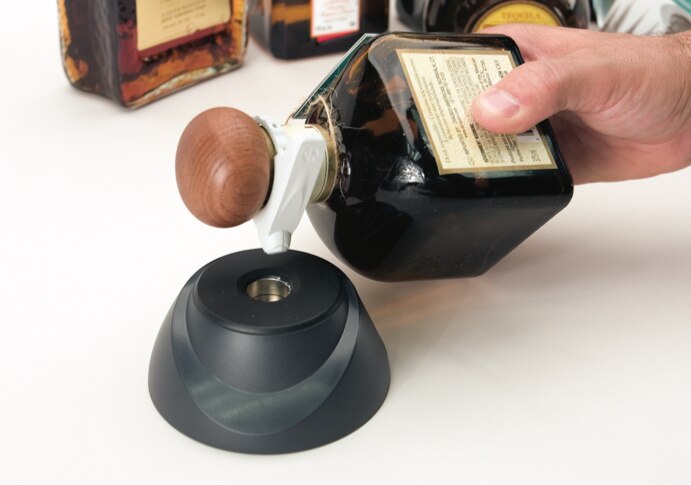 Powered or Manual Options

Available in multiple designs compatible with the Sensormatic hard tag portfolio.

Flexible Installation Options

Features various mounting options for nearly any environment.

Reliable and Sturdy

Delivers ease, efficiency and durability use after use.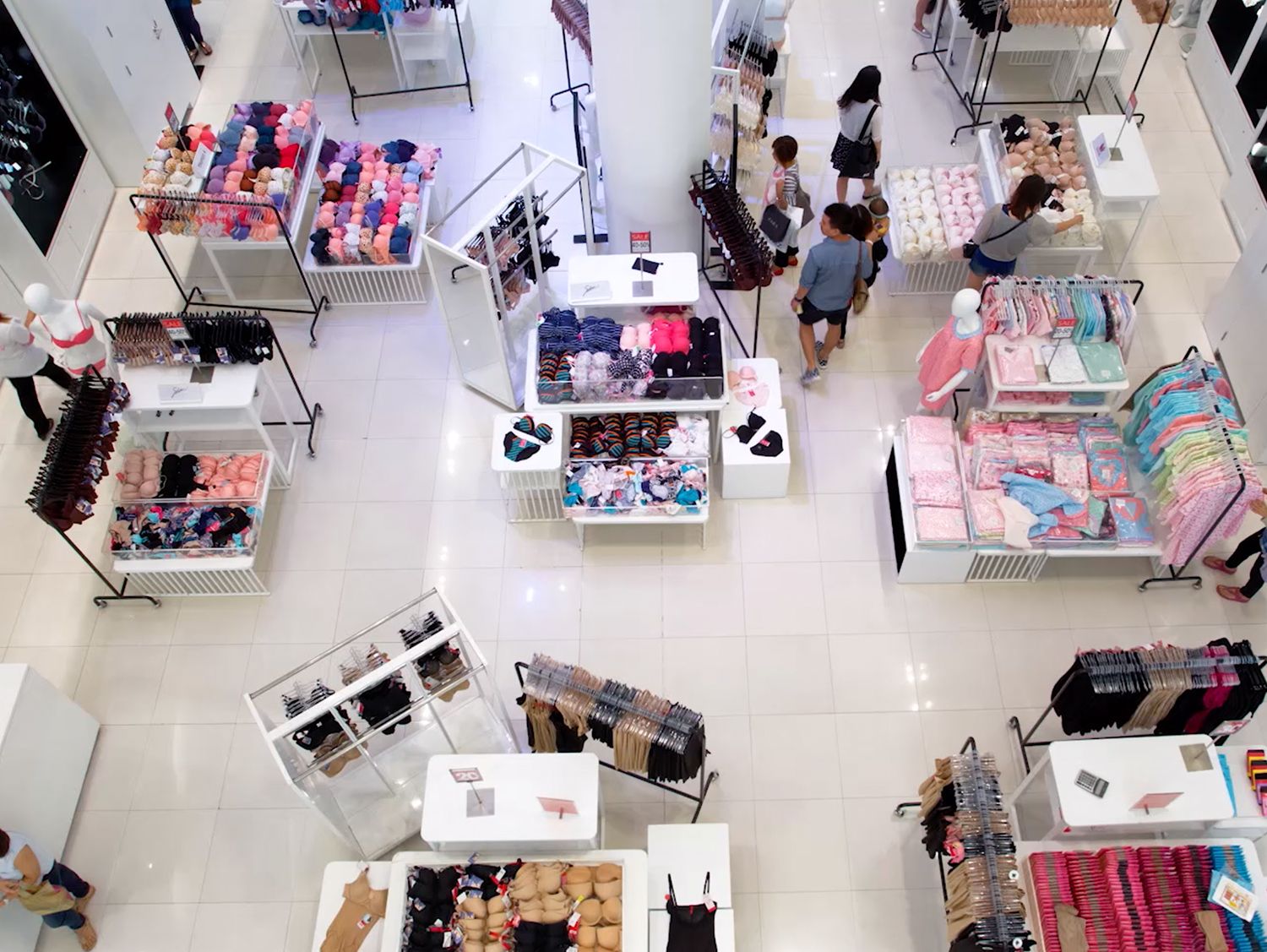 L'analytique et la visibilité sur la démarque inconnue à votre service
Vous souhaitez avoir une vision claire et complète des événements de perte qui transformera votre approche de la prévention des pertes ? La visibilité sur la démarque inconnue met les données en perspective, en intégrant les données d'inventaire et de prévention des pertes qui permettent de comprendre en temps réel quand, comment et quels articles spécifiques ont disparu.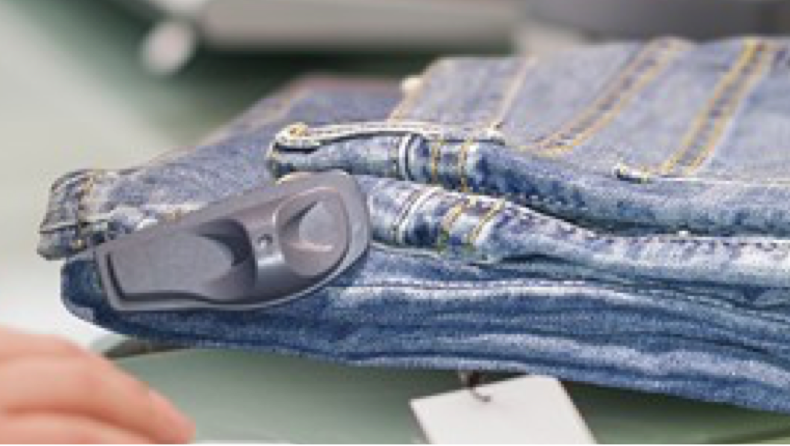 Capteurs
Protégez vos articles de manière sûre avec la large gamme d'antivols rigides et d'étiquettes souples proposée par Sensormatic pour répondre à la plupart des besoins et des budgets.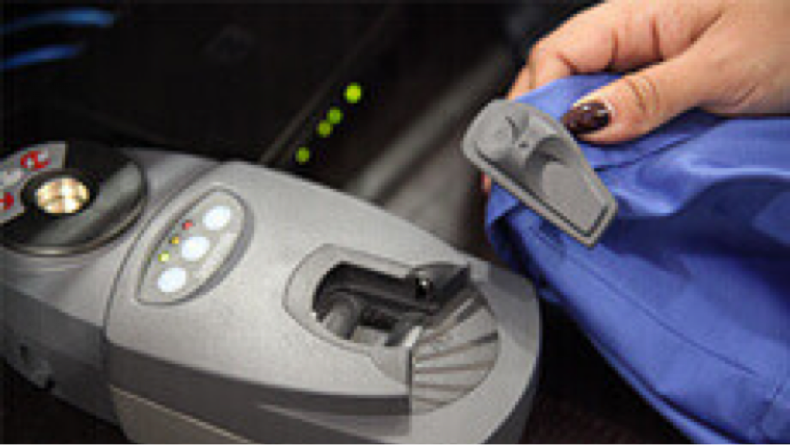 Désactivateurs et détacheurs
Conçus pour simplifier et accélérer la désactivation et le retrait des capteurs, afin de faciliter le passage en caisse.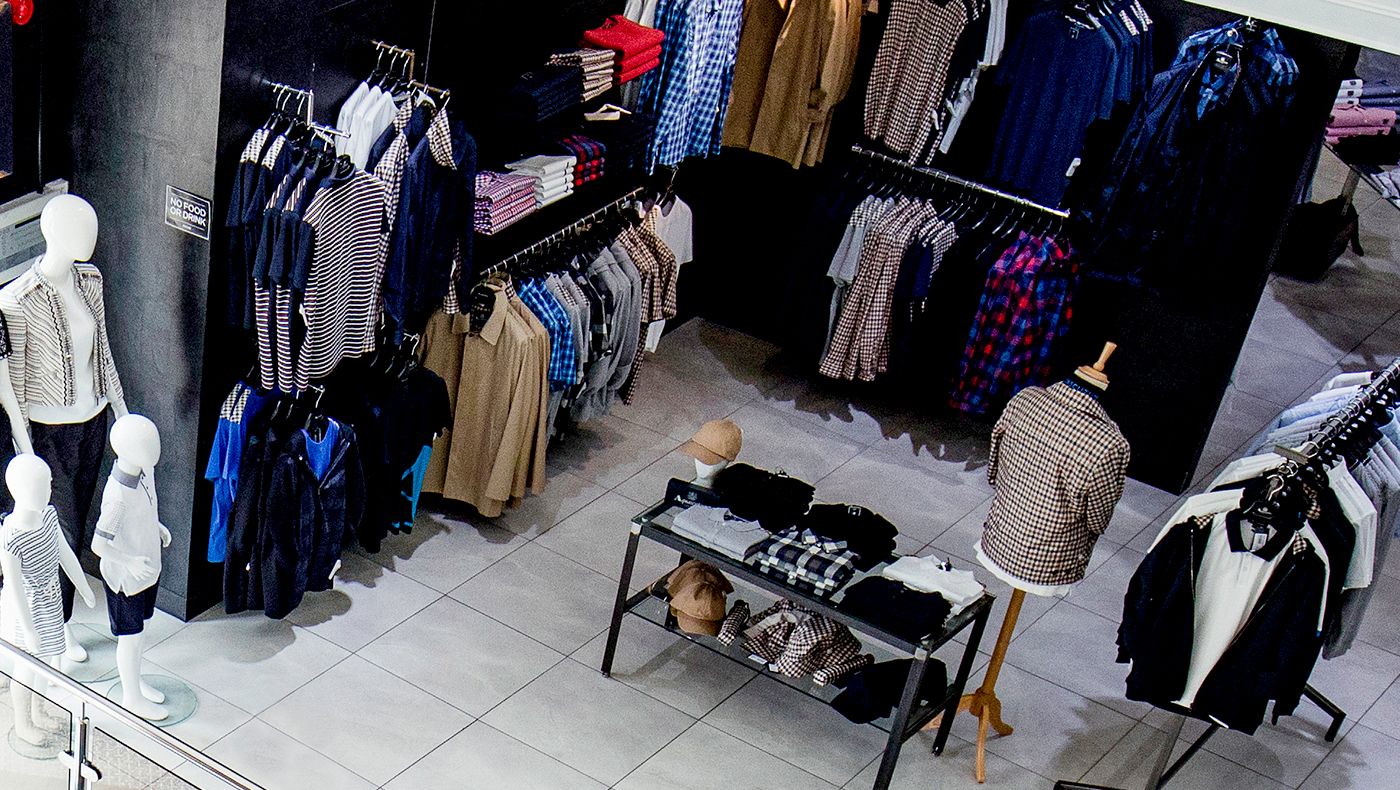 Prévention des pertes
Marque réputée dans le domaine de la prévention des pertes, Sensormatic propose des solutions haut de gamme innovantes qui permettent de lutter contre la démarque inconnue tout en générant des informations exploitables et des analyses détaillées.