Systèmes de détection
Armer les commerçants du monde entier à l'aide de solutions de protection antivol Sensormatic fiables
Des solutions EAS reposant sur des technologies antivol fiables.
Proposée dans un large choix d'options d'installation, notre famille de systèmes de détection Sensormatic utilise des technologies antivol fiables pour protéger vos produits. Les systèmes de détection Sensormatic offrent une couverture visible ou discrète. Ils se déclinent en diverses versions pour se fondre dans l'esthétique du magasin et répondre parfaitement à vos besoins en matière de solution antivol. Ils comprennent également des options destinées à renvoyer les données analytiques dans la chaîne logistique afin d'améliorer les opérations en magasin, d'augmenter la disponibilité des produits et d'optimiser l'expérience client.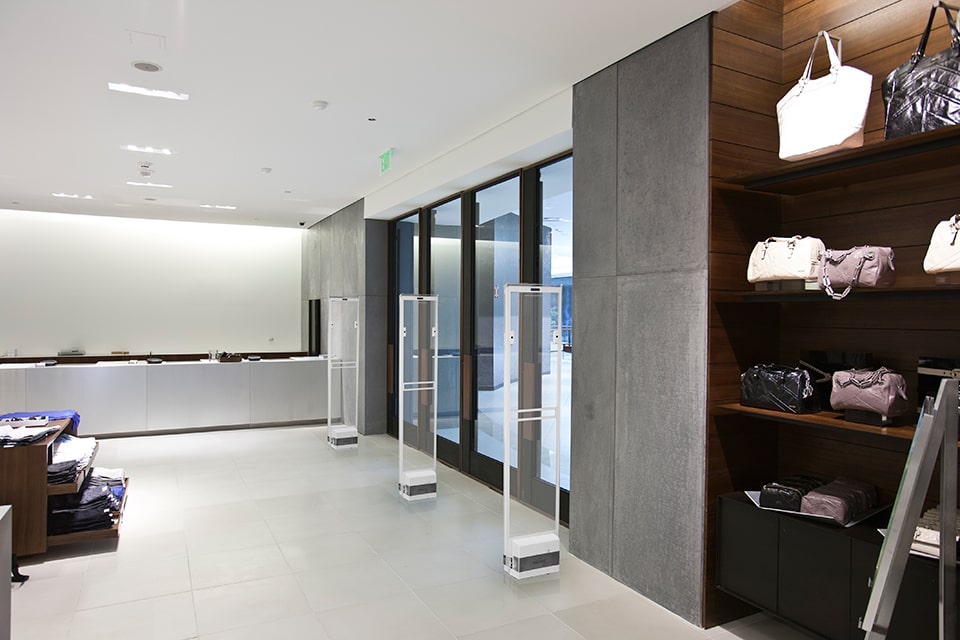 Pedestal Systems

Sensormatic detection and protection for a variety of exits, aesthetics and regulatory requirements.

Concealed Systems

Discreet protection includes Sensormatic wall or door-frame mounted antennas and recessed systems. Surveillance Zones

Surveillance Zones

Effective surveillance at exits and/or checkout lanes.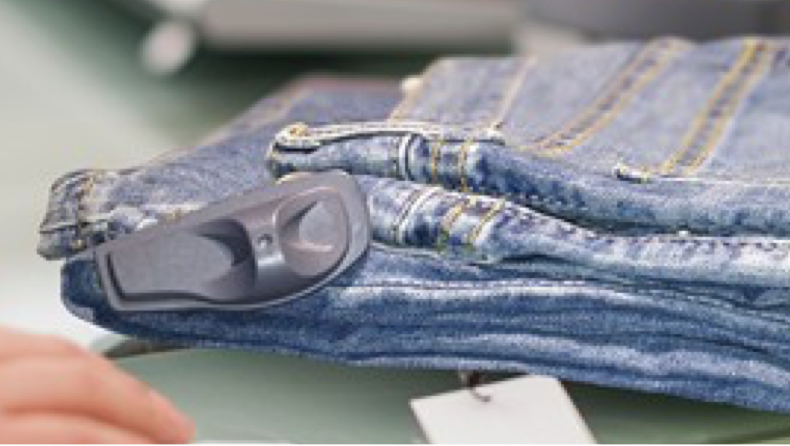 Capteurs
Large choix d'antivols rigides et d'étiquettes souples proposé par Sensormatic pour protéger une grande diversité d'articles et de formats de magasins.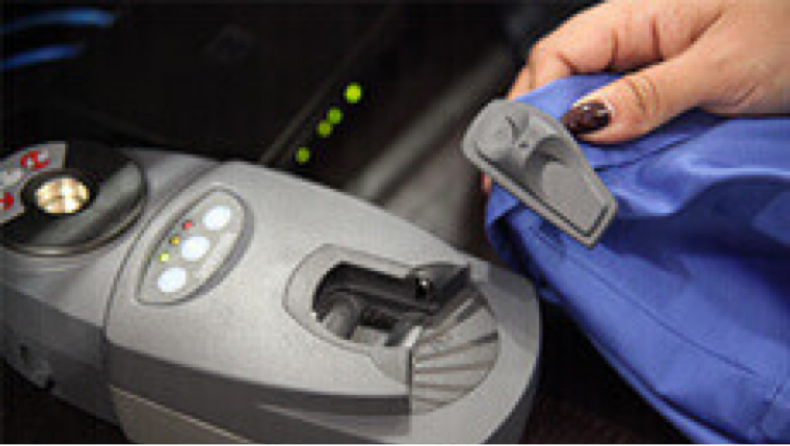 Désactivateurs et détacheurs
Conçus pour simplifier et accélérer la désactivation et le retrait des capteurs, afin de faciliter le passage en caisse et les opérations en magasin.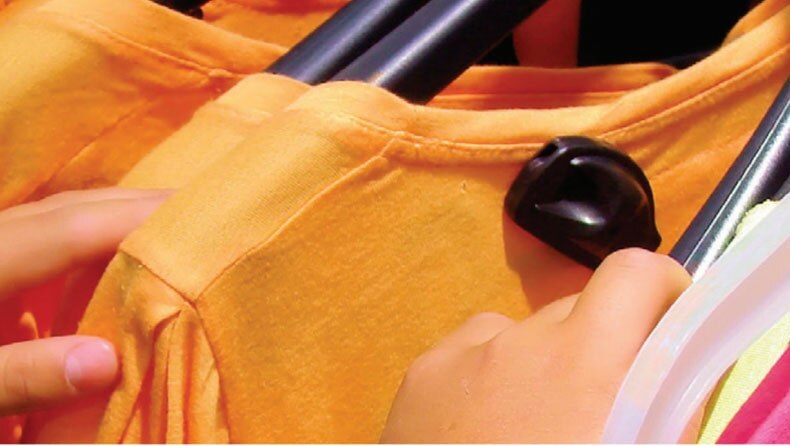 Prévention des pertes
Marque réputée dans le domaine de la prévention des pertes, Sensormatic propose des solutions haut de gamme innovantes qui permettent de lutter contre la démarque inconnue tout en générant des informations exploitables et des analyses détaillées.