Étiquettes souples
Performances Sensormatic et protection des articles fiables dans un format réduit
Protection antivol Sensormatic appliquée aisément en magasin à la source.
Nos étiquettes souples utilisent la technologie Sensormatic pour garantir des performances fiables et une protection antivol inégalée. Disponibles dans les technologies AM ou RF, les étiquettes souples Sensormatic permettent de protéger discrètement des articles de forme et de taille variées, et sont désactivées de manière rapide et constante sur le point de vente pour un nombre réduit de fausses alarmes à la sortie du magasin. Si les étiquettes Sensormatic sont apposées sur le lieu de fabrication, les articles arrivent en magasin prêts à mettre en rayon, étiquetés de manière uniforme, afin d'accélérer la réception et la vente des produits.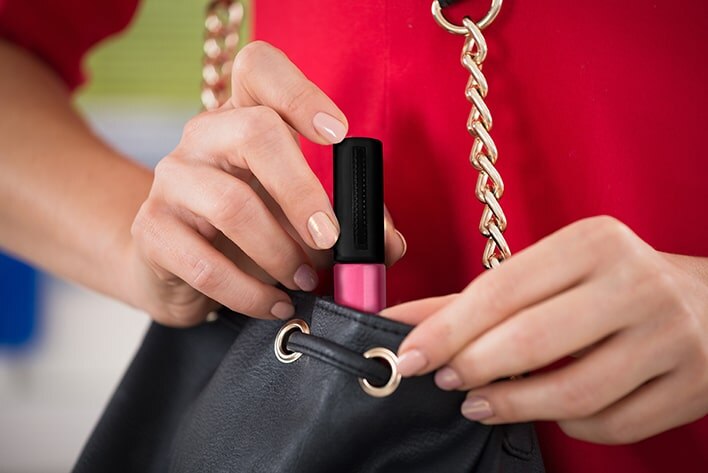 Innovative Design

Various options to secure even small items with a narrow/slim profile.

Technology Options

AM and RF labels offer protection for virtually any retail environment.

Source Tagging

Labels can be applied at source so items arrive sales-floor ready.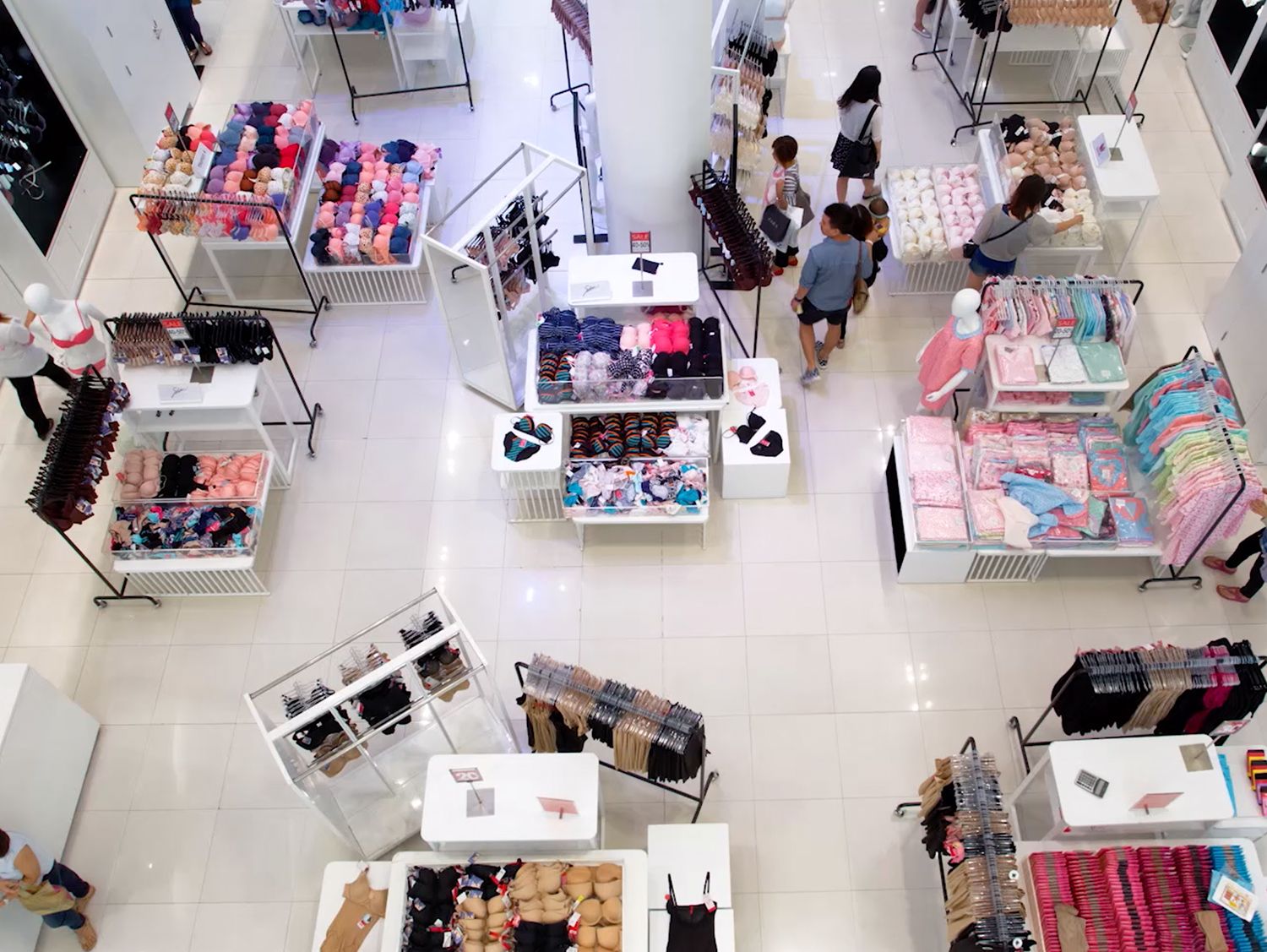 Des données exploitables mises au jour par les nouvelles technologies
En matière de disparition des stocks, les systèmes de détection les plus récents et les plus évolués ne se contentent pas de prévenir la démarque inconnue — ils lèvent le voile sur des données détaillées qui sont utiles aux commerçants pour prendre des décisions stratégiques.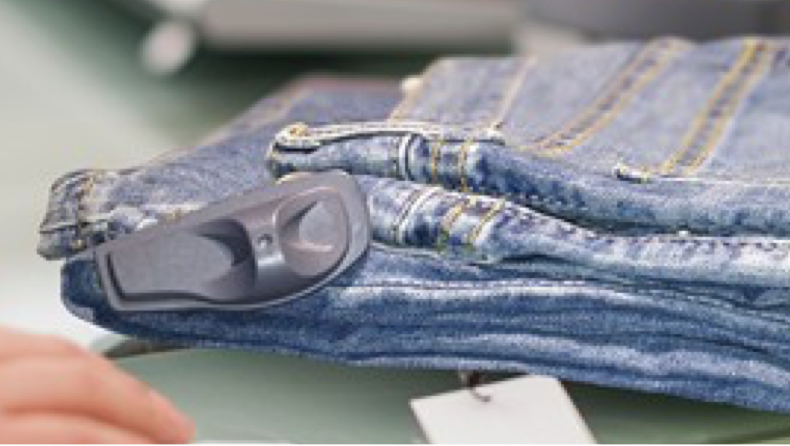 Capteurs
Large choix d'antivols rigides et d'étiquettes souples proposé par Sensormatic pour protéger une grande diversité d'articles et de formats de magasins.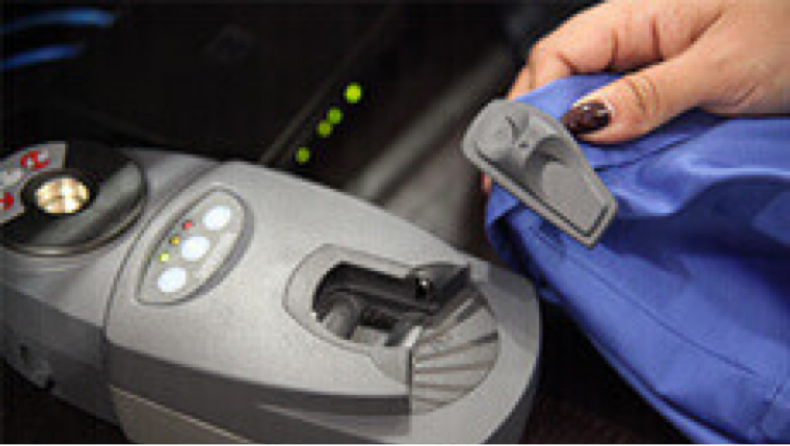 Désactivateurs et détacheurs
Conçus pour simplifier et accélérer la désactivation des étiquettes souples et le retrait des capteurs des articles protégés sur le point de vente.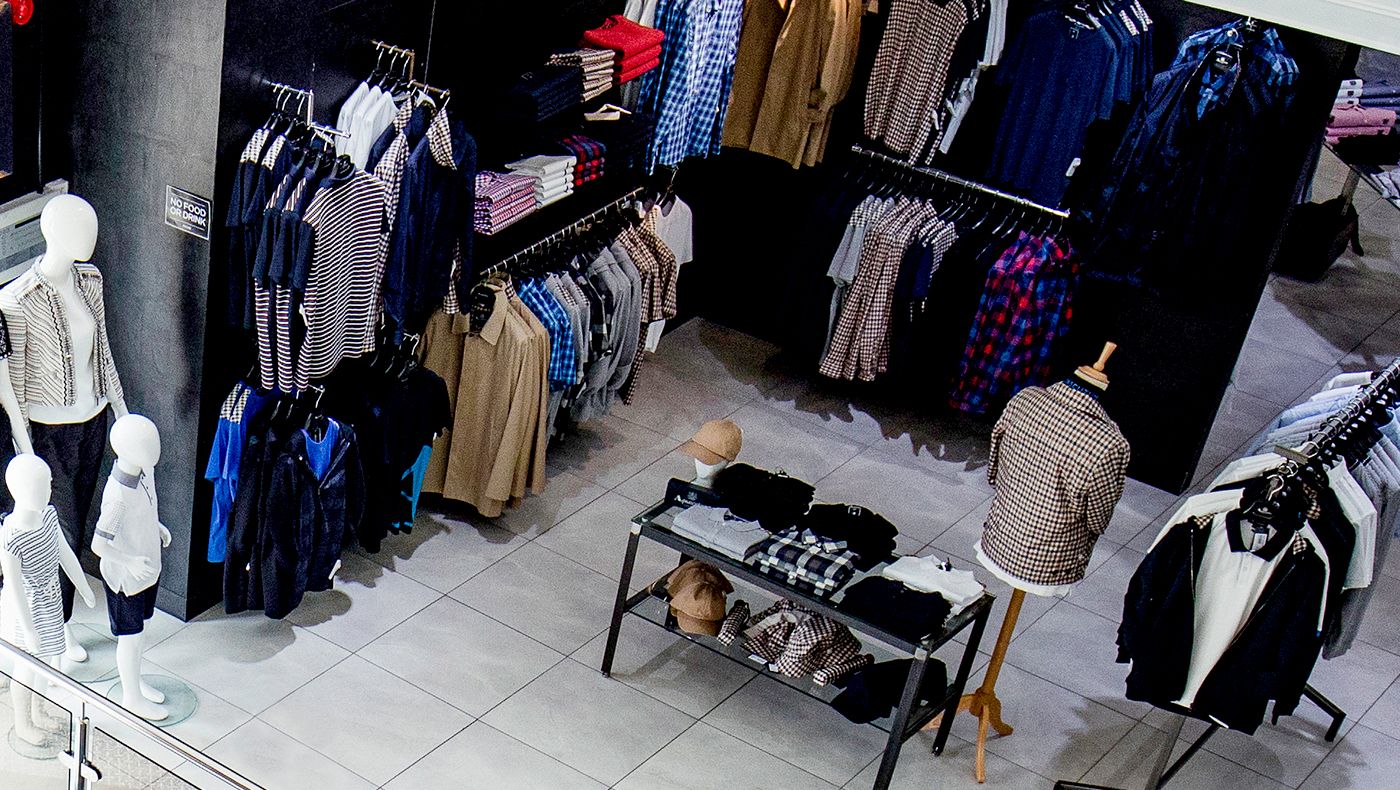 Prévention des pertes
Marque réputée dans le domaine de la prévention des pertes, Sensormatic propose des solutions haut de gamme innovantes qui permettent de lutter contre la démarque inconnue tout en générant des informations exploitables et des analyses détaillées.