The latest in Sensormatic loss prevention innovation
SuperTag 4 is Sensormatic's most advanced anti-theft solution to date, designed to help you proactively and effectively fight shrink in high-value merchandise categories.
Contact us
What makes SuperTag 4 Super?
Secure. Smart. Seamless.
The SuperTag 4 family is designed using a remarkable new technology for our highest level of anti-theft protection to date. This hard tag features a unique patented locking mechanism that makes it difficult for shoplifters and Organized Retail Crime (ORC) to defeat.
When connected to our Sensormatic SMaaS analytics platform, actionable insights are available to help you create a smarter loss prevention program. For an added layer of security, the hard tags can only be removed by Sensormatic SuperTag 4 detachers.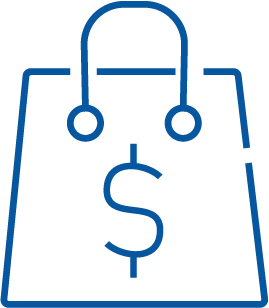 Advanced new anti-theft technology
Innovative SuperTag 4 tags and detachers feature Sensormatic's top level of protection for high-value brands and merchandise.
Not just another tag
The dual-tech AM/RFID version seamlessly integrates with your inventory management solutions to help deliver a frictionless shopping experience when designed into self-checkout areas. This smart hard tag helps ensure that detaching only occurs with a valid purchase.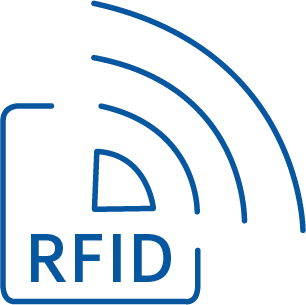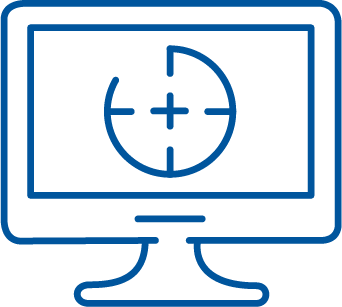 Turn data into action
Connect the detacher to our Sensormatic SMaaS platform for insights to help identify possible internal theft, training gaps, peak usage times, how many tags are detached and more.
$1 Billion
According to the NRF 2019 ORC Report, ORC costs retailers $1 billion in sales per year. The Complete SuperTag 4 Family
The SuperTag 4 product line is continuously expanding to help protect more high-risk merchandise, while providing quick and efficient checkout. The SuperTag 4 family will include Acousto Magnetic (AM) only hard tags, dual tech AM/Radio Frequency Identification (RFID) hard tags, power and handheld detachers, an InFuzion tag and more.