European Retail Reset: Two Years On
What awaits both the retail industry and the shoppers in the new post-pandemic landscape?
Retail on the Recovery Path
Between soaring COVID-19 infection rates following the lift of restrictions, high inflation rates, and military conflict in Europe, can we hope that retail is finally emerging from the pandemic crisis?
In our latest report, we look back at the situation in Europe since March 2020 and the overall impact the pandemic has had on the retail industry and shopper sentiment alike.
Download the report today!
In-depth country insights
Click on each of the items below to learn more about the recovery paths in different European countries.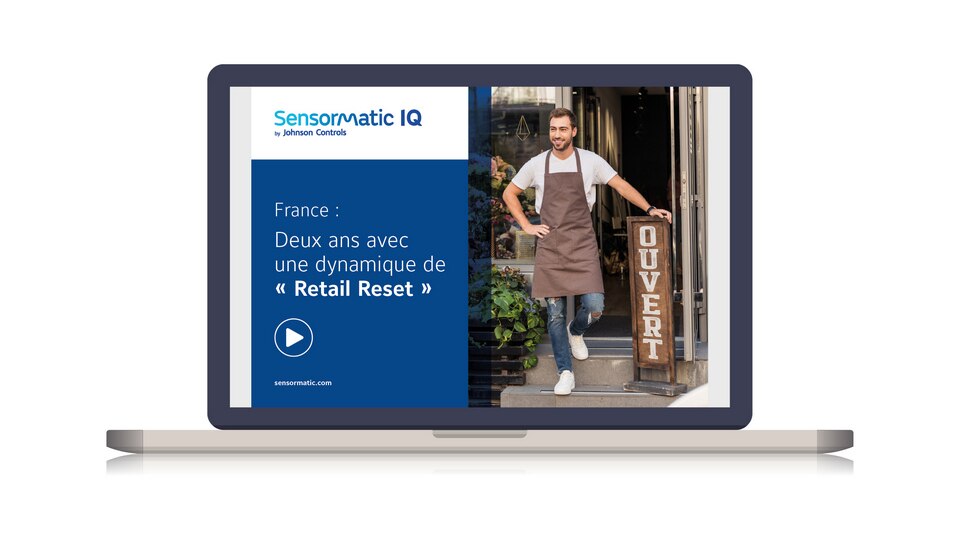 With most of the remaining COVID-19 restrictions lifted on the 14 March 2022, French retail has recently shown first strong signs of recovery. Read the dedicated report to learn more!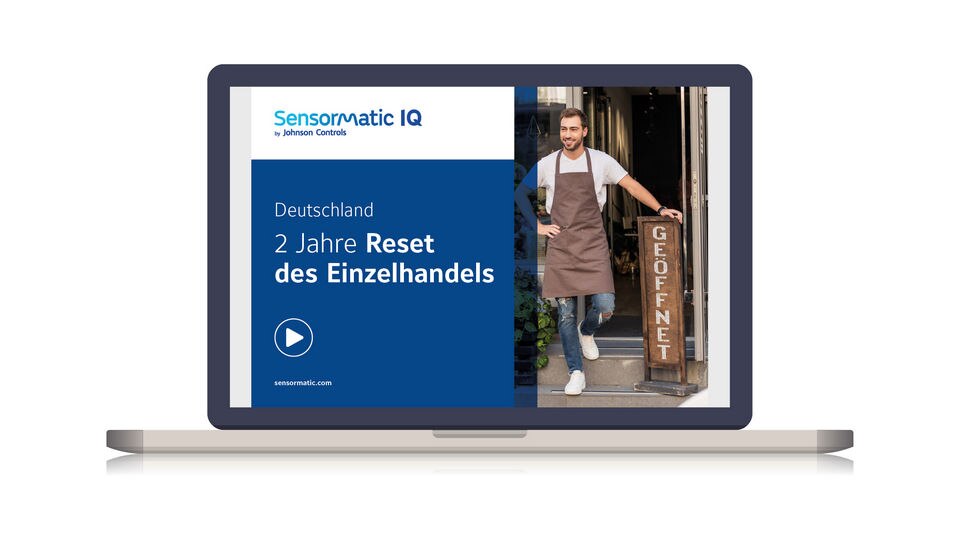 Despite the announcement of so called "German Freedom Day" on the 20 March 2022, German retail is slow to recover, with the Omicron wave holding the country in a strong grip. Download the dedicated report to find out more!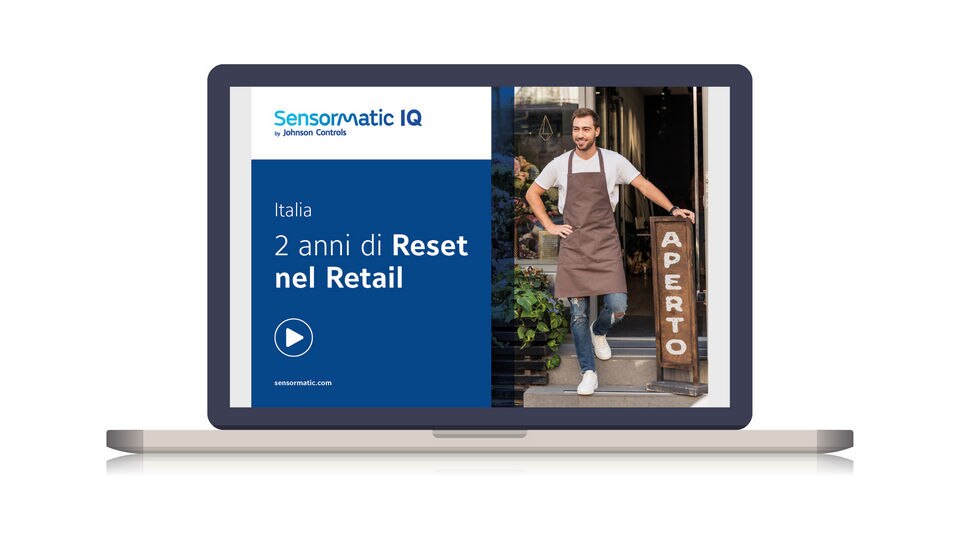 With Italy's pandemic restrictions being rolled back, confidence in traditional bricks and mortar shopping and a gradual return to 'normality is growing. Download the report to read how Italian retail has mastered the past two pandemic years and what lies ahead!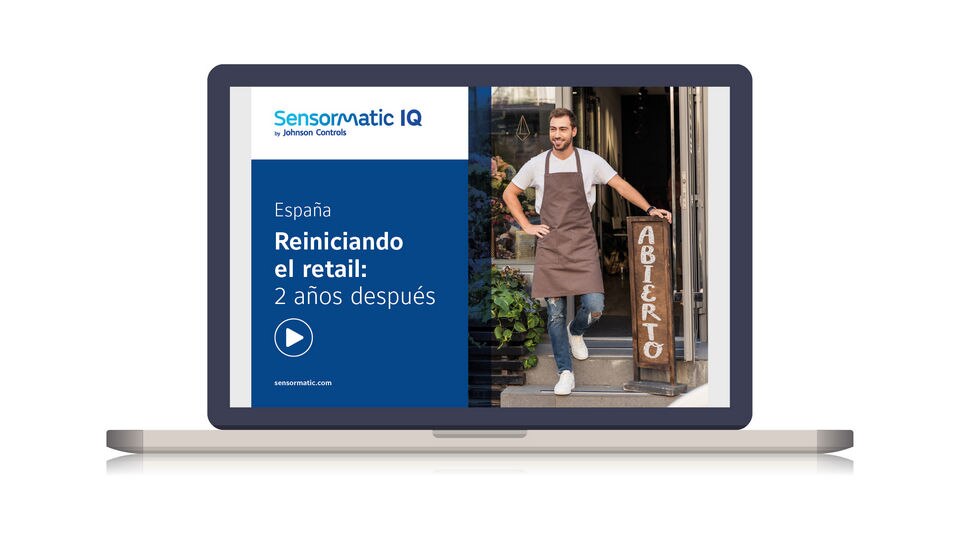 Retail in Spain has suffered less than the other major European countries. This is because Spain only had one national lockdown with the closure of non-essential retail stores and allowed a controlled shopping environment since then. Download the dedicated report to learn more about retail reset and recovery path in Spain!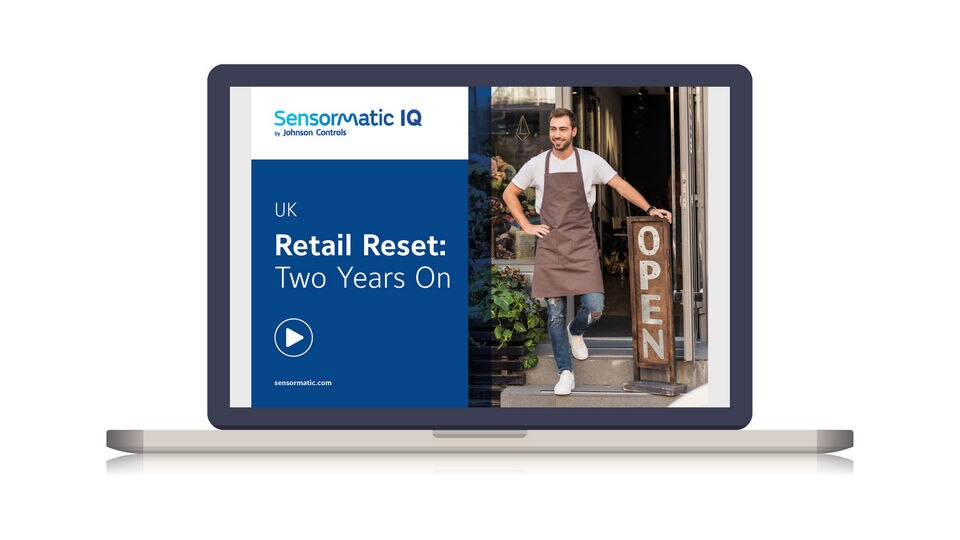 In addition to the pandemic, the UK, was also dealing with the effects of Brexit, which created a unique mix of challenges for the UK Retail. Despite this double challenges, retail in the UK remained relatively resilient and continues to recover steadily ahead of all other G7 nations. Download the UK report to find out more!