PENN Connected:
cumpliendo con la seguridad alimentaria
PENN Connected Digital Food Safety es una plataforma en la nube configurable, innovadora e intuitiva.
¿Por qué PENN Connected?
Cumplimiento de la normativa. Comportamiento humano. Adaptabilidad.
En la era de la seguridad alimentaria más inteligente, es esencial priorizar la prevención, crear una cadena alimentaria rastreable y ofrecer información precisa en el momento oportuno.
Cada vez desperdiciamos más comida
Cada año se tiran a la basura 1.300 millones de toneladas de alimentos, equivalentes a un tercio de la producción mundial, según la FAO.
Desperdiciar esa cantidad cuesta 2,6 billones de dólares anuales.
1 de cada 10 personas se intoxica cada año por alimentos en mal estado.
—Technical Platform on the Measurement and Reduction of Food Loss and Waste | Food and Agriculture Organization of the United Nations (fao.org)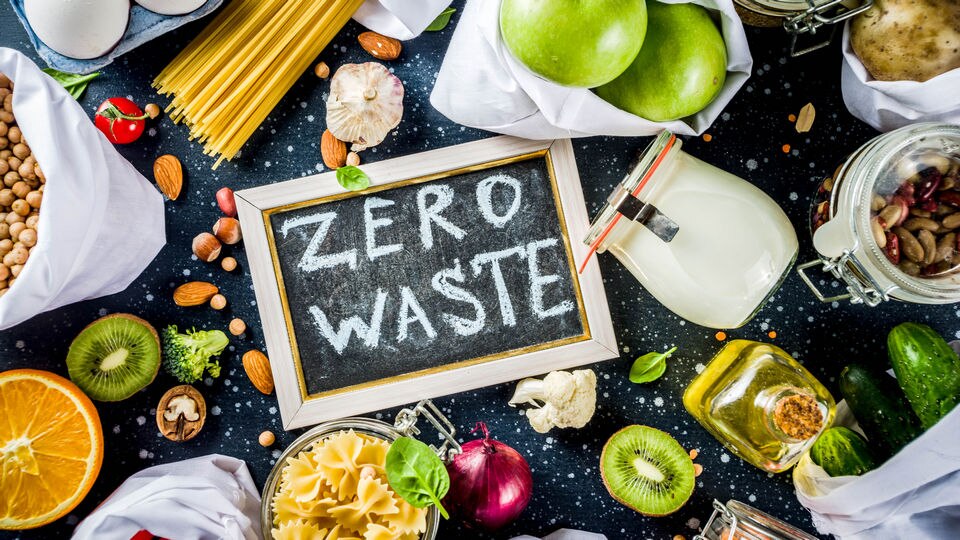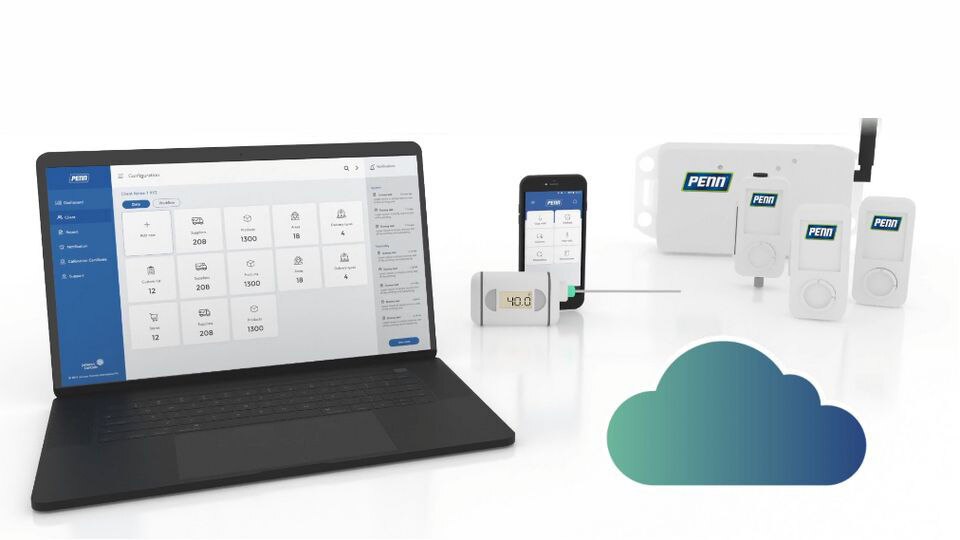 See it in action
PENN Connected
Presentamos PENN Connected, un sistema digital de seguridad alimentaria.
Ahorro de tiempo
La solución digital PENN Connected facilita la gestión diaria de los registros de las temperaturas y proporciona datos de múltiples lugares.Además, el acceso remoto reduce el tiempo necesario para realizar auditorías y deja espacio para abordar otras tareas esenciales.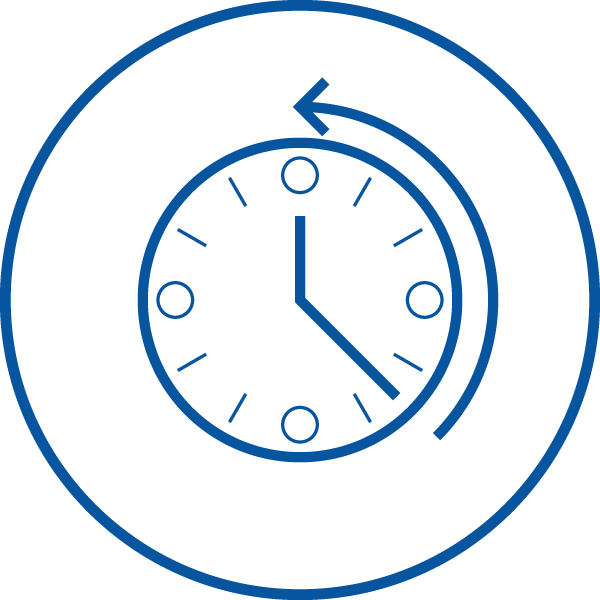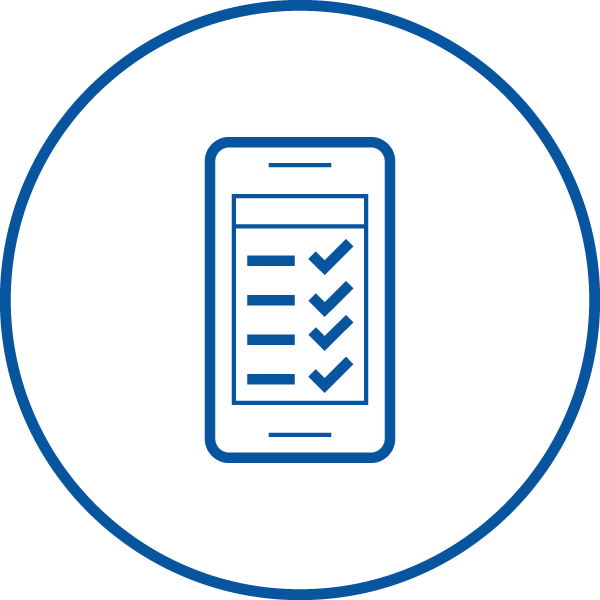 Reducción de las pérdidas de existencias
Las alertas en tiempo real garantizan una intervención temprana ante posibles problemas de pérdidas de existencias.
Visibilidad óptima
Permite acceder en remoto a cualquier lugar para comprobar el grado de cumplimiento en tiempo real.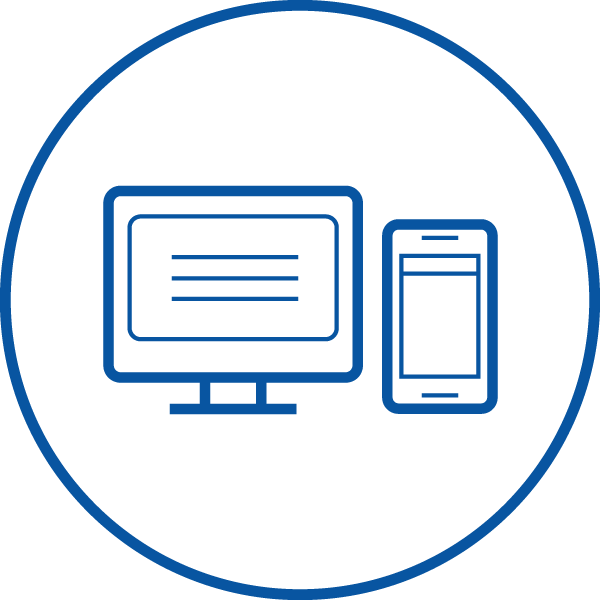 El Sistema Digital de Seguridad Alimentaria PENN Connected
PENN Connected facilita la gestión de todos los aspectos relativos a la seguridad alimentaria.Incluye la supervisión, el registro y la generación de informes de datos para garantizar que los alimentos sean almacenados, preparados y consumidos de manera segura.
Caso de Éxito
Sepa cómo O'Brien's Costcutter implementó PENN Connected para cumplir con la seguridad alimentaria y mejorar la eficiencia.