Top Busiest Days 2023
Data-driven predictions for this year's busiest in-store shopping days
Learn More
Solutions That Power Accurate Decision-Making Across the Retail Enterprise
Our suite of retail technology solutions is designed to turn data into insights and insights into strategic, impactful actions.
Explore the Problems We Solve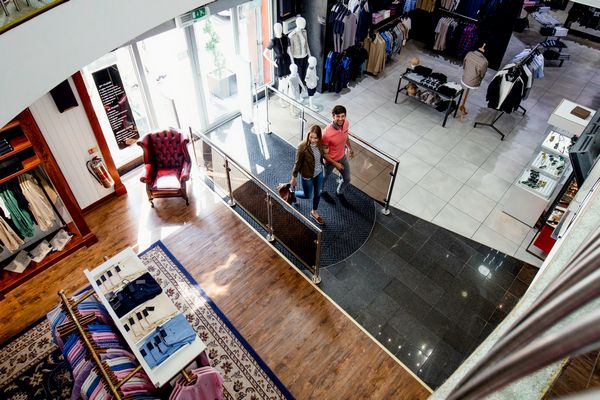 Sensormatic Solutions Catalog
Sensormatic Solutions is the leading global retail solutions portfolio. Our Catalog is a comprehensive resource of products and solutions for your entire enterprise.
Download Your Sensormatic Solutions Catalog Now
Loss Prevention
Our innovative solutions are designed to help retailers protect their merchandise, prevent shrink and fight the threats posed by retail crime—while still delivering a frictionless experience for shoppers. Sensormatic is on the forefront of loss prevention innovation that also delivers greater visibility into shrink and improves operational efficiency.
Explore Loss Prevention Solutions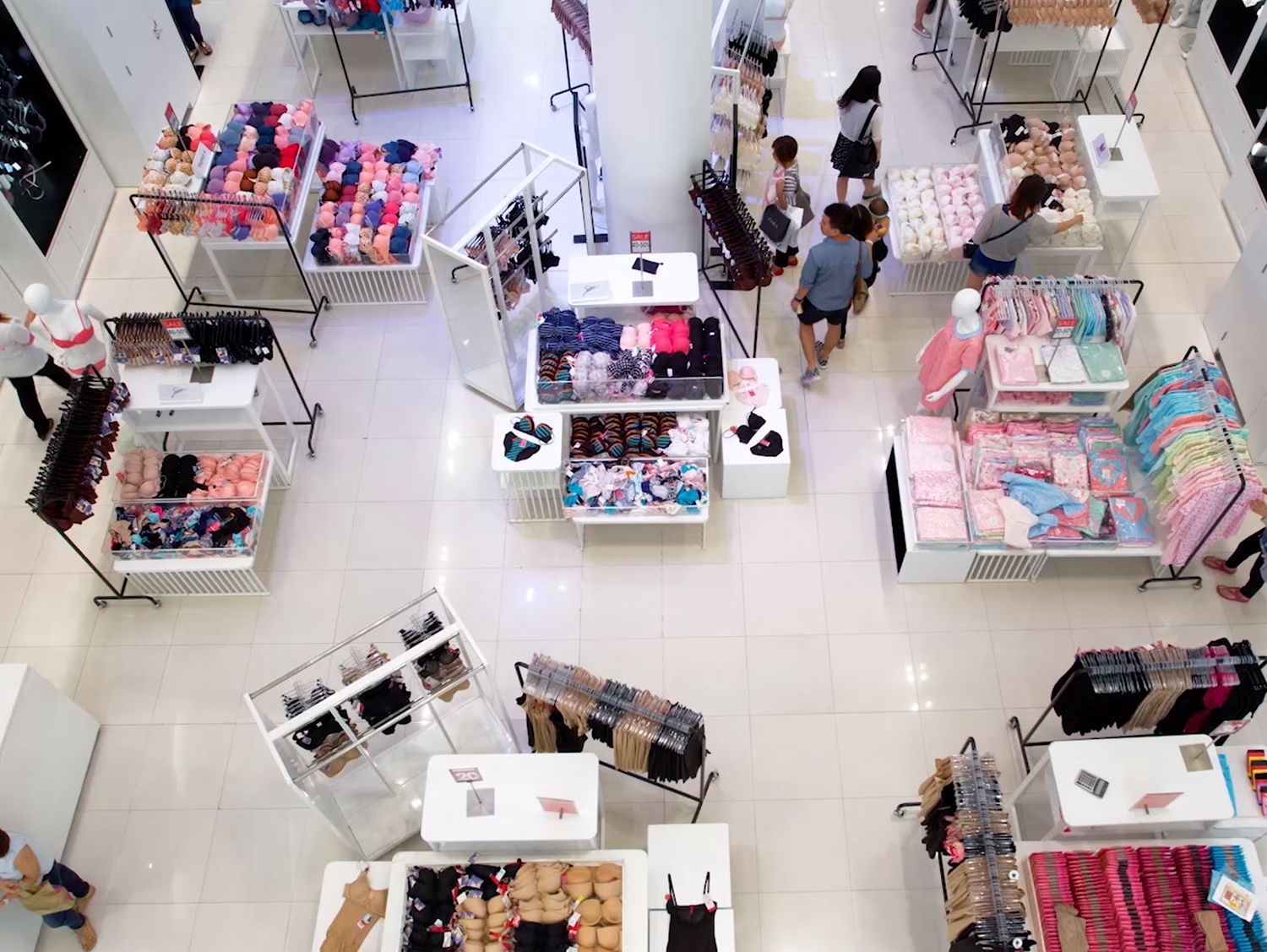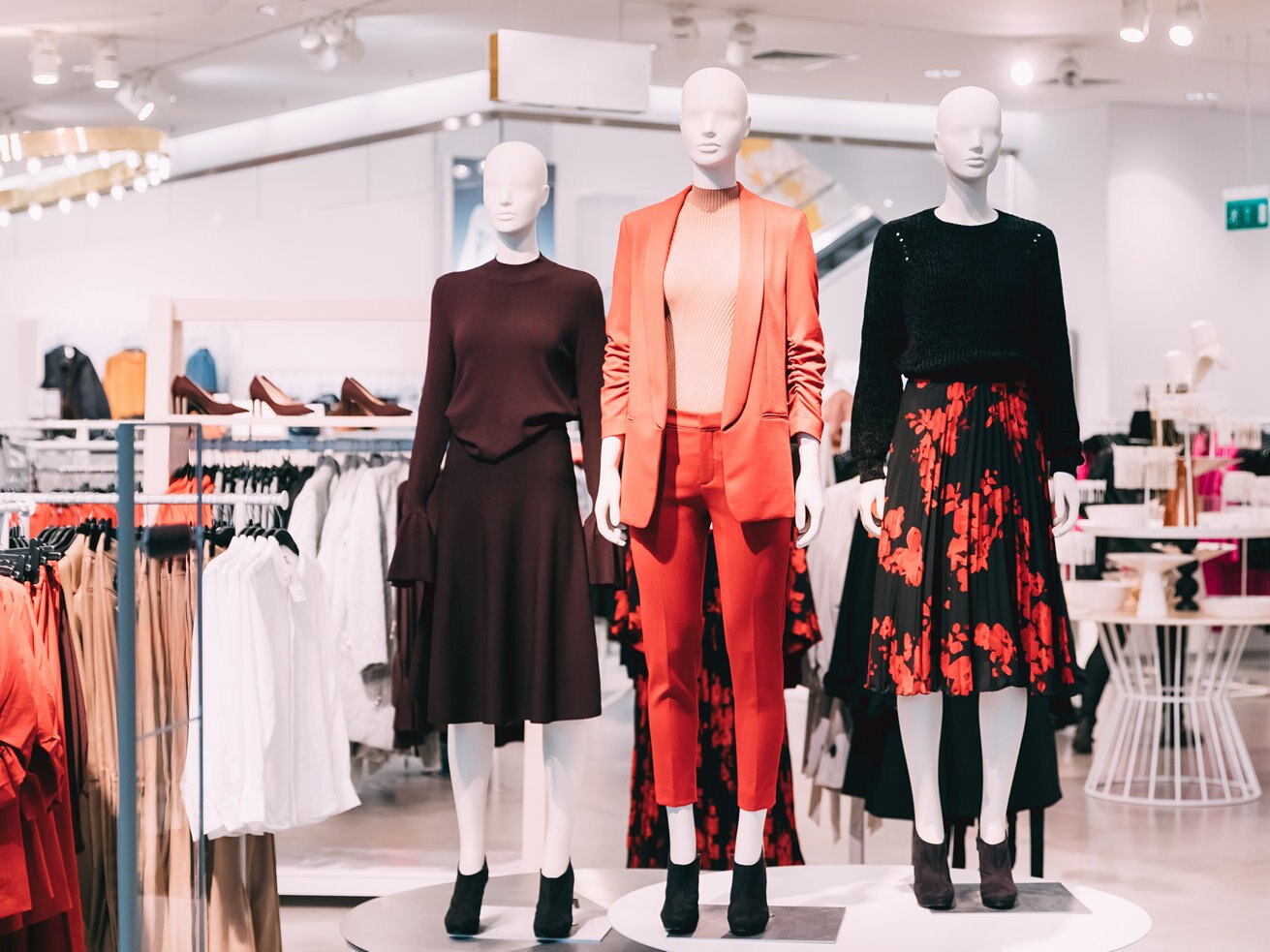 Inventory Intelligence
We provide inventory visibility that helps maximise revenue and enables a more personalised and enhanced customer experience. Our Inventory Intelligence solution gives you a heightened, item-level view of your inventory across the enterprise, helping to enable Unified Commerce.
Explore Inventory Intelligence Solutions
Traffic Insights
When you understand shopper traffic patterns, you can predict and prepare for them, ultimately getting the most from marketing, merchandising and labour. ShopperTrak traffic analytics enable retailers to deliver stronger customer experiences while helping to increase conversions.
Explore Traffic Insights Solutions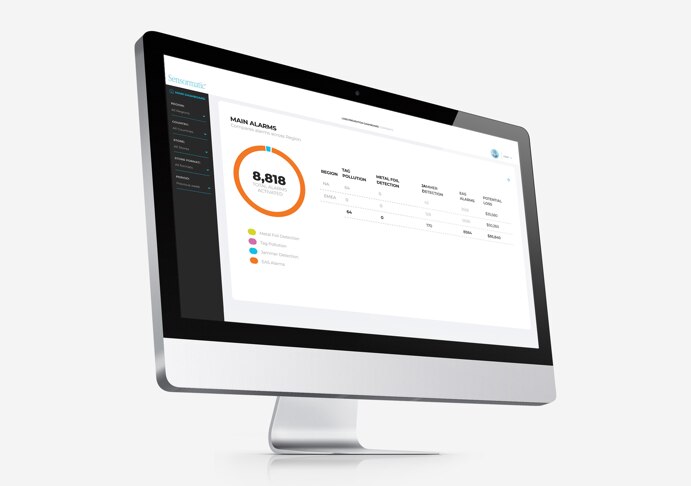 Analytics
Data is redefining everything about the retail experience, from how retailers interact with shoppers to how and where consumers make their purchases. Our solutions and tools were designed to help you harness the power of data, inventory and loss prevention and help retailers turn insights into outcomes. We continue to evolve with our customers by innovating and developing cloud and machine learning based IoT solutions that deliver on advanced analytics as well as meaningful and prescriptive insights.
Explore Analytics Solutions
Stay one step ahead with our articles, insights and latest news.
See more