Sensormatic IQ
Unify diverse data and insights with our intelligent operating platform designed to drive improved shopper experiences and retail outcomes.
Learn More
Solutions That Power Accurate Decision-Making Across the Retail Enterprise
Our suite of solutions is designed to turn data into insights and insights into strategic, impactful actions.
Explore the Problems We Solve
Loss Prevention and Liability
Our innovative solutions are designed to help retailers protect their merchandise, prevent shrink and fight the threats posed by retail crime—while still delivering a frictionless experience for shoppers. Sensormatic is on the forefront of loss prevention innovation that also delivers greater visibility into shrink and improves operational efficiency.
Explore Loss Prevention and Liability Solutions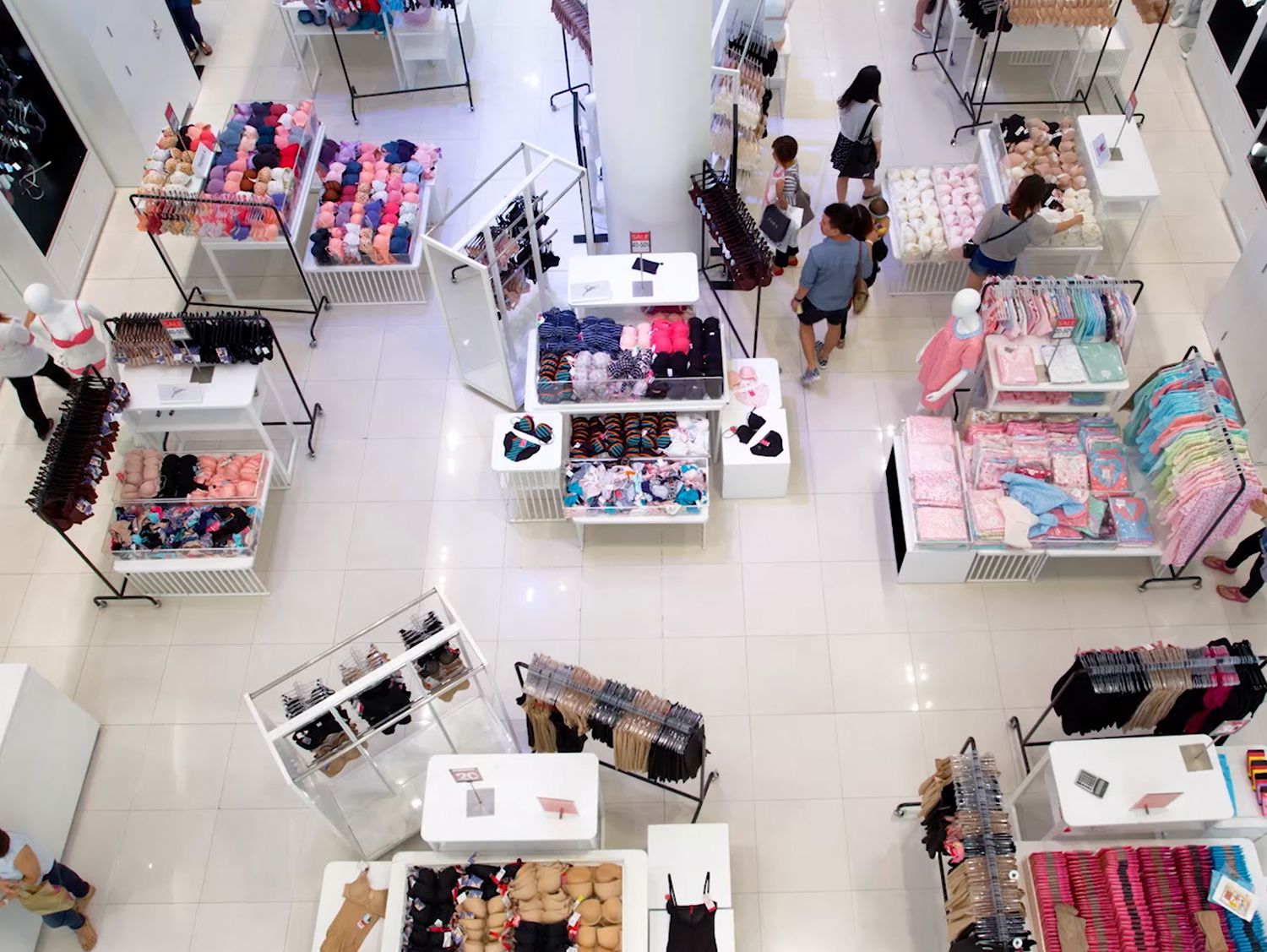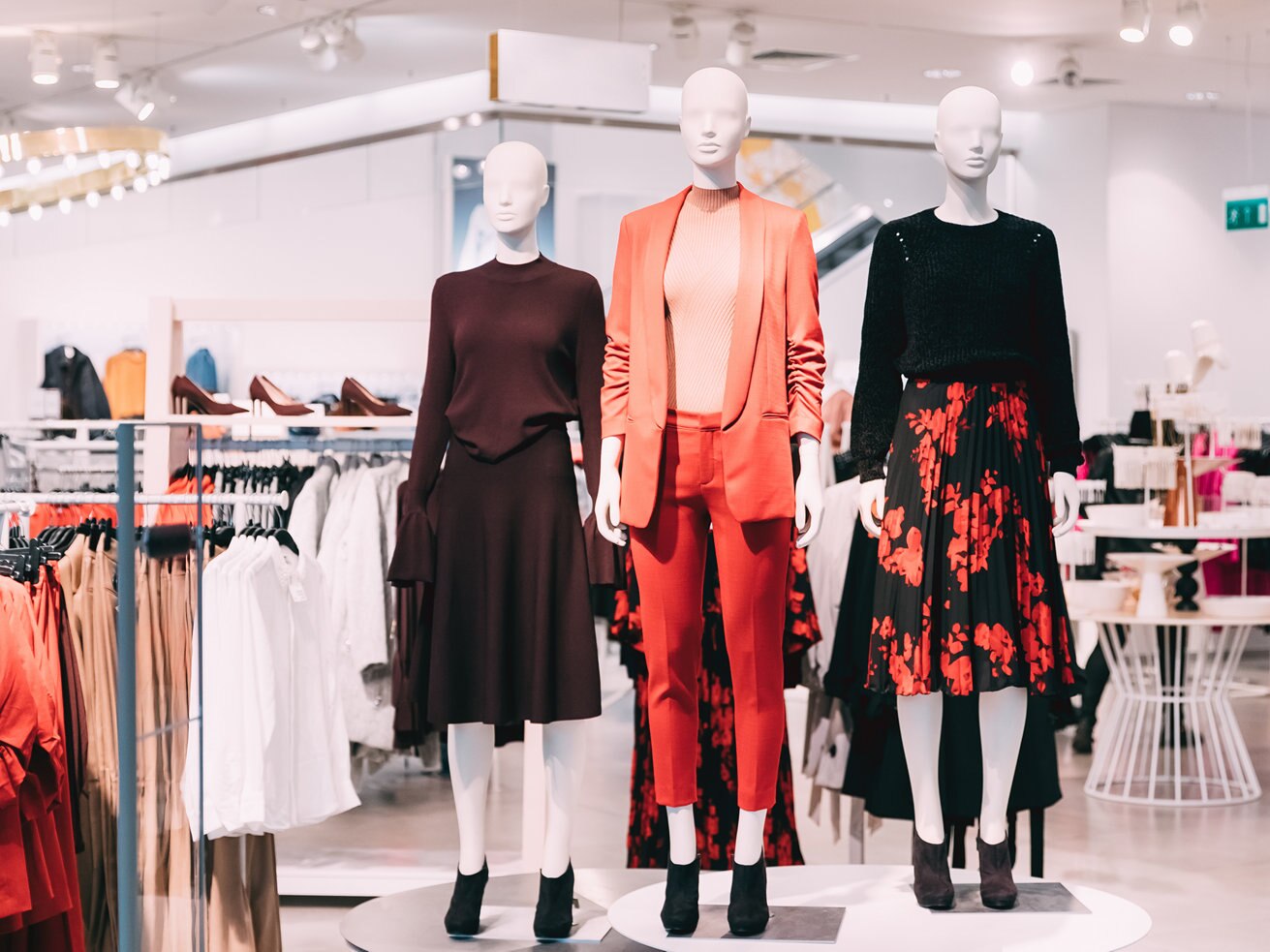 Inventory Intelligence
We provide inventory visibility that helps maximizes revenue and enables a more personalized and enhanced customer experience. Our Inventory Intelligence solution gives you a heightened, item-level view of your inventory across the enterprise, helping to enable Unified Commerce.
Explore Inventory Intelligence Solutions
Shopper Insights
When you understand shopper traffic patterns, you can predict and prepare for them, ultimately getting the most from marketing, merchandising and labor. Shopper Insights help retailers to deliver stronger customer experiences while helping to increase conversions.
Explore Shopper Insights Solutions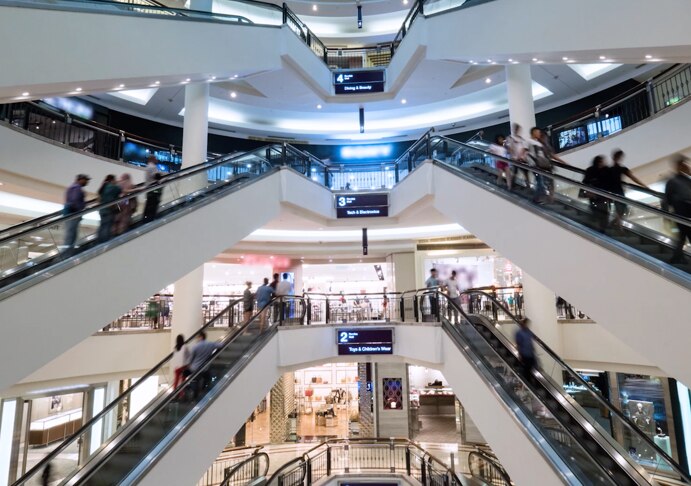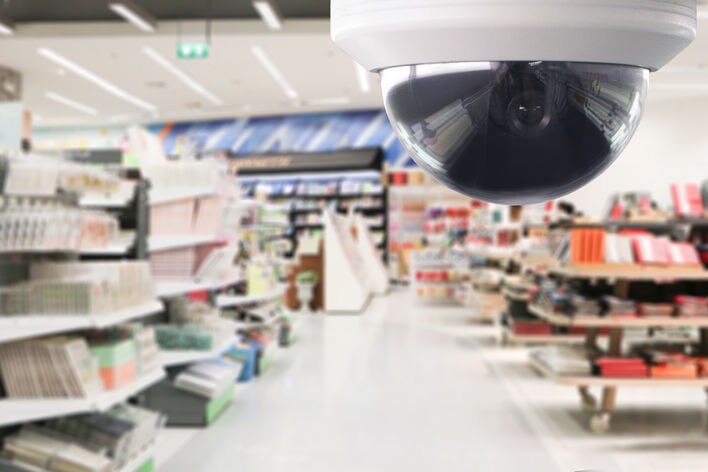 VisionWorks
VisionWorks is a cutting-edge collection of video-based analytic agents designed to deliver retail operational insights based on industry-standard machine learning models. With VisionWorks, retailers get easy access to real-time data, actionable insights, and reporting in a one-stop, consolidated dashboard.
Explore VisionWorks Solutions