RF EAS from
Sensormatic
Preview our portfolio
Detection Systems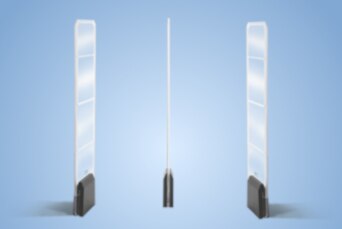 Essentials 2.0m Acrylic RF Pedestal
The Sensormatic 2.0m Acrylic RF Pedestal delivers attractive EAS anti-shoplifting protection designed to complement a variety of store environments.
Constructed from a durable acrylic, this pedestal provides a transparent, elegant look to store entrances and supports pedestal spacing up to 2.0m (6.6ft) for wide exits.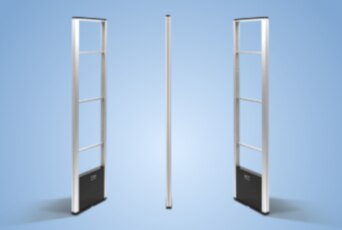 Essentials 2.0m Open Frame RF Pedestal
The Sensormatic 2.0m Open Frame RF Pedestal delivers affordable, attractive EAS anti-shoplifting protection suitable for a variety of retail environments.
This aluminium frame pedestal provides an open, clean look at store entrances and can be spaced up to 2.0m (6ft 6in) apart to accommodate different storefronts.
Deactivators & Detachers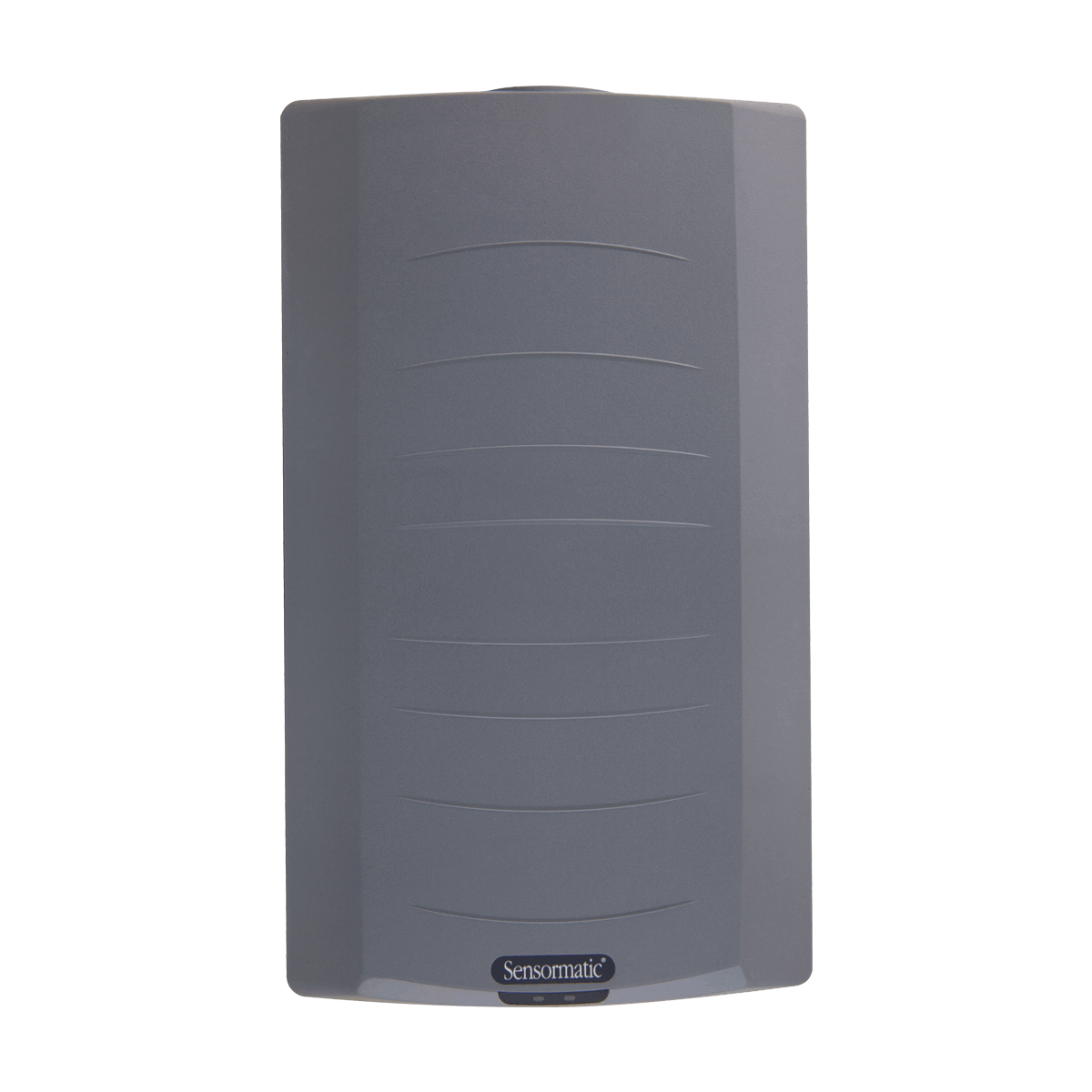 Essentials RF Deactivator
The Essentials RF Deactivator will detect and deactivate RF labels with one swipe.
This deactivator provides convenient, simple deactivation performance in even the smallest checkstand areas.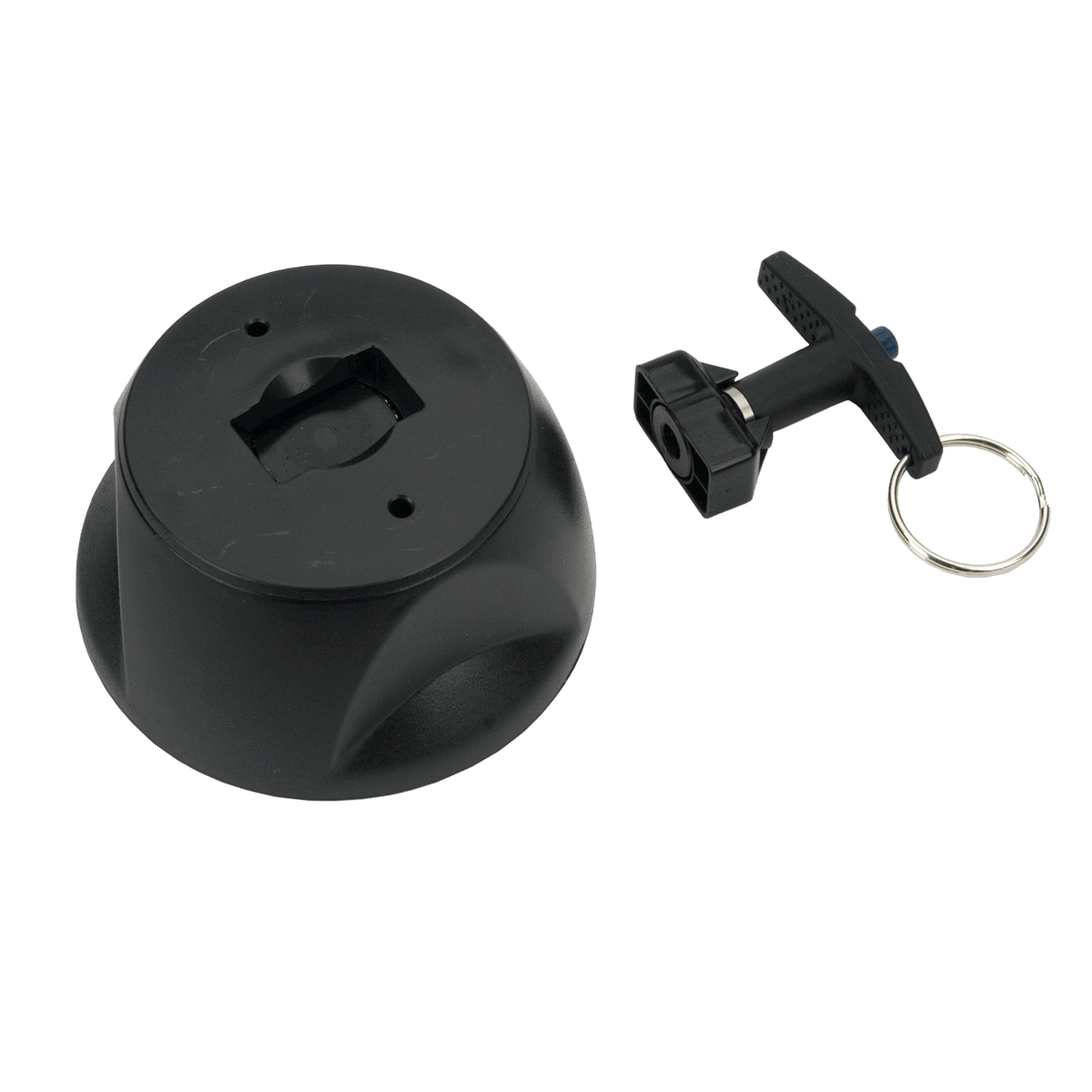 Magnetic 5kG Detacher
This easy-to use, small-profile detacher supports the Sensormatic magnetic 5kG hard tag portfolio, expediting throughput with one-handed detaching.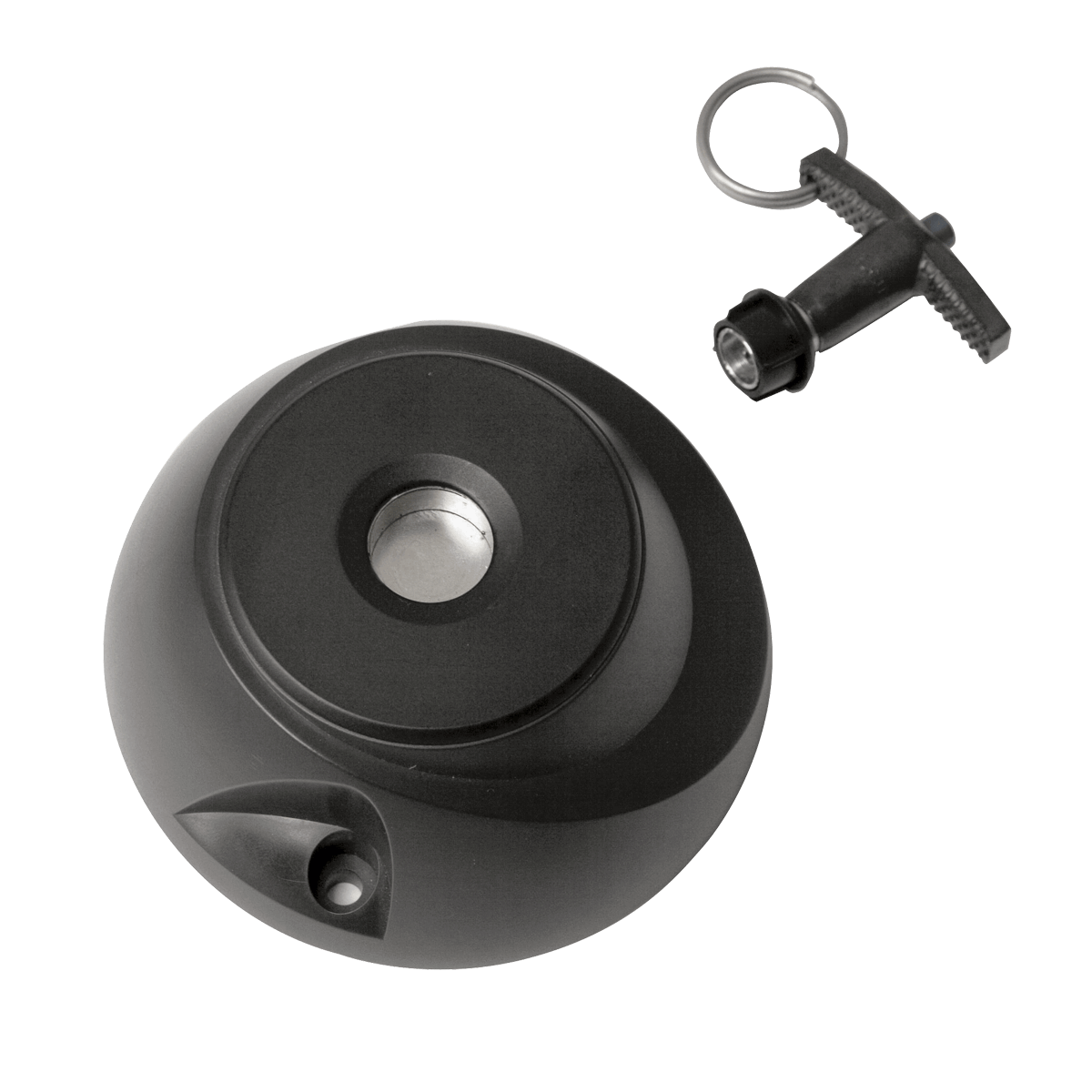 Magnetic 9kG Detachers
Designed for quick and efficient removal of magnetic 9kG security tags from merchandise at the point-of-sale (POS), this high-strength detaching platform provides security for a full line of products.