Sensormatic IQ for Shopper Experience
Sensormatic IQ for Shopper Experience
Get the insights you need to create the experience shoppers want
A superior shopper experience is built upon superior understanding.
The shopper experience is impacted by a host of factors – staffing, customer traffic, inventory management, marketing, safety, weather and more. Sensormatic IQ captures data across all retail fronts to derive a holistic understanding, empowering retailers to create a superior shopper experience.
Seamless Integration
Integrate digital and non-digital strategies to deliver a customer-centric, future-facing shopper experience.
Improved Engagement
Measure shopper and associate engagement across multiple touch points of the in-store customer journey to identify opportunities for improvement.
Earned Loyalty
Analyse vast streams of data to determine how to transform shoppers' individual positive retail experiences into profitable, sustained brand loyalty.
Increase Shopper Engagement
Shopper engagement across all retail channels is a matter of getting things 'right' – the right product in the right place with the right level of assistance at the right time. Of course, what's 'right' will vary from industry to industry and even store to store.
From store operations and layout to product placement and availability, associate effectiveness to marketing – Sensormatic IQ accounts for each retailer's unique situation by leveraging leading-edge technology solutions to enable insights that help determine what's 'right' for you. Retailers can use this knowledge to create successful omnichannel strategies for increased engagement that deliver a higher ROI, increased conversion and profitability.
Discover the many ways Sensormatic IQ helps you increase shopper engagement.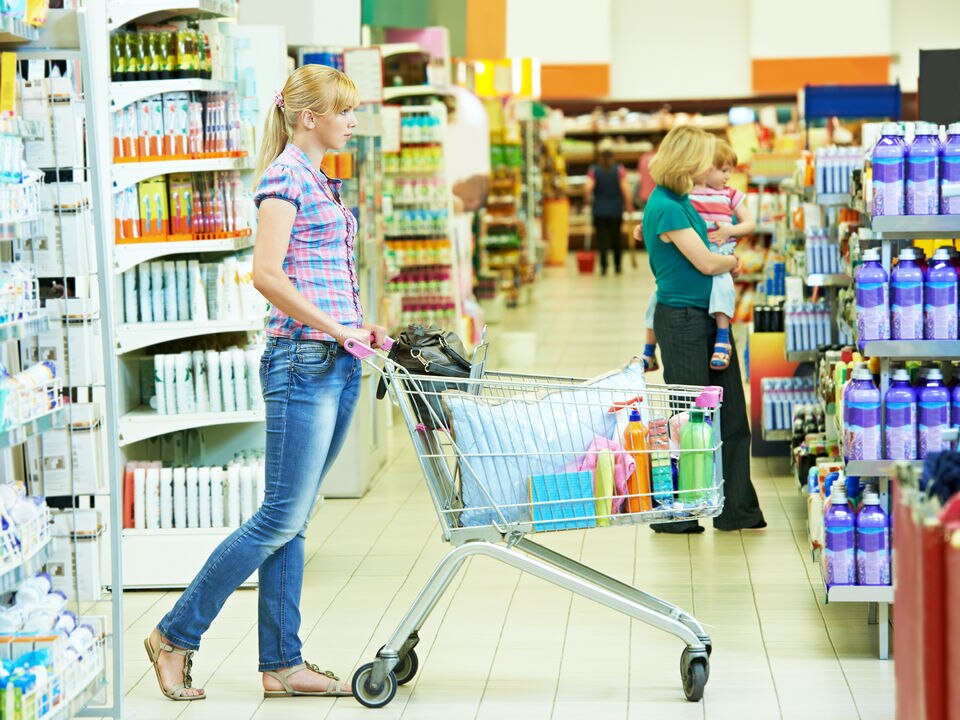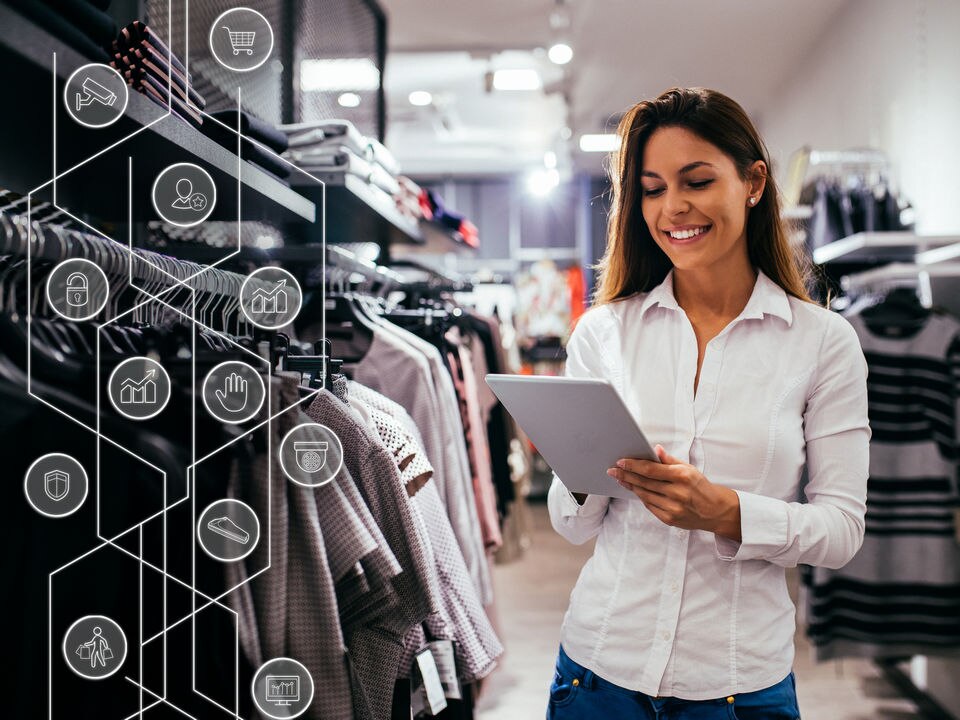 Interpret Shopper Behaviour
The intelligent, interconnected solutions available through Sensormatic IQ do more than detail more than shoppers' physical path to purchase – they capture and interpret shoppers' complete set of perceptions. By using our IoT (Internet of Things) solutions to analyse shopper behaviour – their actions and emotions – sentiment and choices transform from opaque observations into valuable, decipherable feedback that retailers can act on to improve the responses of buyers.
Find out how to interpret shoppers' behaviour on their journey through your store.
Prioritise Safety Without Compromising Experience
Shopper safety is increasingly a front-of-mind issue for retail organisations and with good reason. Not only can on-site health concerns, injuries or suspicious behaviour leave you open to liability issues – it can significantly negatively impact the shopper experience, too.
Sensormatic IQ's applications leverage existing technology infrastructure and Computer Vision analytics to proactively combat these concerns, without sacrificing the seamless shopper experience. The critical, predictive insights our solutions enable around slip and fall detection, loitering management, vandalism and more, help retailers to maintain health and safety standards, mitigate liability claims and deliver a safer shopper experience.
Learn how Sensormatic IQ can help improve shopper safety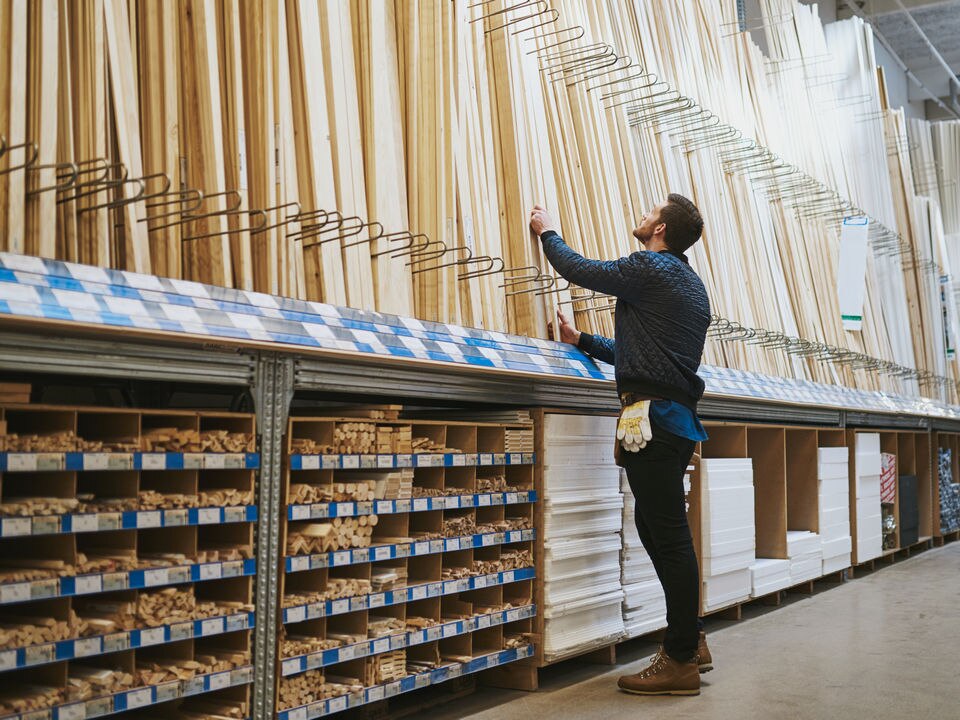 Explore our other solutions

Get in touch today to learn how Sensormatic IQ can improve your shopper experience.
Contact Us
Stay one step ahead with our articles, insights and latest news.
See more