Shopping Centre Solutions
Measure, benchmark and create positive change.
ShopperTrak Analytics deliver reliable data to shopping centre owners and retail property managers to help make informed decisions.
Property managers and business owners need access to real, accurate traffic metrics to make the most sophisticated leasing, marketing and operational decisions and help increase profitability. ShopperTrak provides access to shopping centre traffic data that can be used to explore new leasing models, optimise your retail spaces and ensure you have the right tenant mix.
There is strength in having the ability to turn insights into action with ShopperTrak Analytics. Our Traffic Index offers market benchmarks to understand relative traffic performance. The real-time analytics provide insight into how many shoppers are walking into your mall and when, enabling owners and property mangers to increase revenue and improve profitability.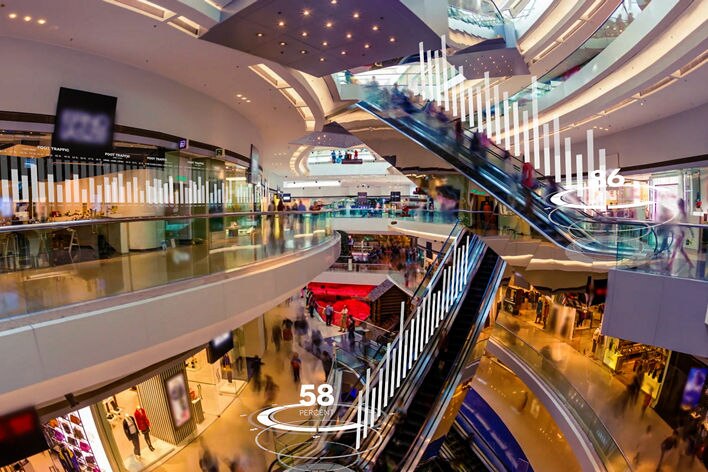 Measure Mall Traffic

Accurately count shopping center traffic to explore new leasing models, optimize your retail spaces and ensure you have the right tenant mix by zone.

Benchmark Shopping Center Performance

Compare shopping center traffic performance to prior periods and predict future traffic trends within your mall.

Optimize Marketing & Operations

Gain quantitative insight on the impact of marketing campaigns and leverage performance to establish the most profitable leasing rates.
Ready to get started? Contact us to schedule a free demo.
Learn more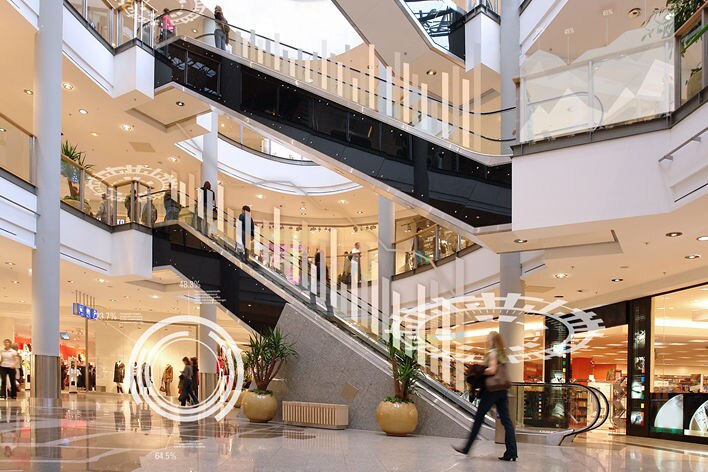 Boost Mall and Shopping Centre Profitability Using Traffic Data
Traditional anchor stores are leaving, shoppers are visiting less, and changing economics are causing malls to close. However, many malls are being reinvented into destinations that offer exceptional experiences outside of just shopping. Learn about innovative approaches to increase traffic in our free eBook.
Download the eBook
Increase conversions by counting visitors accurately.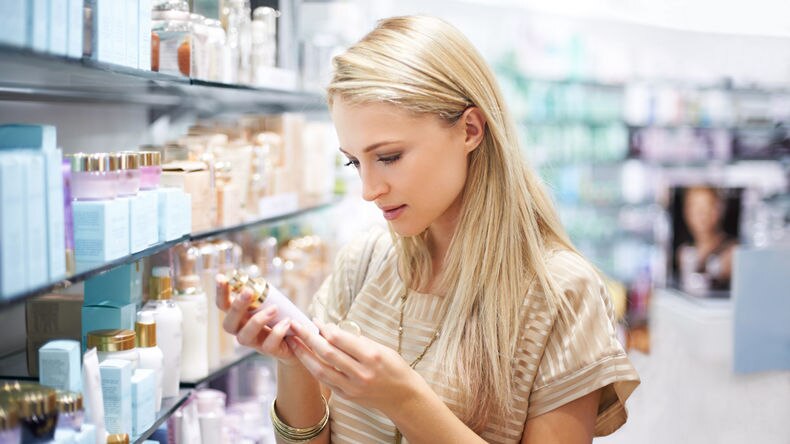 Blending accurate in-store data to help reinvent the shopper experience.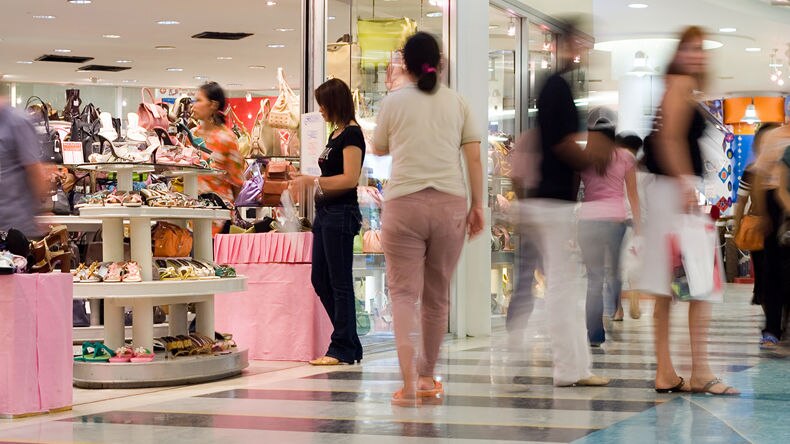 Store benchmarking for unparalleled insights into shopper traffic trends.