Antonio Morales​
Chief Financial Officer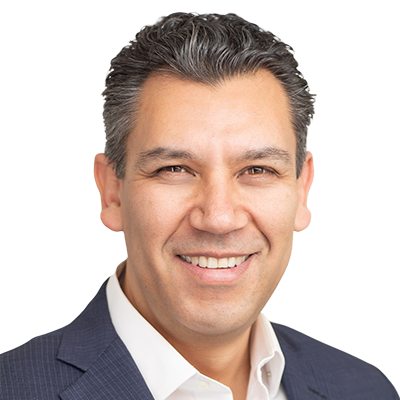 As Sensormatic Solutions Chief Financial Officer, Antonio Morales is responsible for the company's finance functions. He oversees all aspects of strategic financial planning—in partnership with the broader senior leadership team—and provides data-fueled guidance to drive profitability, growth, and cash flow.
Antonio is a seasoned finance executive with experience in operational and commercial roles, across Europe, Africa, Asia, and the Americas. With more than 20 years of leadership experience, he has worked in profitable growth solutions, mergers & acquisitions, analytics, strategy, turnarounds, and process improvement. Before joining Sensormatic Solutions, Antonio served as Group Vice President of Finance at Nortek, and held positions at C.H. Robinson, SLKone LLC, Baker Hughes, Element Six, and Parker Hannifin.
Antonio earned a B.S. in industrial engineering from Universidad Panamericana in Mexico, an MBA from Instituto Panamericano de Alta Direccion de Empresa, and an MS in engineering management from Northwestern University.