Daren Ng
APAC Regional General Manager & Vice President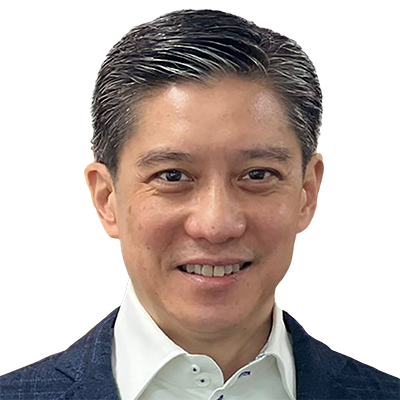 Daren Ng serves as Vice President and General Manager for Sensormatic Solutions APAC region. He has over 30 years of experience and a proven track record in retail and mobility solutions, through direct sales teams and channel partners alike. Daren leads strategic planning and operations for APAC, delivering value to retail customers through operational excellence and innovative technology.
Before joining Sensormatic Solutions in 2019, Daren served in leadership positions for some of the top organizations in their fields such as Hewlett-Packard, SAP Software, Motorola, and Nokia.
Daren attended the University of Southern California and earned a BSc in computer science.