Mark Hurlbert
Vice President, Transformation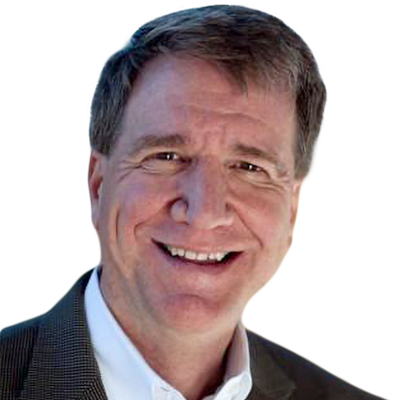 As VP of Transformation for Sensormatic Solutions, Mark leads the strategy management office and oversees enterprise business transformation. Mark also serves as chief of staff, guiding the staff operations, change management and programme leadership that leverage best practices in order to achieve overall business organisational goals.
Before joining Sensormatic Solutions, Mark led the Motorola Solutions office of transformation and integration to create their competitive advantage for inorganic growth. Mark has over 30 years of enterprise experience in strategic initiative programme leadership, integration of mergers and acquisitions, divestitures, enterprise transformation and strategic development.
Mark holds a Bachelor of Arts from Biola University and executive certification in performance excellence from Malcolm Baldrige Examiner. Mark is a six sigma master black belt.