Sean Lee
EMEA Regional VP & General Manager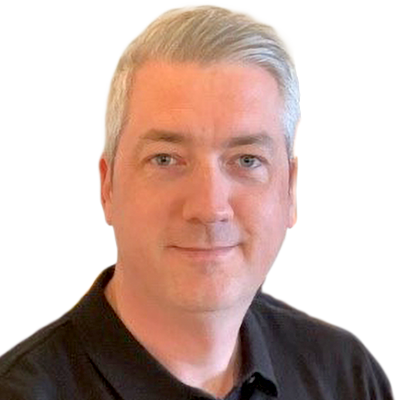 Sean Lee serves as Vice President and General Manager of Sensormatic Solutions EMEA region. In this role, he oversees operations in all EMEA markets, pulling together the functional capabilities needed to help retailers improve their business and achieve added value for their customers. With a passion for new technology, Sean focuses on fostering strong partnerships with retailers to deliver innovative products and solutions to help meet their medium-long term business goals.
Sean brings over 25 years of experience in management, sales, customer care, business development and strategy in the retail and hospitality sectors. Prior to joining Sensormatic Solutions in 2009, Sean worked with international corporations like Tyco and Knoll and has held various roles throughout his career such as Account Manager, Channel, BDM, Sales Manager, and Country Manager.
During his time in the retail industry, Sean has delivered fantastic value and customer service to some of the best-known retailers in the world.