Tracey Mohr
Global Leader, Human Resources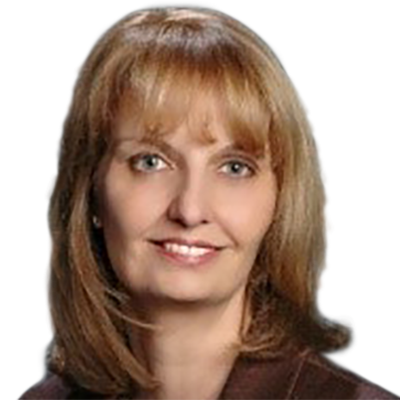 A senior HR executive with over 30 years of experience, Tracey Mohr leads Sensormatic Solutions' global human resources team. In this role, Tracey works with key function and enterprise-wide leaders to prioritise, develop and implement solutions that achieve business strategies, accelerate organisational performance and foster employee development and engagement.
Before joining Sensormatic Solutions, Tracey held various leadership roles in HR, including VP of Human Resources at Culligan International, senior HR Manager and Business Partner at TelCove, and HR Manager at Baxter International. Tracey has held several senior HR roles in the JCI family of companies and has been with the organisation since 2011.
Tracey attended Knox College and earned a BA in sociology. She also holds a Master of Human Resources and Industrial Relations from Loyola University in Chicago.