Market Insights: Retail Transformation in Europe
Store operations and enabling technology in post-pandemic retail
Retail was undergoing a shift before the pandemic struck, however never before did the entire industry need to adapt and change so much, so fast.

New IDC research sponsored by Sensormatic Solutions examines the impact of the pandemic on operations and technology implementation in physical stores and how the role of the store will evolve in a post-pandemic retail environment.
Our research covered:
Voices of 250 major European retailers

Top 5 European economies: France, Germany, Italy, Spain, and UK

Insights from C- and Director-Level Experts
Click on each of the items below to learn more about IDC's insights into the EMEA retail market.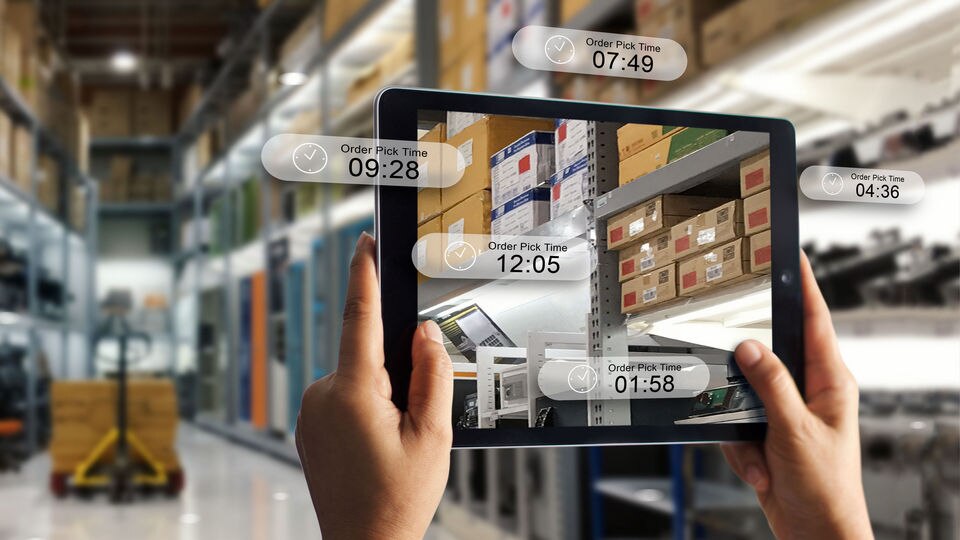 Read the new IDC White Paper: "Transforming the Physical Store for a New Shopping Landscape" Filippo Battaini, Head of IDC Retail Insights, Europe.
Read the new IDC Blog: "The Physical Store: From Sales Channel to Pillar of the Omnichannel Customer Experience Personalisation" by Filippo Battaini, Head of IDC Retail Insights, Europe.
A New Shopping Landscape Calls for Store Transformation. Download this IDC Infographic to find out how retailers rethink their physical stores as operations become more complex and shoppers more demanding.
More insights are coming soon! Join our mailing list and stay informed.
Subscribe