Supermercados y minimercados orientados al futuro
Vea cómo los retailers inteligentes emplean tecnología de prevención de pérdidas para mejorar la experiencia del cliente, reducir los hurtos en los minimercados y crear un entorno más seguro para clientes y empleados.
Descargue el ebook
Future-Focused Solutions

Sustainable retail technology helps reduce shrink in grocery stores and protects goods now and into the future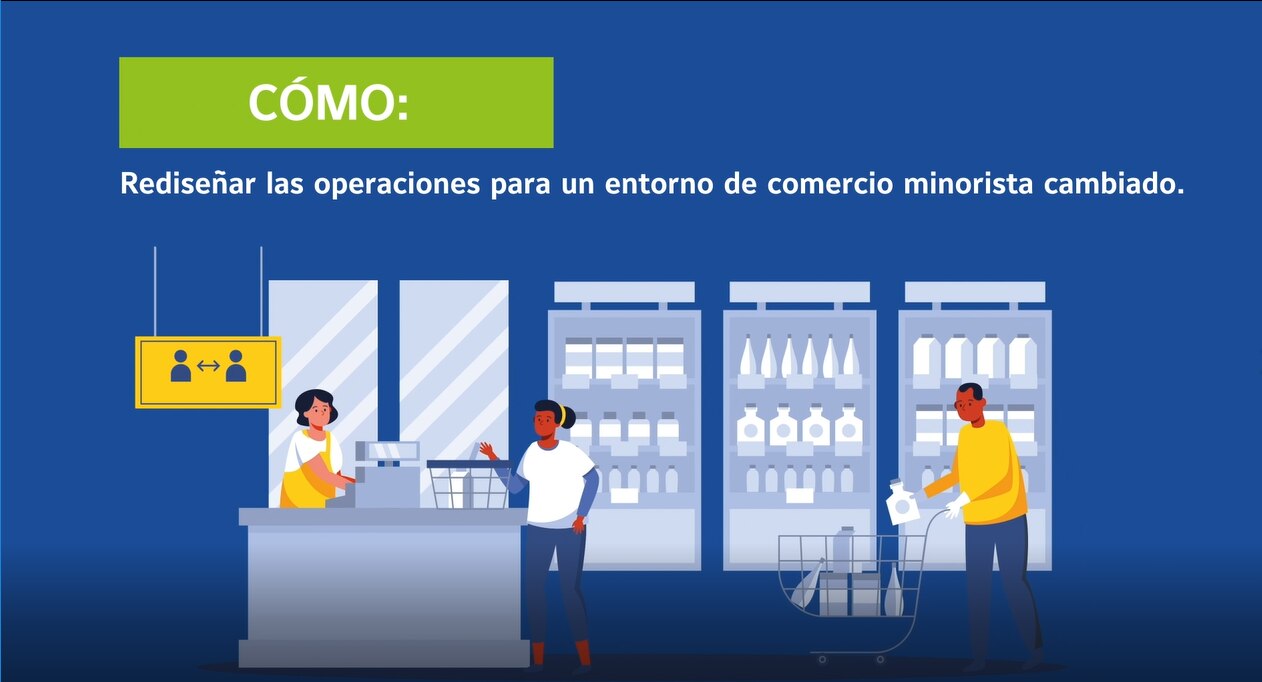 Vea los beneficios de las soluciones de prevención de pérdidas en la tienda de Sensormatic
Impulse sus supermercados y minimercados hacia el futuro con la tecnología de retail adecuada.
Conozca cómo los retailers inteligentes usan soluciones anti hurto y tecnología de retail para resolver tendencias de hurto, optimizar las operaciones y proteger el futuro de sus tiendas para ofrecer una experiencia de compra mejor y más segura.
Descargue el ebook para obtener más información:
Descubra la gran variedad de tecnologías de retail y cómo integrarlas de manera transparente para lograr una tienda y una experiencia de compra más seguras.
Conozca dónde están las oportunidades en su estrategia de prevención de pérdidas y cuáles son las soluciones adecuadas para sus tiendas.
Aproveche las tecnologías de retail para el futuro de sus supermercados y minimercados.