Las etiquetas de seguridad RFID ayudan a los retailers a proteger su mercancía
Etiquetas duras Sensormatic
Creadas para ofrecer un nivel excepcional de detección, durabilidad y facilidad de uso
La completa línea de innovadoras etiquetas duras antirrobo de Sensormatic ayuda a los retailers a proteger su mercancía y reducir la pérdida.
Ofrecemos una amplia gama de etiquetas duras Sensormatic originales para proteger con seguridad prácticamente cualquier artículo en cualquier entorno de retail. Con opciones de inutilización, protección de calzado, etiquetas para artículos delicados y más, la cartera de etiquetas duras Sensormatic está diseñada para proteger diversas categorías de productos de alto riesgo. Las etiquetas duras Sensormatic están disponibles con tres tecnologías innovadoras: Tecnología acustomagnética (AM), que ofrece un excelente nivel inmunidad a la interferencia eléctrica y rendimiento en productos que contienen líquidos, metales o envasado de aluminio; tecnología de radiofrecuencia (RF) que protege productos empaquetados con opciones de aplicación flexibles; y tecnología de identificación de radiofrecuencias (RFID) que mejora la visibilidad de la pérdida y la gestión de la prevención de pérdidas.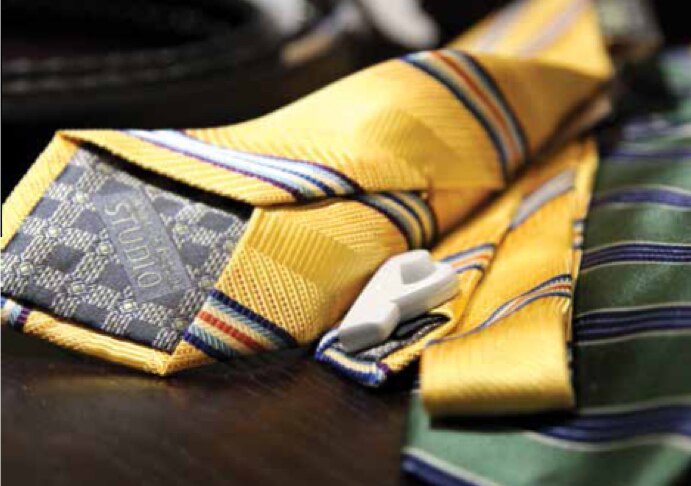 High-Theft Categories

Reliable Sensormatic protection for high-risk items of all types, shapes and costs.

AM, RF and RFID Technologies

Multiple technology options available to meet your inventory and investment needs.

Strong Visual Deterrence

Aesthetically pleasing designs warns would-be shoplifters without affecting product design or packaging.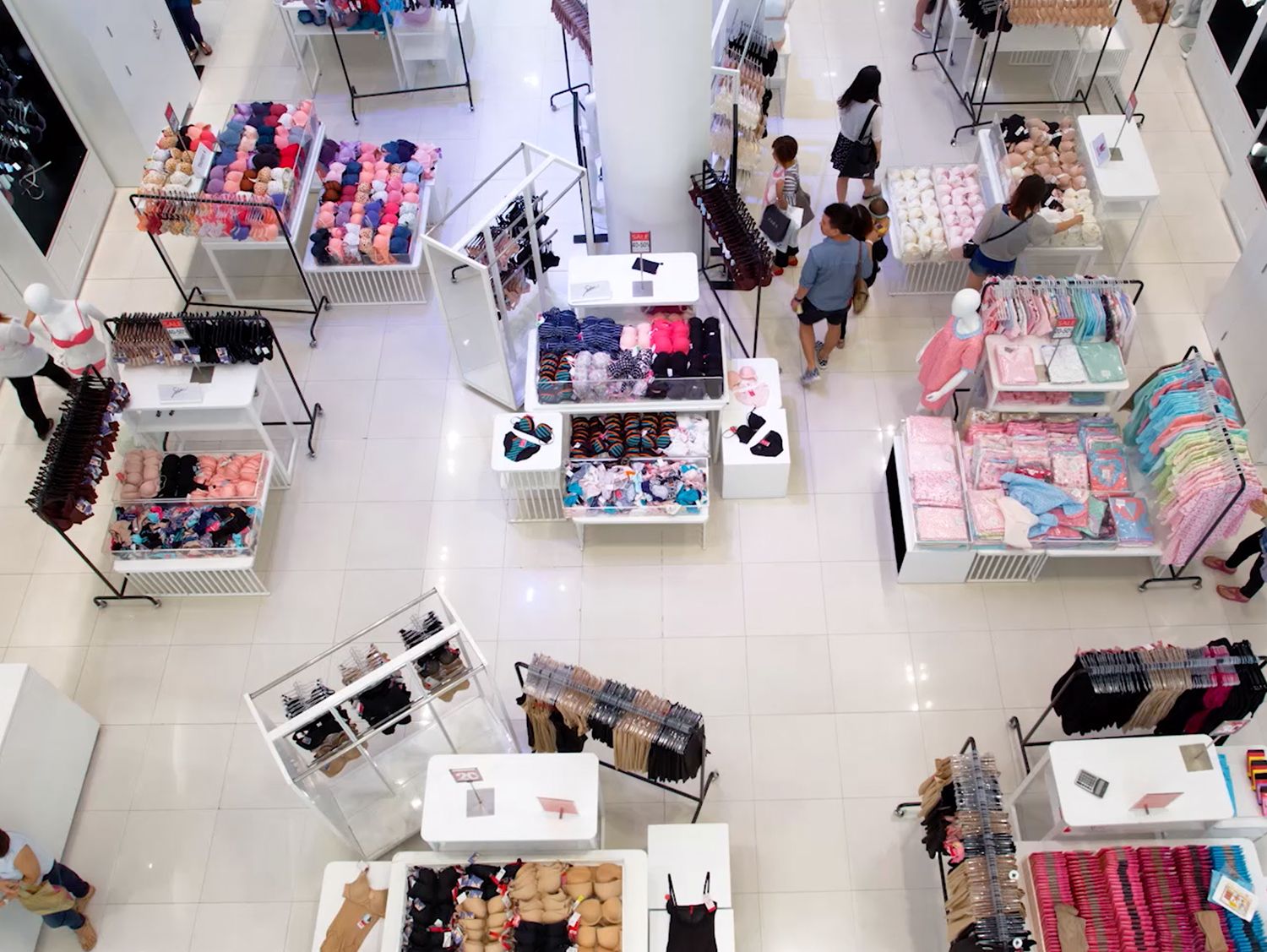 Ponga el análisis y la visibilidad de la pérdida a su servicio
¿Está listo para obtener una imagen clara y completa de los eventos de pérdidas que transformará su enfoque de prevención de pérdidas? La visibilidad de la pérdida pone las cosas en perspectiva, al usar integración de inventario a nivel de artículo y datos de prevención de pérdidas para indicar en tiempo real cómo, cuándo y qué artículos específicos se pierden.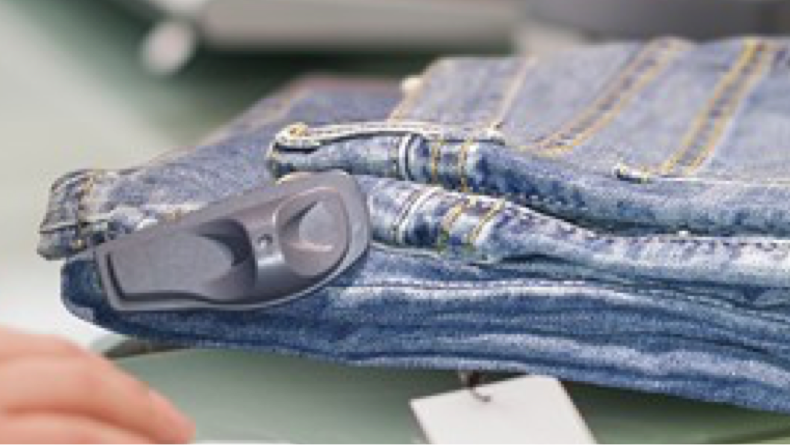 Sensores
Proteja la mercancía de forma segura con la amplia línea de etiquetas Sensormatic, diseñadas para adaptarse prácticamente a cualquier necesidad o presupuesto.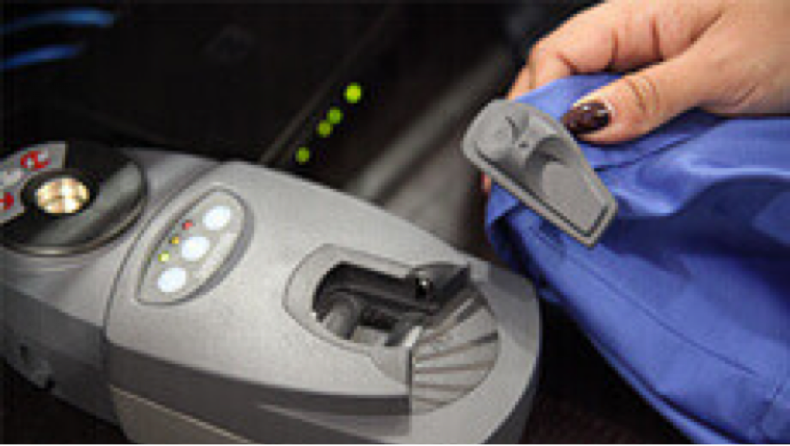 Desactivadores y desprendedores
Diseñados para facilitar y hacer más eficiente el proceso de desactivar y quitar sensores, a fin de ofrecer una experiencia de pago fluida.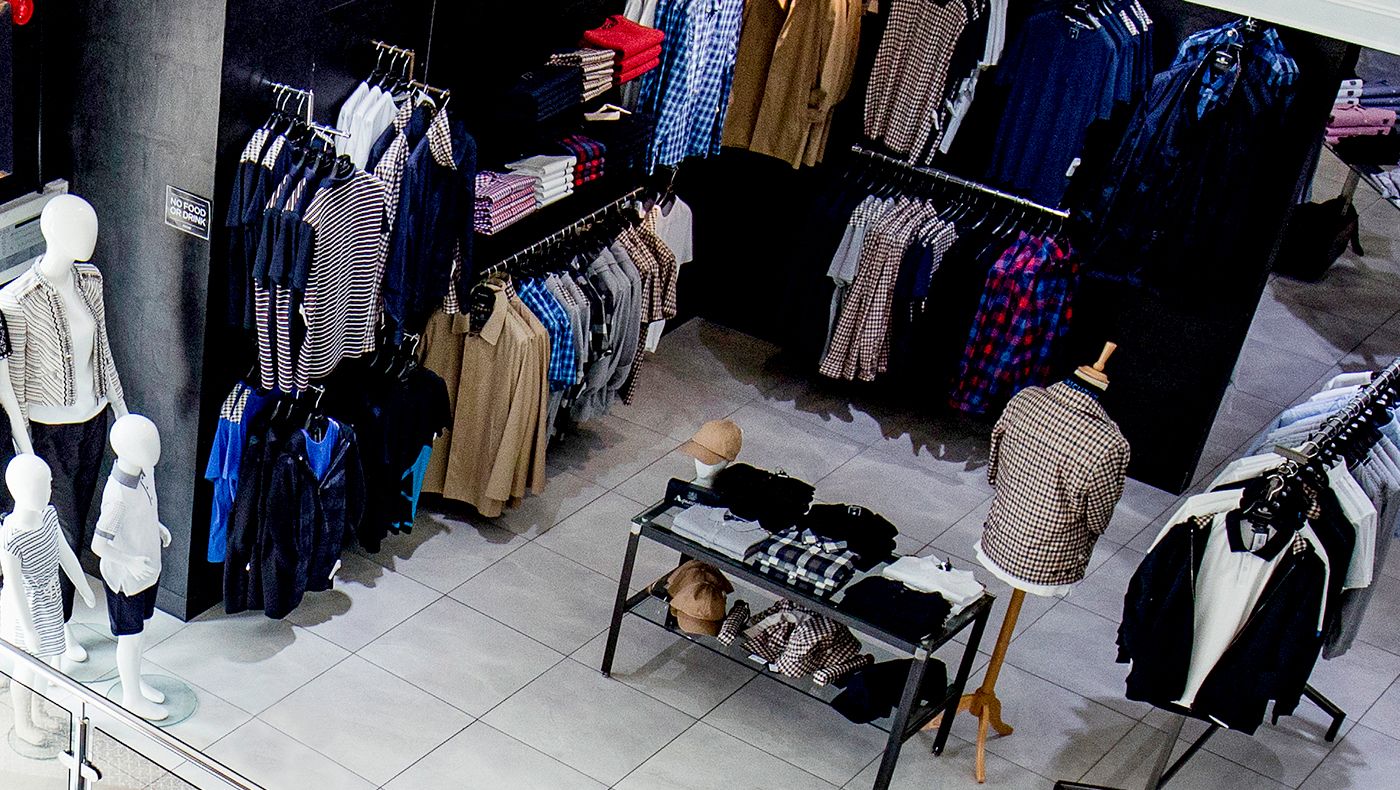 Prevención de pérdidas
Como marca confiable en la prevención de pérdidas, ofrecemos soluciones innovadoras y de alta calidad que combaten las pérdidas por hurto y aportan análisis e información detallados.