The Problems We Solve
Solutions Designed to Help Retailers Meet Challenges, Gain Advantages and Succeed
The retail industry is changing rapidly, and retailers must change with it in order to thrive. Start by using the power of data to your advantage.
As the world of retail changes, new challenges arise. Luckily, data gives retailers the power to meet those challenges, seize opportunities and succeed. That's why we create the tools to help you harness data—and the guidance to turn it into actionable insights and strategic next steps.
Creating Unique Shopper Experiences
Increased sales and long-term loyalty start with the experience you give shoppers—so make it seamless, customised and unique. To do that, though, you have to know the sentiments, preferences and expectations that drive their purchases. Sensormatic Solutions connects you to your shoppers, tapping into their journey and giving you actionable insights.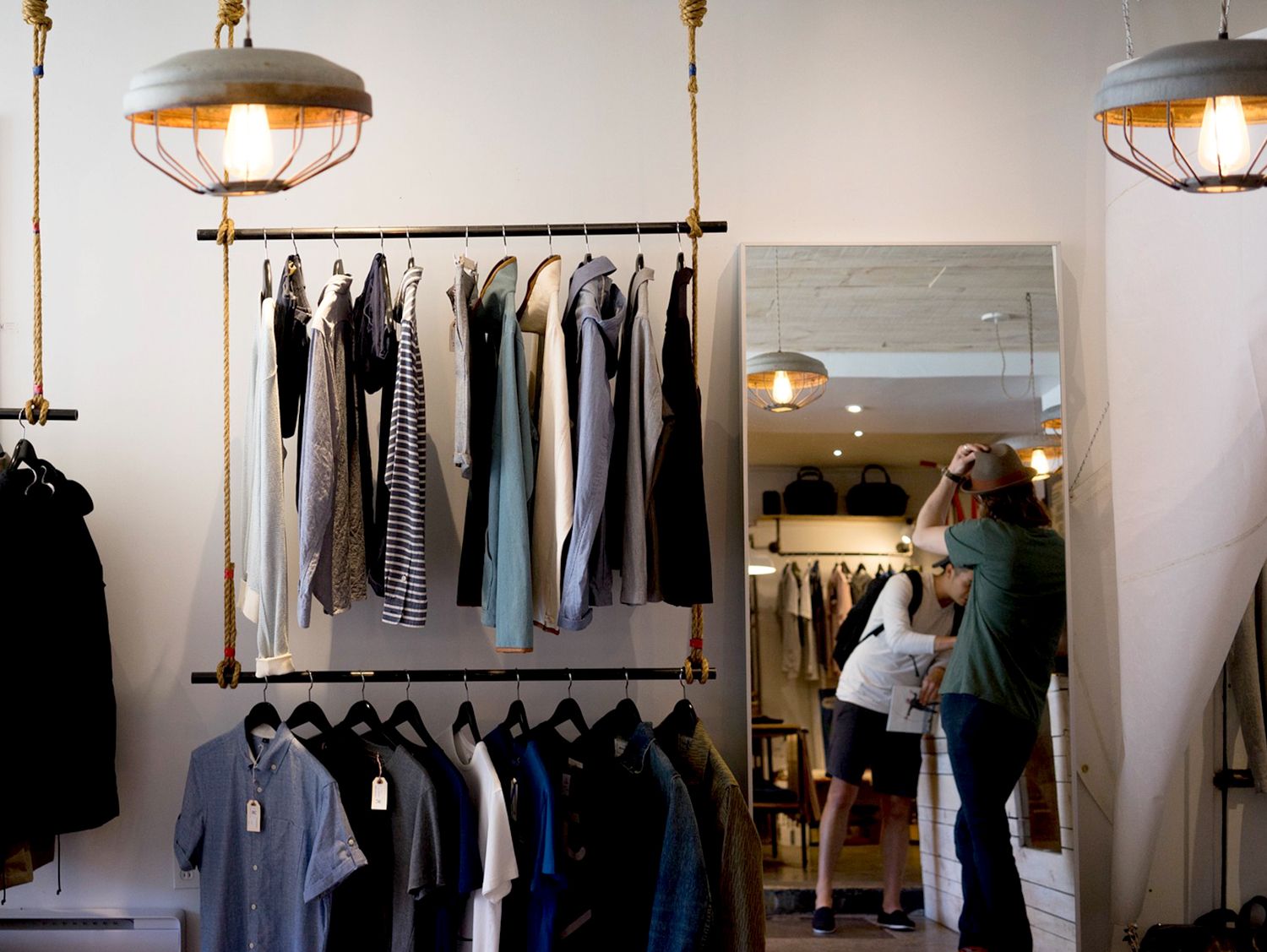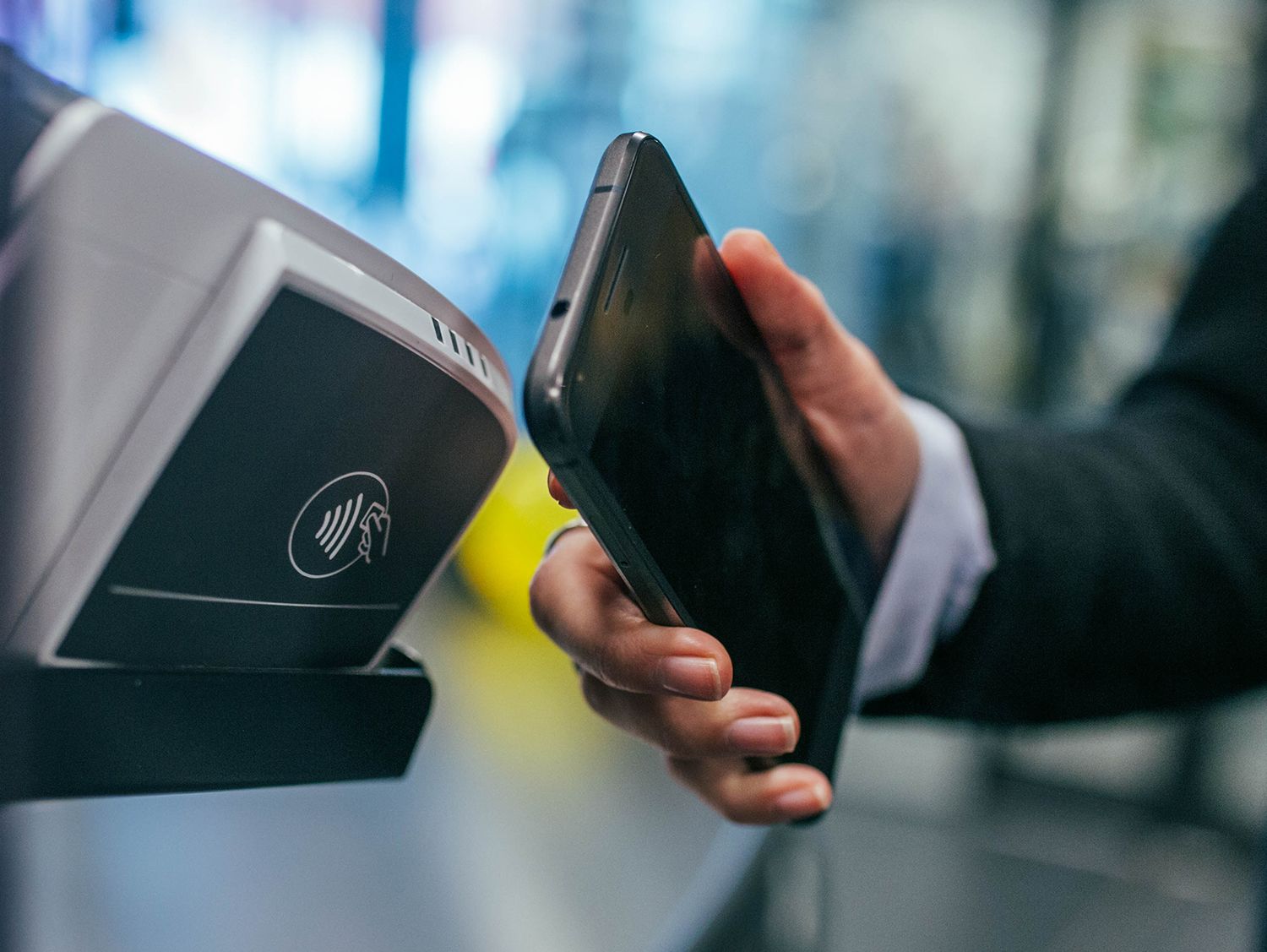 Facilitating Smart Frictionless Checkout
Checkout is the final moment your shoppers will share with you, the last one to influence their satisfaction and likelihood to return. We offer solutions to help you make the checkout experience fast, friendly and efficient—and, if you offer self-checkout, to make tag removal seamless and help prevent theft.
Enabling Unified Commerce
Today's shopper journey goes far beyond brick-and-mortar stores—and wherever they are, online or off-, shoppers expect to be able to make purchases. For retailers, that requires inventory accuracy and integrated systems. TrueVUE Inventory Intelligence offers a cross-enterprise view of your inventory that allow you to find merchandise and confidently fulfill orders.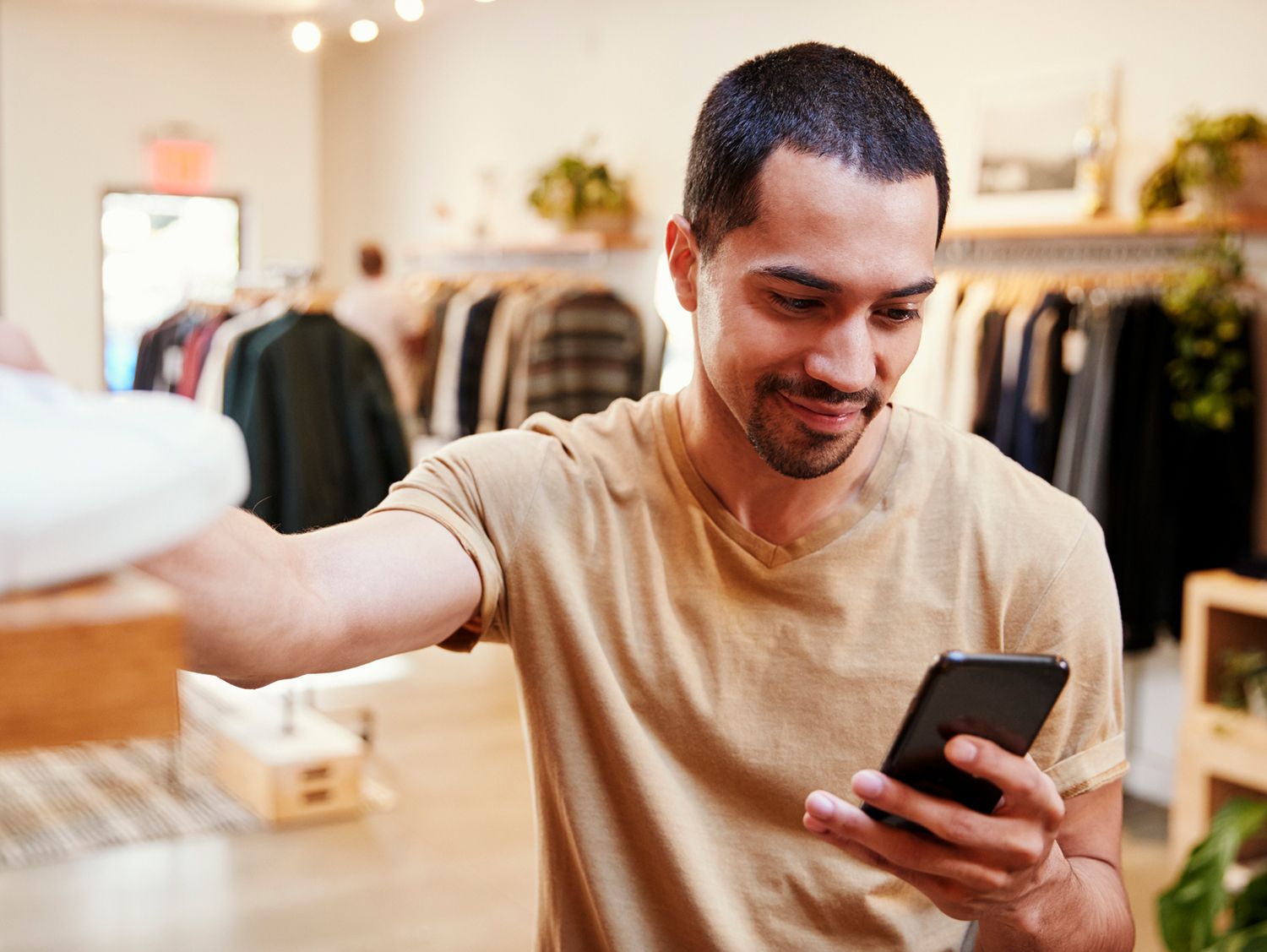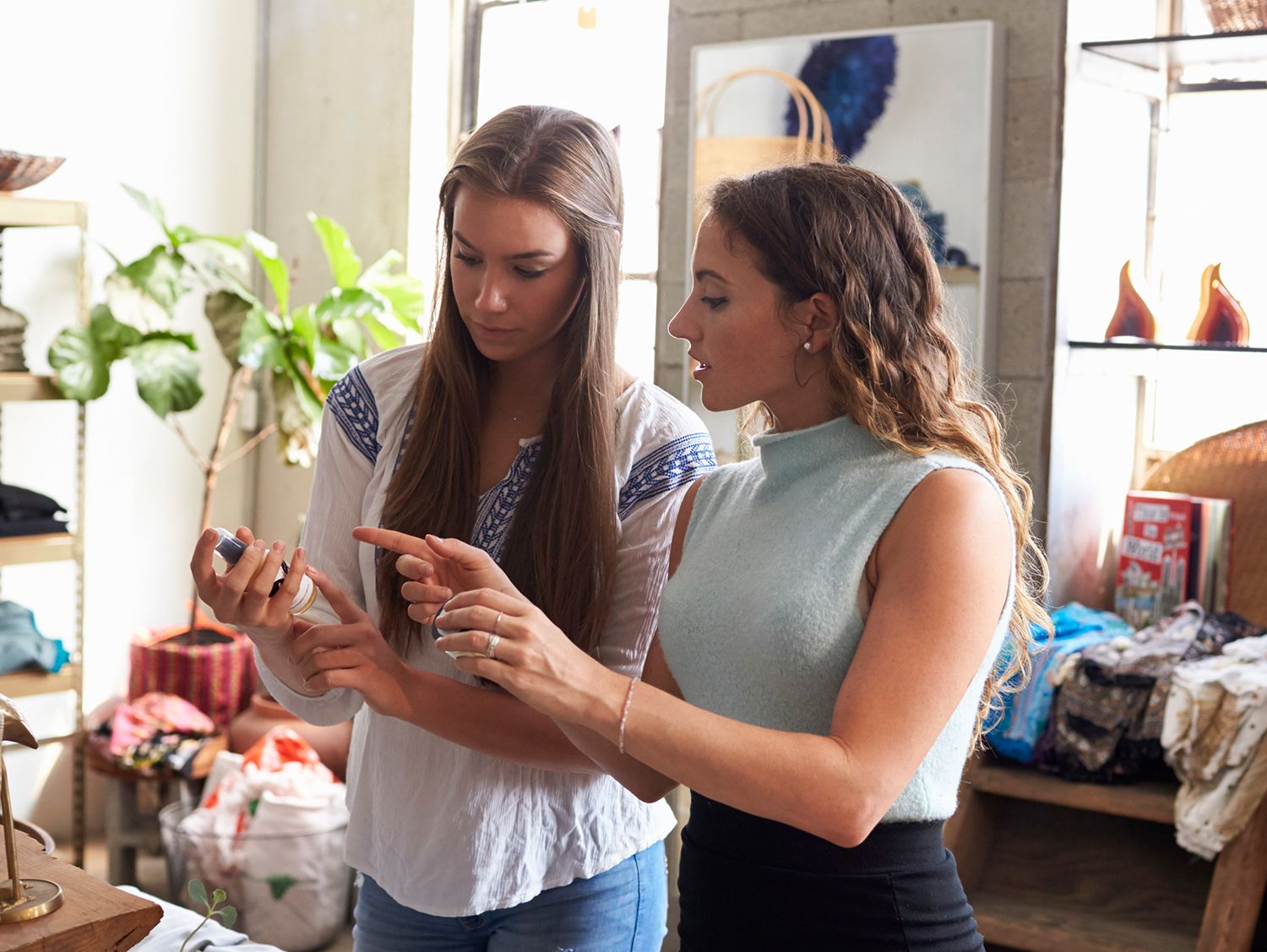 Maximising Conversion
Data and technology give shoppers new ways to engage with brands and make purchases—and give retailers new ways to make conversions. We help you maximise them, converting as many shoppers as possible, with the right tools and data-driven insights to create the most seamless, unique shopping experience.
Turning Insights Into Action
To realise the full power of what data can deliver, you have to turn the numbers into insights—deep new understandings of shoppers, inventory and traffic. Sensormatic Solutions reaches those insights and use them strategically to enhance shopper experiences and improve your business. And we strive to constantly evolve and innovate, making sure our solutions are the most advanced.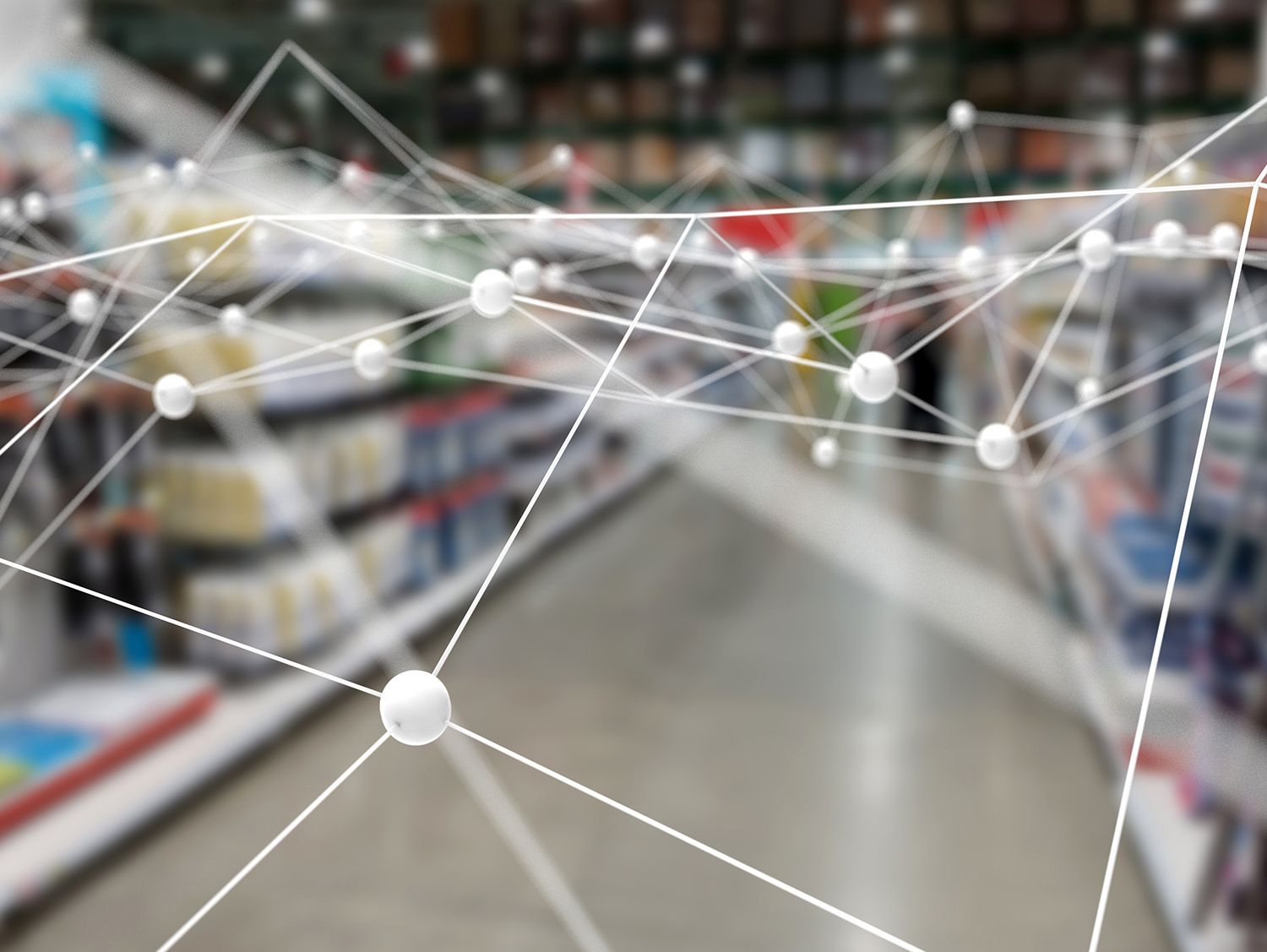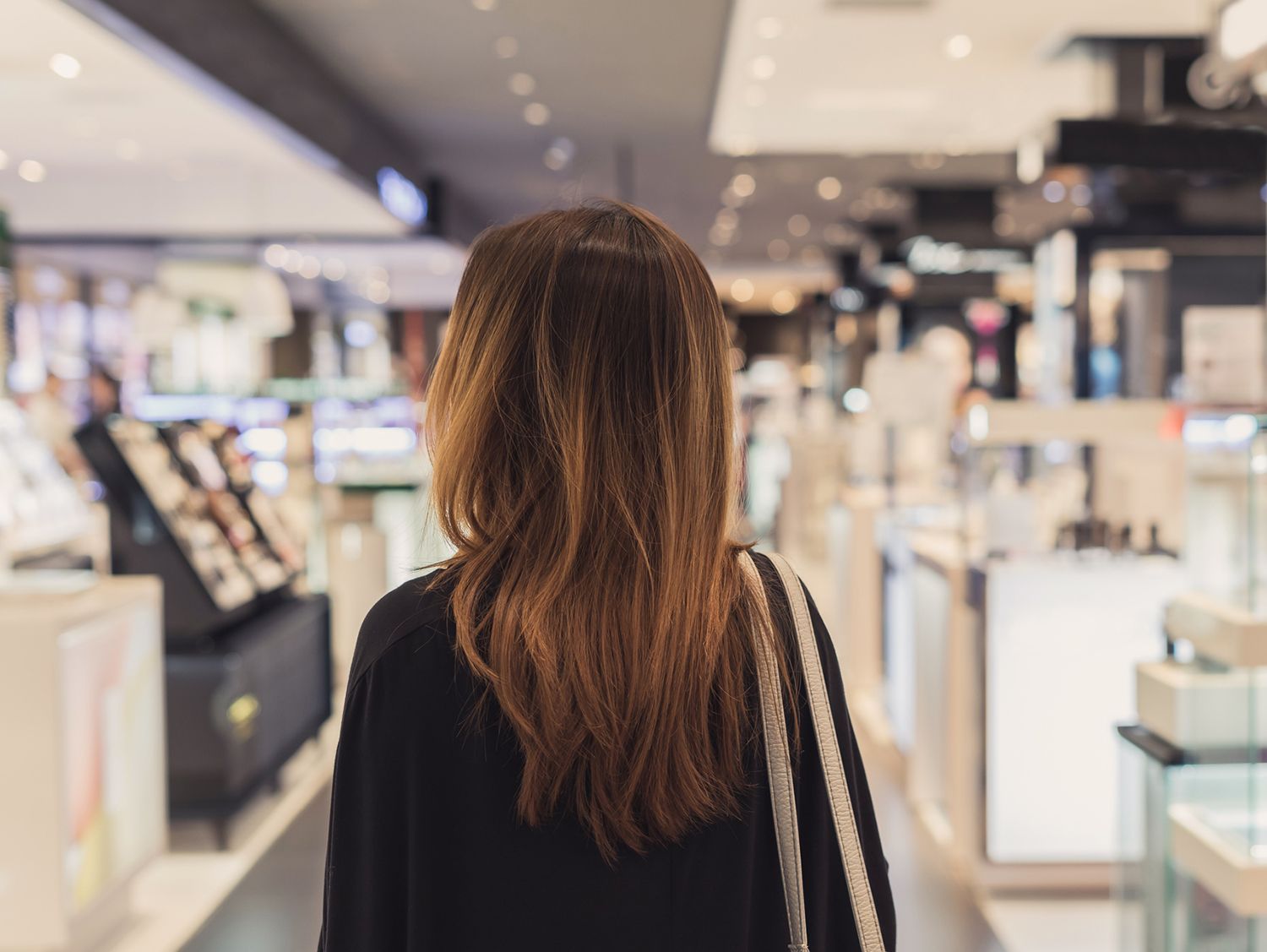 Protecting Assets and People
Sensormatic's goal is clear: We help retailers ensure that their stores are safe places to shop and work, and that their merchandise is protected from theft and shrink. To achieve that goal, we rely on a range of Loss Prevention solutions that use the latest, most innovative technology and that help yield actionable insights.