People Counting and Conversion
Increase conversions by counting visitors accurately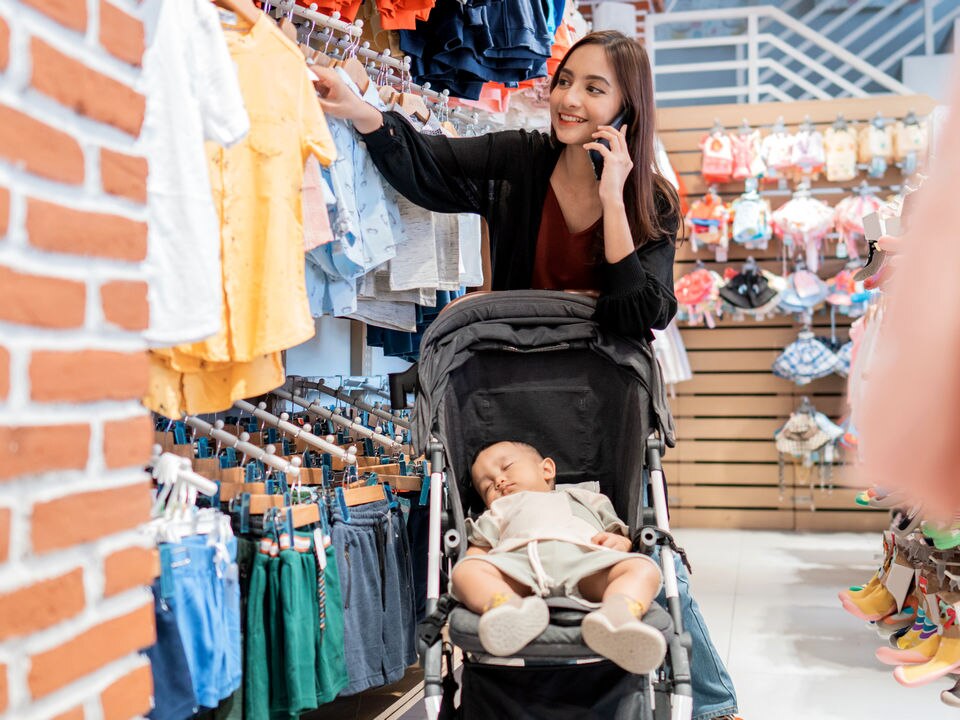 Drive Conversion by up to 10% and Get to Know Your Shoppers
It is difficult to manage something you can't measure. Without a reliable, accurate source to help understand traffic, you are just guessing how many visitors enter and exit your space each day. Sensormatic Solutions offers People Counting solutions for a broad range of retail spaces – from small, temporary kiosks to large shopping centres and concert venues. We use traffic counting devices to count visitors at entrances and throughout the property to reveal deep insights into consumer behaviour with up to 98% accuracy. 
By integrating traffic, sales and labour data, you'll have the insights you need to better understand conversion rates, effectively manage staffing levels around peak traffic, and make smarter marketing and property decisions.
Discover How Traffic Analytics are Transforming Retail
At Sensormatic Solutions we work with thousands of retailers and shopping centre operators, putting their traffic data to powerful strategic use. In this free report, we explore how retailers can elevate their data-driven decision-making. 
Download our free eBook, 'Traffic and its Values'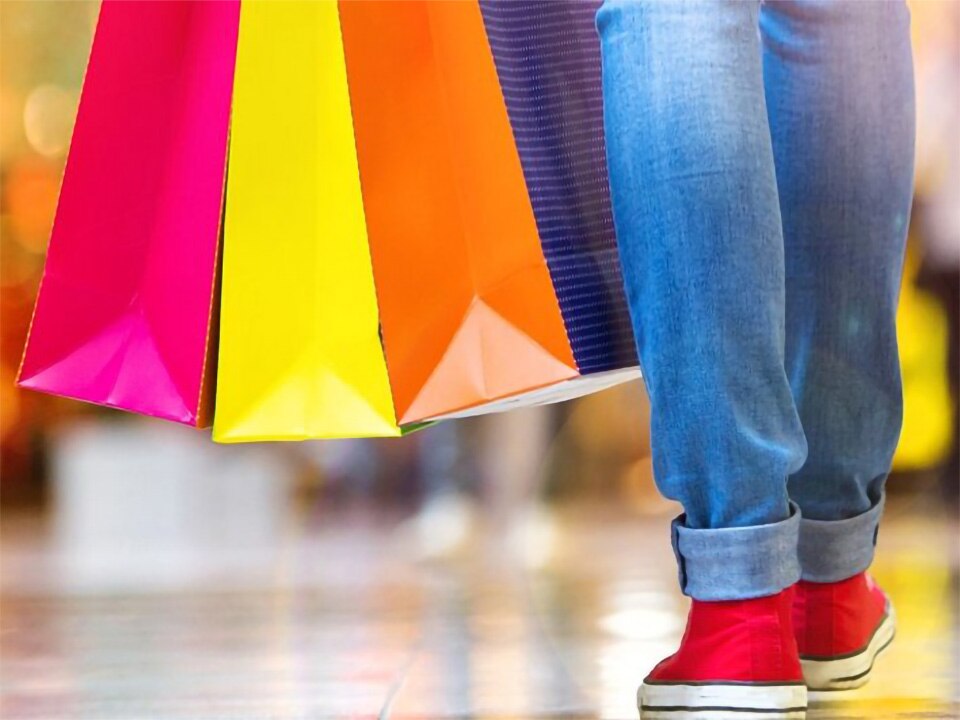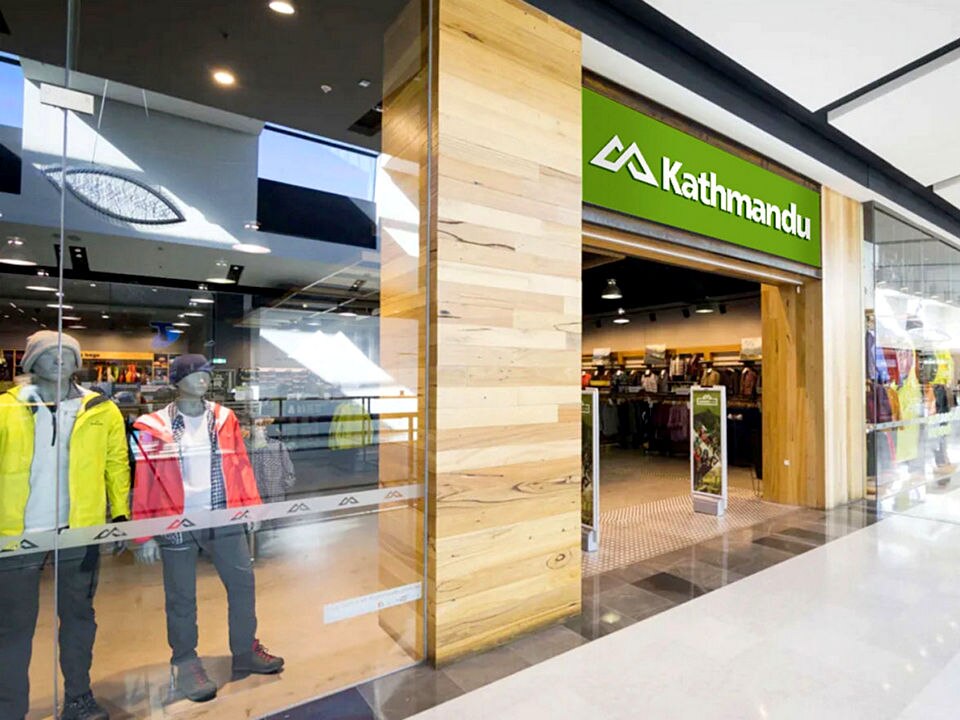 Kathmandu and Sensormatic Solutions Traffic Insights
New Zealand-based outdoor gear and outfitter, Kathmandu, was a popular retail location with more than 160 stores in New Zealand, Australia and across their international expansion. But they had a problem: a limited – or no – way to accurately count shopper traffic. This blind spot had a significant negative impact on workforce optimisation, conversion control and consistent performance management across the company.
Then, Kathmandu decided to partner with Sensormatic Solutions and employ ShopperTrak Analytics – and the benefits spoke for themselves. Kathmandu enjoyed:
Optimised labour allocation aligned with traffic patterns – especially power hours
Revitalised performance management culture that focused on converting in-store customers into buyers
Enhanced promotional planning model and improved sales analytics capability
Increased sales through homing in on conversion and improved scheduling
Better overall decision-making
Explore Our Other Solutions

Contact us to learn more about Shopper Insights
Contact Us