Market Benchmarks
Store benchmarking for insights into shopper traffic trends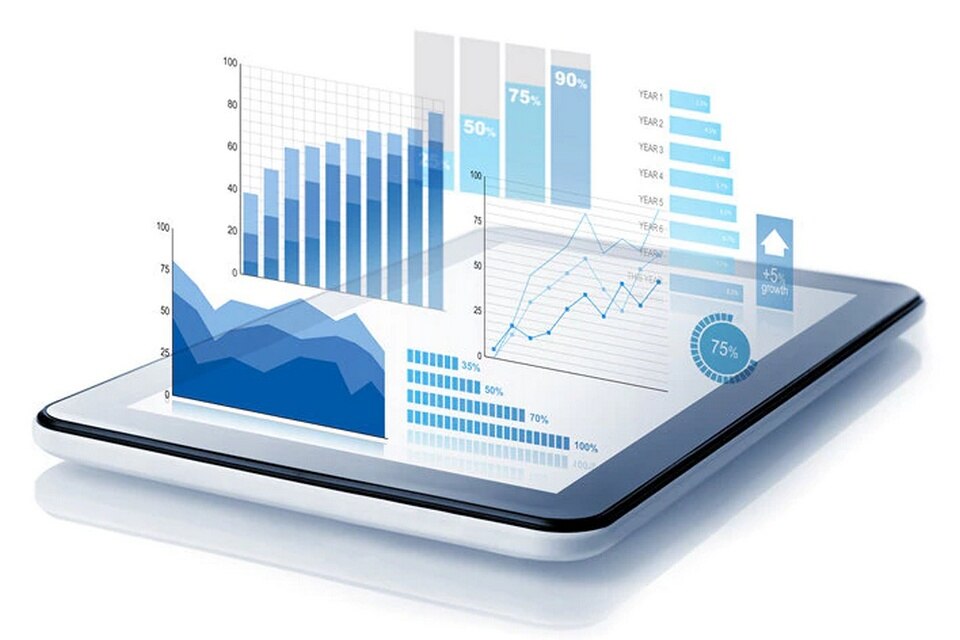 Access the Largest Global Retail Data Lake in the Market
Sensormatic Solutions has counted over 165 billion shopper visits in over 100 countries and territories, making us uniquely positioned to provide predictive and prescriptive insights at macro- and micro-levels. Unlike other benchmarking tools, our Market Intelligence solution offers year-on-year trend analysis and shopper visit data at national, regional and postcode level.
You'll get insights for total retail, including categories such as clothing and accessories, wireless and electronics, and many more – our scope is continuously expanding. This retail analytics tool also supplies data at national and regional levels for outlet centres and luxury retail categories, for true insight into comparative traffic data and opportunities to help improve both store performance and the customer experience.
Store Performance
Understand what share of traffic your stores are capturing.
 Performance Comparison
Compare traffic performance against an industry category or across your company on a local, regional or national level. 
 Property Leasing
Access geo-based traffic trends to research new store locations or property expansions.
 Explore Our Other Solutions

Contact us to learn more about Shopper Insights
Contact Us