Webinar
Post-COVID Peak Season?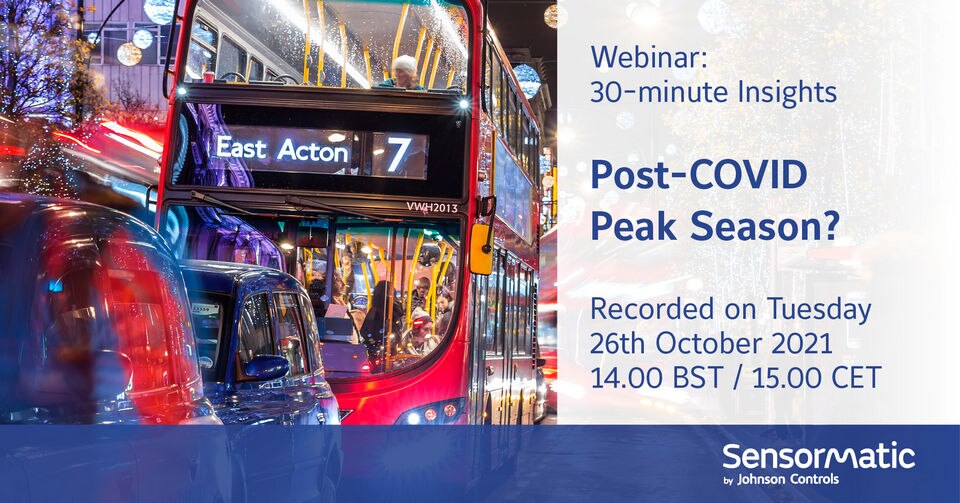 Sensormatic Solutions hosted this 30-minute Insights Webinar, recorded on Tuesday, 26th October at 14.00 BST, during which our experts:
Andy Sumpter, Retail Consultant EMEA & APAC, Sensormatic Solutions
and our special guest
Kyle Monk, Director of Insight, British Retail Consortium
shared insights about the 2021's busiest shopping days, changing shopper sentiment and situations influencing the post-pandemic peak season.
We discuss:
Black Friday and peak season traffic patterns
Different signs and speed of post-pandemic retail recovery across Europe
Shopper sentiment: what is on top of shopper minds this season and how the pandemic has changed their shopping habits?
Market situation: which external factors are putting additional pressure on the UK retail now
Fill in the form and register to view this webinar today!