Axel Nussbaum
Vice President, ​Manufacturing, Supply Chain and Distribution​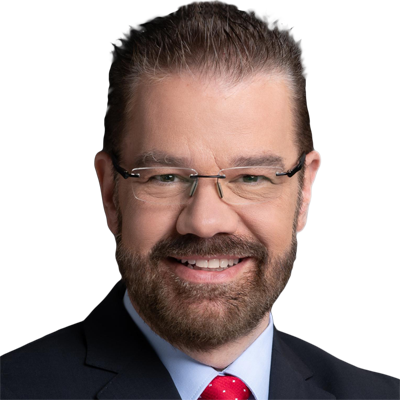 Axel Nussbaum serves as Vice President of Manufacturing, Supply Chain and Distribution. In this role, he leads all aspects of production, supply chain and logistics for Sensormatic Solutions. Axel seeks to identify efficiency gains and drive lean manufacturing and new business opportunities, building teams and enabling a collaborative and supportive leadership culture while managing P&L and achieving operational & supply chain excellence.
Axel has over 30 years of experience in driving business top line and bottom line growth, accelerating innovation, driving manufacturing revolution with automation and robotics, enabling start-ups and driving lean and cost out programs at organisations around the globe. Before joining Sensormatic Solutions, Axel served as Vice President and Head of Business Unit in Robotic Technologies and New Manufacturing Applications and as Vice President of large turnkey project sales & execution in Energy Management at ABB.
Axel attended the University of Stuttgart, where he earned a degree in engineering. He holds an MBA from the University of Lincoln and executive certifications in Change Management from APMG London, Successful Growth Strategy from Boston Graduate School of Business, and Negotiation from Harvard University.