Marco Landi
Chief Sales Officer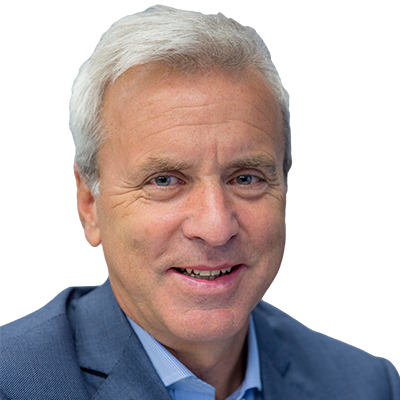 Marco Landi serves as Chief Sales Officer at Sensormatic Solutions, where he is responsible for driving the company's vision and developing global go-to-market strategies. In his work, his focus is on improving business performance and differentiating Sensormatic Solutions' products and services in order to increase their value to retailers.
Marco brings more than 30 years of broad-based international experience in general management, sales, marketing and product development to his role at Sensormatic Solutions. He has worked in a diverse range of hardware, software and XaaS environments, and has verifiable year-after-year success in achieving revenue, profit and business growth objectives within medium- and large-size enterprises.
Marco earned a BA in international relations from the "La Sapienza" University of Rome, Faculty of Political Sciences; he holds an M.Sc. in human resource development from the University of Manchester, Institute for Development Policy and Management; and he completed a business-to-business marketing curriculum at the University of Michigan, School of Business Administration.