Shopper Journey
Accurate in-store analytics data to help reinvent the shopper experience
Shopper analytics: Evaluate customer traffic and drive sales opportunities.
Understanding the shopper journey is a key element of overall shopper behaviour. Not only do you want shoppers to come in, you want them to engage, purchase and most importantly enjoy their shopping experience. Our solution leverages people counting devices, Wi-Fi, mobile and video technology helping you understand what is happening inside their retail space.
Today, big data in retail is being used to shape the customer experience, making life easier and more interesting for shoppers. Retailers can build a comprehensive picture of their in-store customer journey using people counting devices at store entrances and throughout the store with location-based technologies.
Our Shopper Journey solution is an example of how we use multiple devices and sensor technologies to measure in-store shopper behaviour, allowing a retailer to get a more holistic view of in-store insights through a single platform. This enables retailers to make better informed business decisions for a superior shopping experience.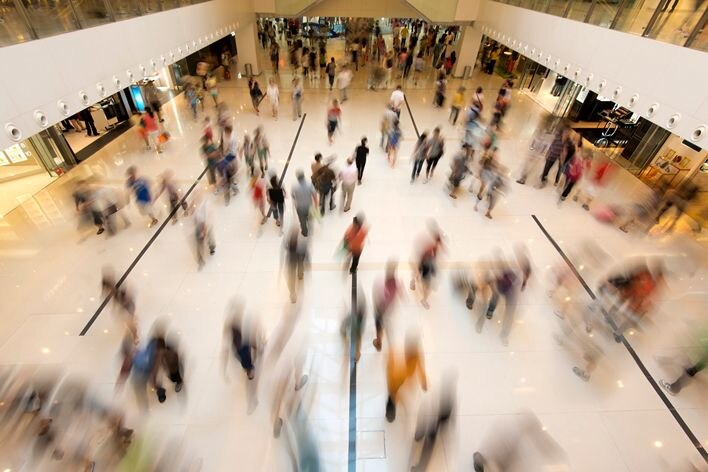 Visitor Frequency

Understand the behaviors that lead new customers to become loyal customers.

Draw Rate

Drive increased sales by optimizing storefront window displays.

Path Analysis

Analyze paths-to-purchase to help improve store layouts and increase profits.
Contact us to learn more about the Shopper Journey.
Learn more
Grow In-Store Sales with Customer Traffic Data
Learn more about Sensormatic's innovative traffic insights and discover ShopperTrak's simple matrix system that makes this data immediately available and actionable for growth.
Download the eBook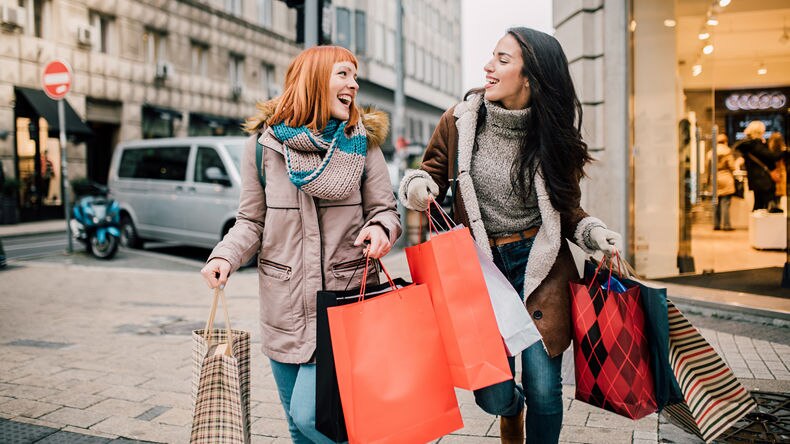 Make sense of your traffic data and maximise total sales opportunities.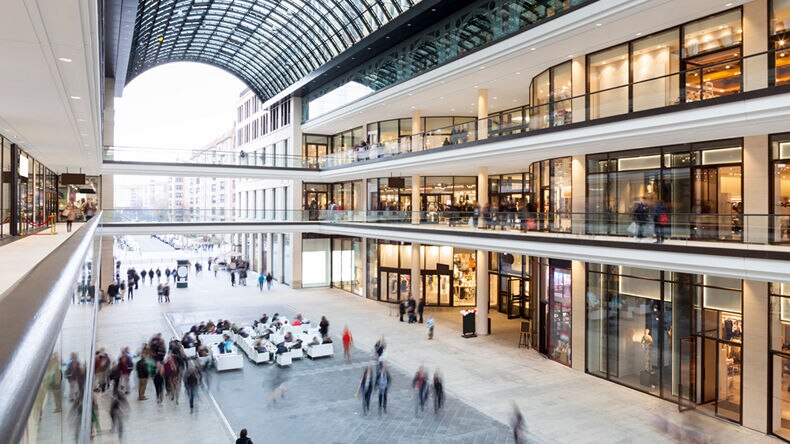 Increase conversions by counting visitors accurately.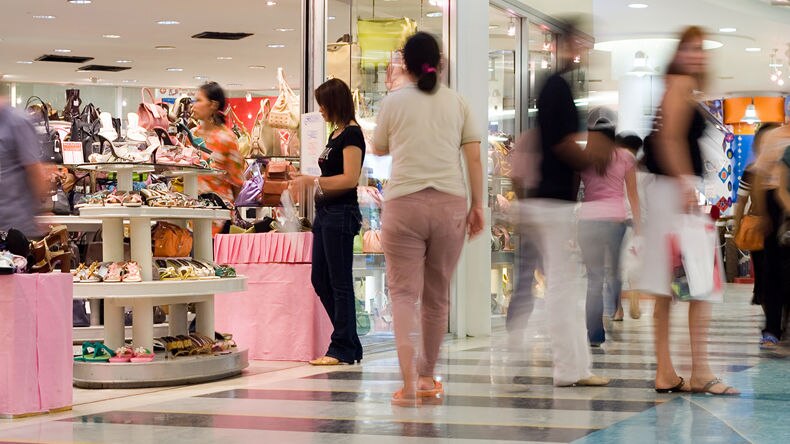 Store benchmarking for unparalleled insights into shopper traffic trends.