Etiquetas rígidas da Sensormatic
O objetivo é o desempenho de detecção excepcional, durabilidade e facilidade de uso
A linha abrangente e inovadora de etiquetas rígidas antifurto da Sensormatic ajuda os varejistas a protegerem as mercadorias e reduzirem as perdas e as fraudes.
Oferecemos uma ampla variedade de etiquetas rígidas genuínas da Sensormatic para proteger com segurança quase todos os itens em qualquer ambiente de varejo. Proteção para calçados, uma etiqueta para lingeries e muito mais, o portfólio de etiquetas rígidas da Sensormatic aborda e protege muitas categorias de produtos de alto risco. As etiquetas rígidas Sensormatic estão disponíveis em três tecnologias inovadoras: Acústico-Magnética (AM) com excelente imunidade de interferências elétricas e desempenho em produtos que contenham líquidos, metais e embalagens de folha metálica; radiofrequência (RF) para proteção de produtos embalados com opções de aplicação flexíveis; e identificação por radiofrequência (RFID) para melhor visibilidade de perdas e fraudes e gerenciamento de prevenção de perdas.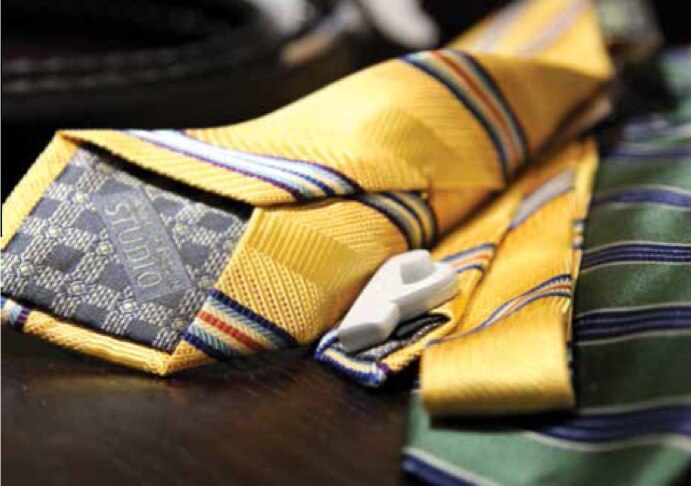 High-Theft Categories

Reliable Sensormatic protection for high-risk items of all types, shapes and costs.

AM, RF and RFID Technologies

Multiple technology options available to meet your inventory and investment needs.

Strong Visual Deterrence

Aesthetically pleasing designs warns would-be shoplifters without affecting product design or packaging.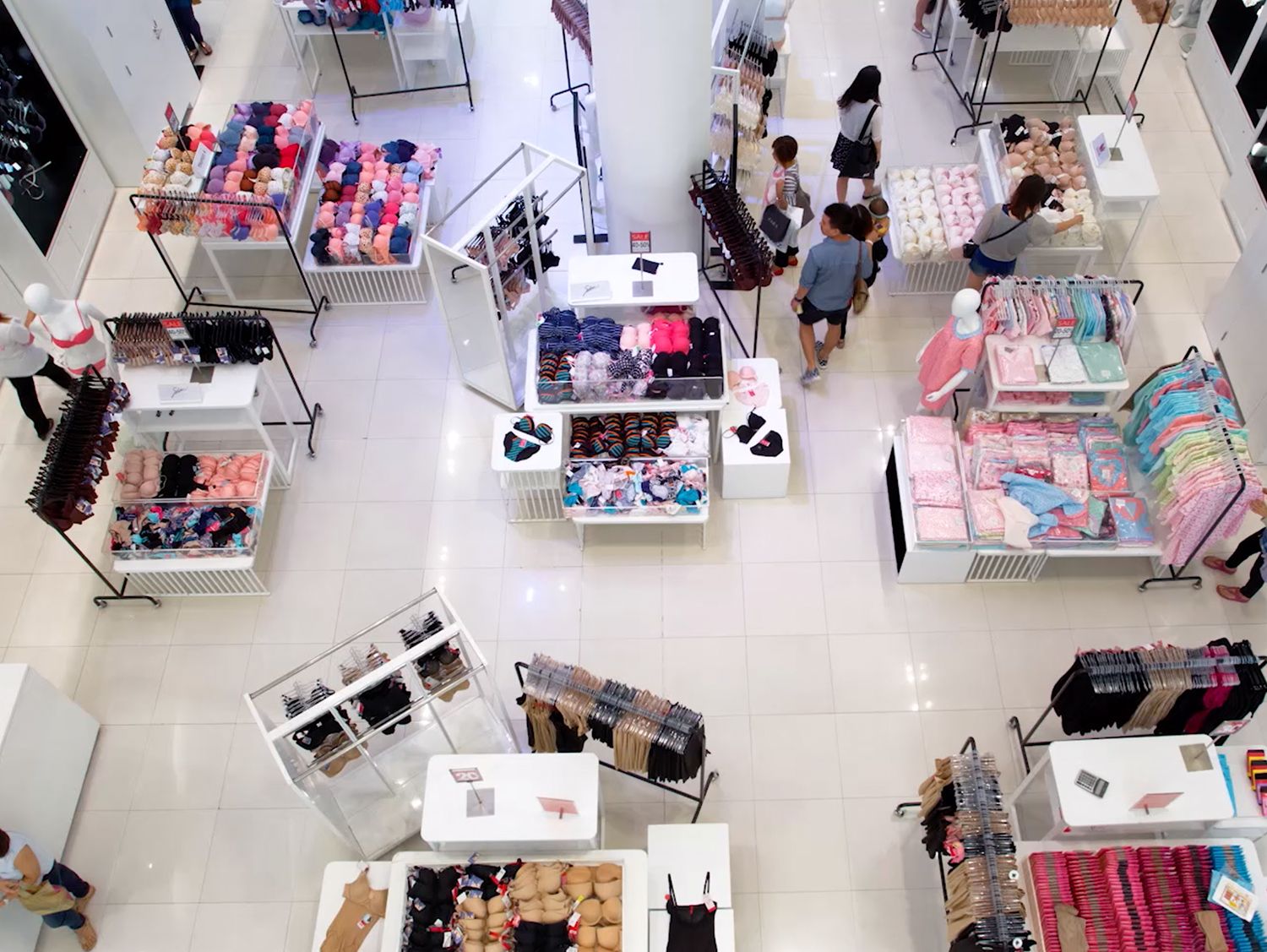 Coloque a análise e a visibilidade de perdas e fraudes a seu favor
Pronto para um cenário claro e completo dos eventos de perda que transformarão sua abordagem de prevenção de perdas? A visibilidade de perdas e fraudes mostra a realidade, usando a integração do estoque em nível de item e dados de prevenção de perdas para criar uma compreensão em tempo real de quais itens faltam, e quando e como isso ocorre.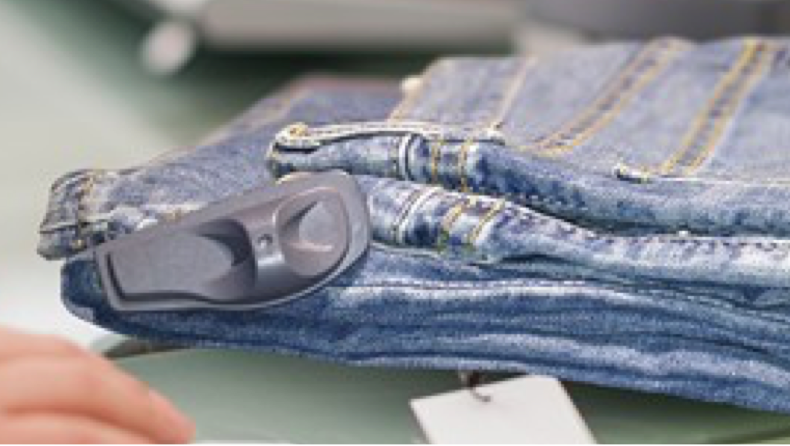 Sensores (etiquetas antifurto)
Proteja a mercadoria com segurança com a ampla linha de etiquetas rígidas e etiquetas descartáveis autoadesivas antifurto da Sensormatic, projetada para praticamente qualquer necessidade ou orçamento.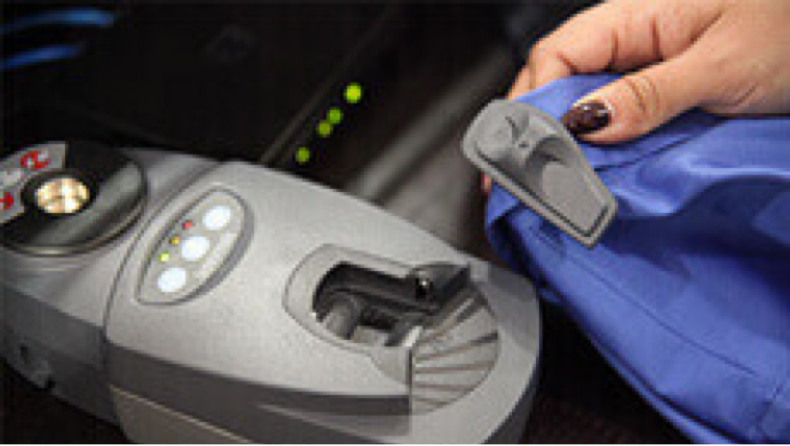 Desativadores e desacopladores
Projetado para facilitar a eficiência na desativação e a remoção de sensores, criando uma experiência de checkout perfeita.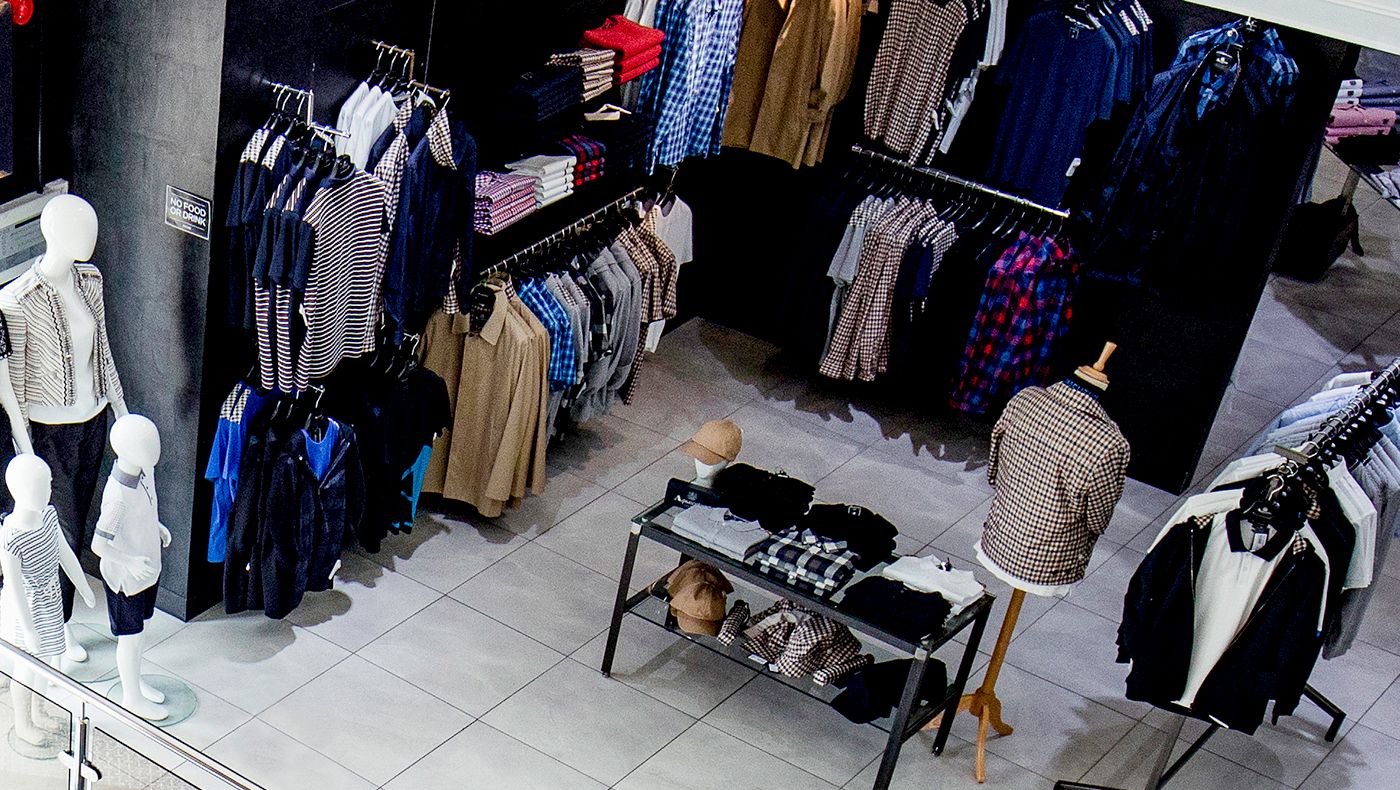 Prevenção de perdas
Com um nome confiável em prevenção de perdas, oferecemos soluções inovadoras e de alta qualidade que combatem a redução ao mesmo tempo em que fornecem análises e informações detalhadas.