RFID Sensors
Gain item-level data and protect merchandise with RFID sensors
Improve Sales, Merchandise Protection and the Shopper Experience
Radio Frequency Identification (RFID) sensors provide two core values: they help retailers to protect merchandise and deliver a frictionless shopping experience. Innovative and easy-to-apply RFID hard tags and labels protect everything from clothing and fashion accessories to hard goods and consumer-packaged products. With an expansive portfolio of RFID sensors, our tagging options can fit virtually any need, budget or merchandise type, enabling retailers to view item-level data that can help to reduce shrink and drive higher sales.
View our portfolio of RFID-enabled tagging options below.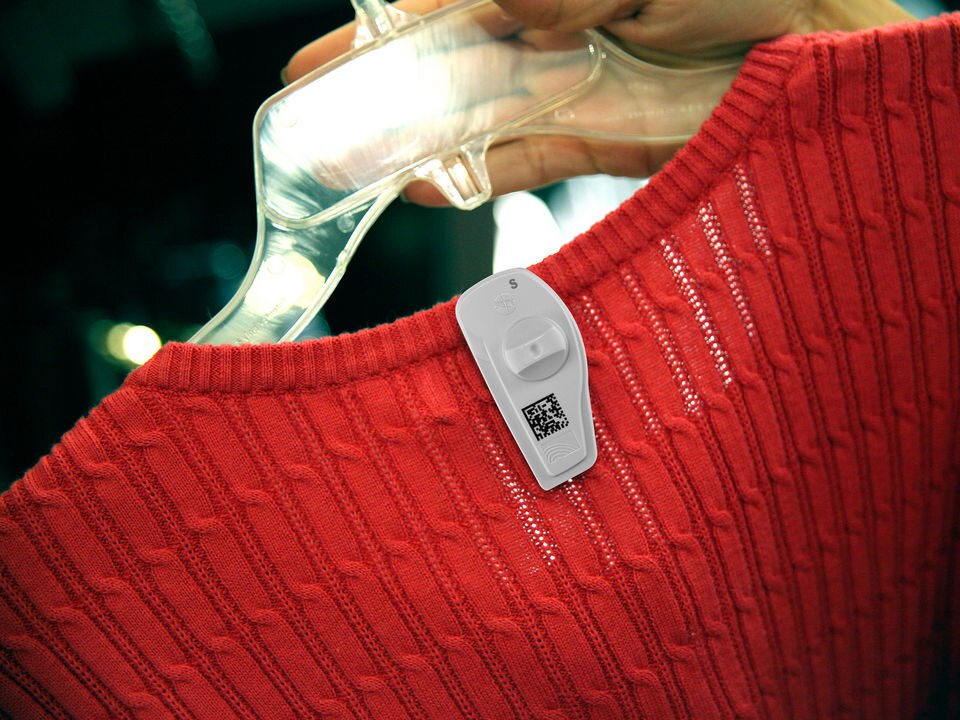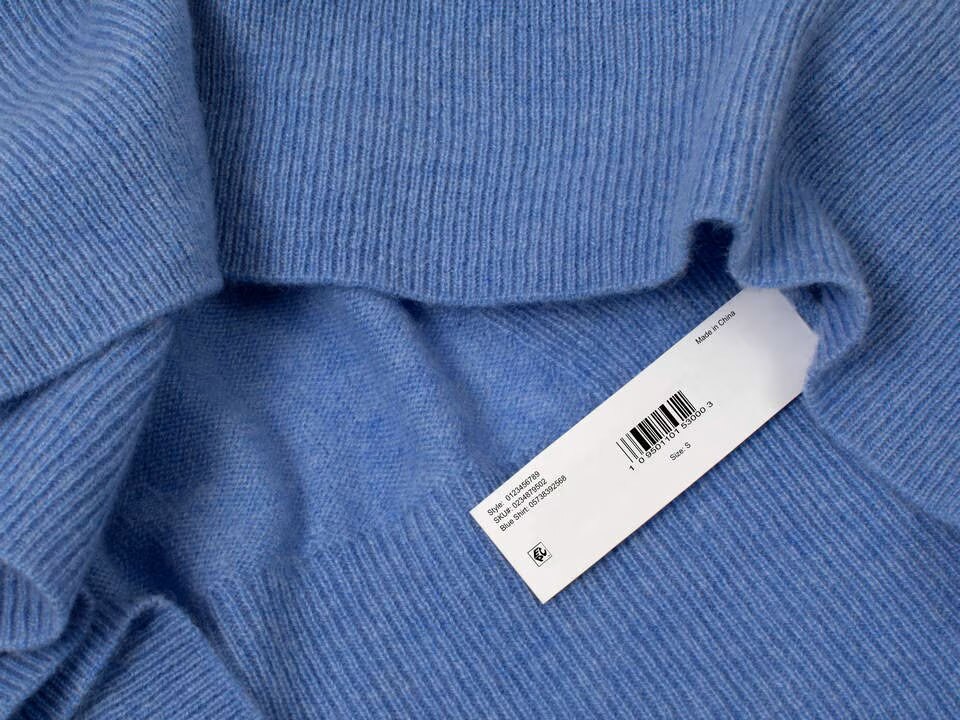 Explore a Portfolio of Trusted, Top-Quality RFID Solutions
Backed by decades of experience, innovation and industry leadership, the loss prevention solutions in Sensormatic Solutions' robust product portfolio are trusted by retailers worldwide to prevent shrink and create smart, connected shopper engagements. Find the solutions that are right for your unique inventory and investment needs.
Download our product catalogue to explore our portfolio of RFID solutions.

Contact us to learn more about Inventory Intelligence.
Contact Us