Webinar
The Enabled Store:
Click & Collect and merchandise availability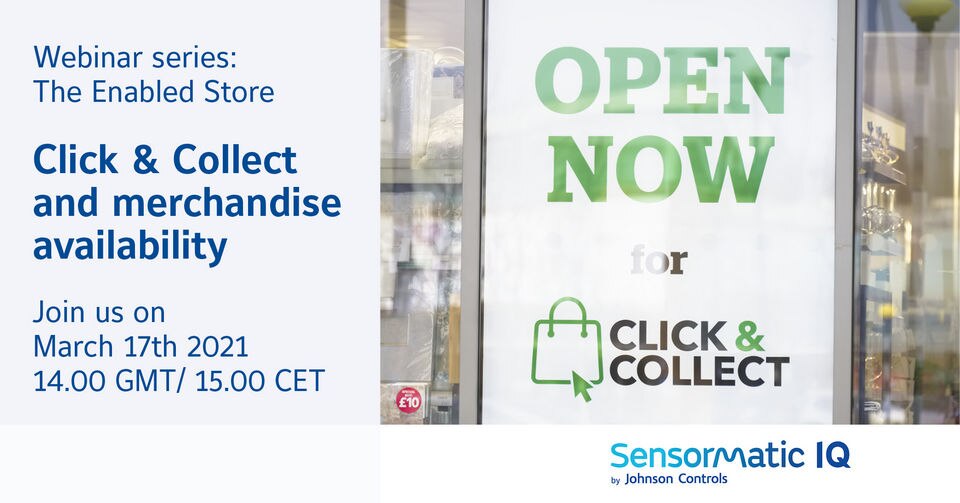 Recorded on Wednesday, 17th of March at 15.00 CET / 14.00 BST
Sensormatic hosted this webinar on Wednesday, 17th of March 2021 at 15.00 CET / 14.00 BST, during which our retail professional took attendees on a journey to the next chapter of our enabled store webinar series. In this episode, we focused on the development and current status of Click & Collect solutions, as well as the challenges retailers experience around merchandise availability.
Our retail professionals discussed:
Click & Collect—trends and customer sentiment
Overview of the various types of "Click & Collect" solutions
Merchandise availability—security considerations & risks
Strategies to minimalise risks
Register to view the recorded webinar today!