Retail Analytics Suite
Make sense of your traffic data and maximise total sales opportunities.
Measure and benchmark traffic and shopper analytics to help optimise operations and the customer experience.
Retail stores and large venues need predictive retail analytics with a clear, reliable look at traffic data to help make informed decisions that drive sales. ShopperTrak aggregates powerful sets of data into one, centralised location so you can make sense of what is happening within your retail category, market, and store — and why — within seconds.
ShopperTrak Analytics Suite provides accurate insight into your traffic and visitor behaviour so you can help optimise marketing, operations, staffing and deployment. Incorporating broader market benchmark, promotional and other data sets, you can convert real-time data into meaningful insights to create a superior shopping experience.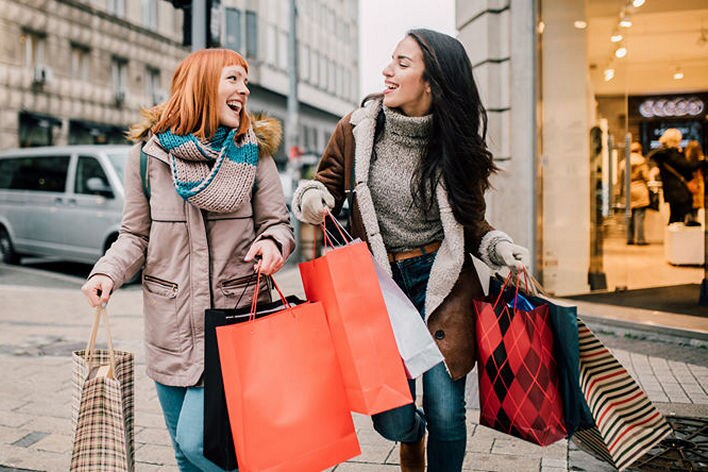 Analytics as a Service

Slice and dice data from any source to make business decisions from a web-based technology.

Understanding Big Data

Explore and visualize integrated data sets to quickly discover insights and create meaningful change.

Customized Reporting

From small retailers to large venues, view the KPIs most relevant to your unique business needs.
Learn how traffic analytics can drive sales and enhance the customer experience.
Schedule a demo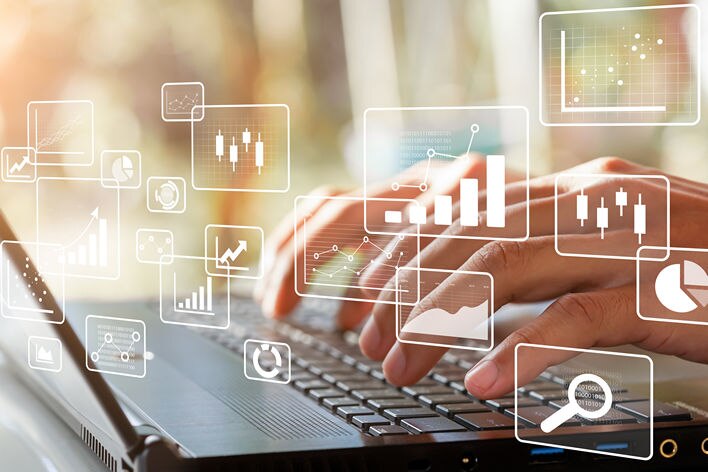 Grow In-Store Sales with Traffic Data
Learn more about Sensormatic's innovative traffic insights and discover ShopperTrak's simple matrix system that makes this data immediately available and actionable for growth.
Download the eBook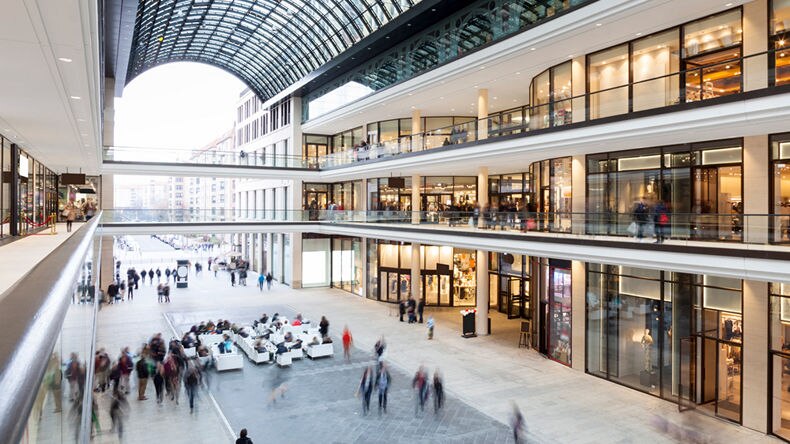 Increase conversions by counting visitors accurately.
Blending accurate in-store data to help reinvent the shopper experience.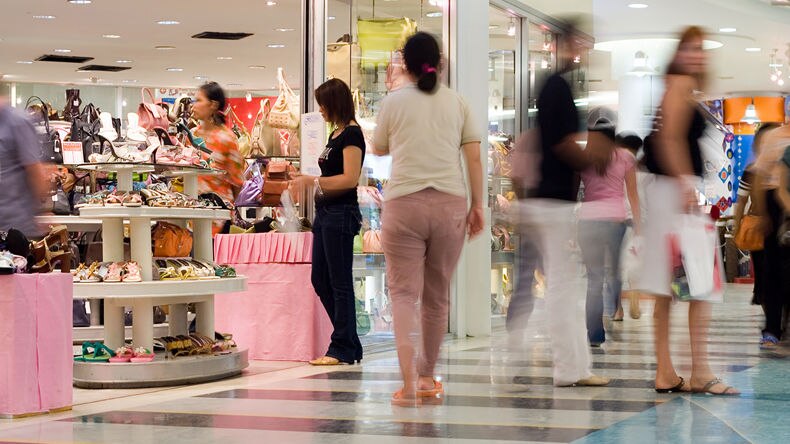 Store benchmarking for unparalleled insights into shopper traffic trends.