Bjoern Petersen
Managing Director, Chief Strategy & Growth Officer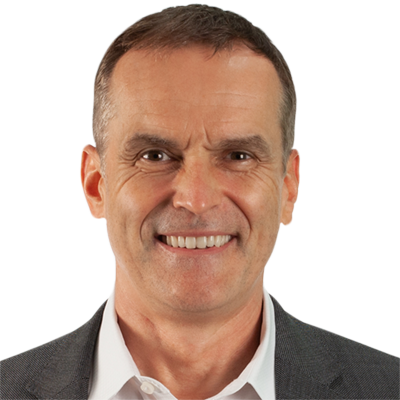 As Managing Director, Chief Strategy & Growth Officer at Sensormatic Solutions, Bjoern Petersen leads the company's digital transformation and growth across the globe. Bjoern has led the development and execution of the digital strategy, including connected devices, SaaS development, partner strategy, go-to-market transformation, culture, and skillset transformation, resulting in Sensormatic IQ, an open, scalable and intelligent operation platform for retail.
Bjoern is a global leader who brings a wealth of international experience and business acumen from his 25 years in general management and business transformation. In his career he has led some of the most complex change management programmes in the industry. Prior to his current role, Bjoern served as Vice President and General Manager of the Retail sector for Hewlett Packard Enterprise Services.
Bjoern has a master's degree in Computer Science and Business Administration from the Technical University of Darmstadt, Germany.