Employee Exclusion
Remove your staff from your traffic counting data.
Traffic devices measure staff engagement to help improve customer experiences.
Just like retailers, we are passionate about delivering a great customer experience. ShopperTrak solutions help empower retailers with traffic data collected by people counting devices that helps boost engagement and drive conversion and profitability.
Our Employee Exclusion solution helps you remove staff movements from your store traffic counts. This allows you to calculate more precise conversion rates and measure how effective your staff are in engaging shoppers.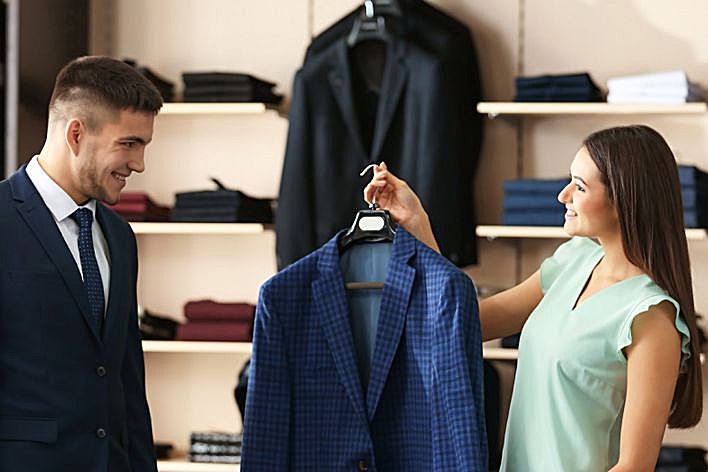 Precise Conversion Rates

Filter staff movements out of your store visitor counts to reduce skewed conversion rates.

Improved Customer Experience

Understand how quickly and effectively your staff greets and engages visitors.

Fast, Real-Time Analytics

Access accurate traffic counting data to generate flexible reporting on key metrics.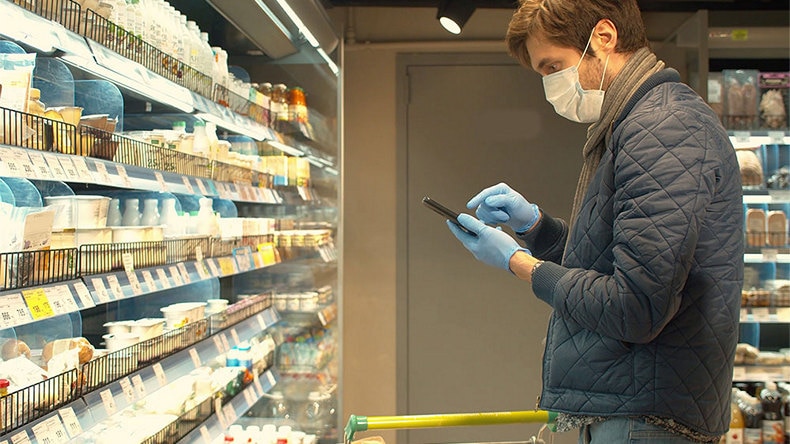 Know how your store occupancy changes in real time.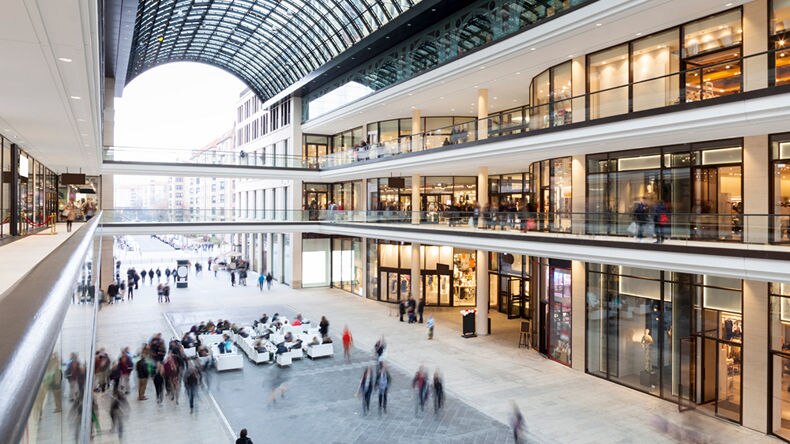 Increase conversions by counting visitors accurately.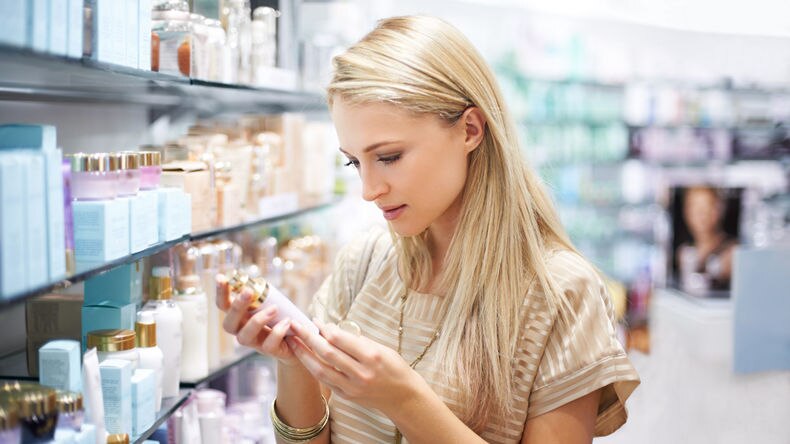 Blending accurate in-store data to help reinvent the shopper experience.