Sensormatic Solutions Services
Providing the support you need, from the professionals you trust
When you decide on Sensormatic Solutions to bring your retail operations to the next level, you get more than our cutting-edge products and solutions — you also get a transformative set of services to ensure you succeed.
Services for every situation
Today's retail technology environment is complex and heterogeneous. Successful navigation of this environment requires services that deliver on performance, security, and cost-efficiency. From solution design to management and support services, technology integration to retail consulting, and all things in between — whatever, wherever, whenever — your proactive partners in our services teams are here to help.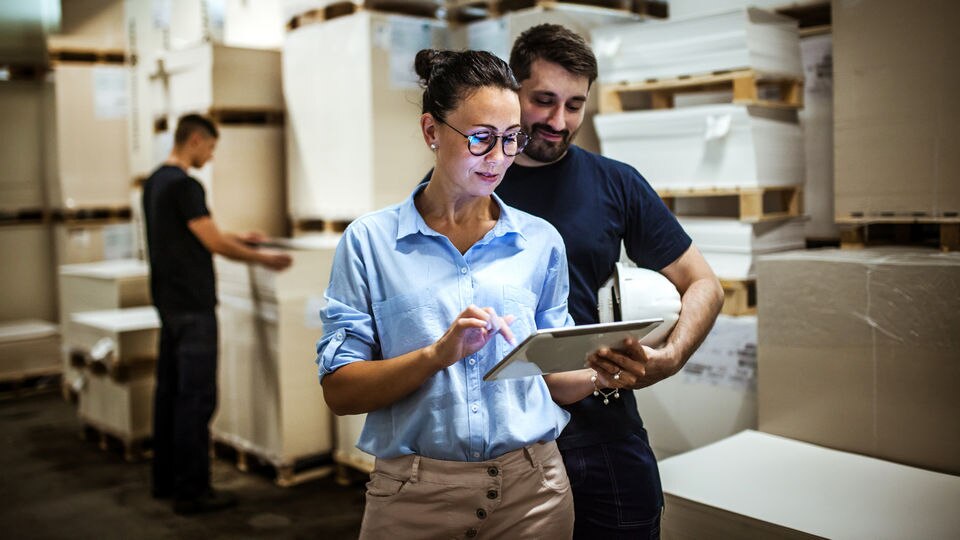 Professional Consulting
As digital innovation continues to shape the retail landscape, it can be difficult to know which products and solutions are right for you and how to best manage them within your operation. Our professional consultants can help. Based on analysis of your existing IT and technology ecosystem, industry insights, and Sensormatic Solutions' trusted retail and technology experience, our consultants deliver strategic recommendations on the solutions that can benefit your business today — and future-proof it for the challenges and opportunities of tomorrow.
Learn More About how our Professional Consulting Service can Provide a Sound Technology Solution and Operational Strategy.
Download your copy now.
Design, Deploy, and Integration
Achieving operational efficiency in a complex technological retail environment can feel overwhelming — but it doesn't have to be. Through a holistic approach to technology adoption, our Design, Deploy, and Integration practice empowers retailers to take advantage of today's most advanced technologies to maximise ROI without disruption to daily business operations. Sophisticated solutions enabled by RFID, EAS, smart sensors, video, and other cutting-edge IoT technologies have a lot to offer, if you know how to navigate their complexities — and that's where we can help.
Find out More About how our Design, Deploy, and Integration Service Empowers Retailers to Optimise and Execute Digitisation Efforts.
Download your copy now.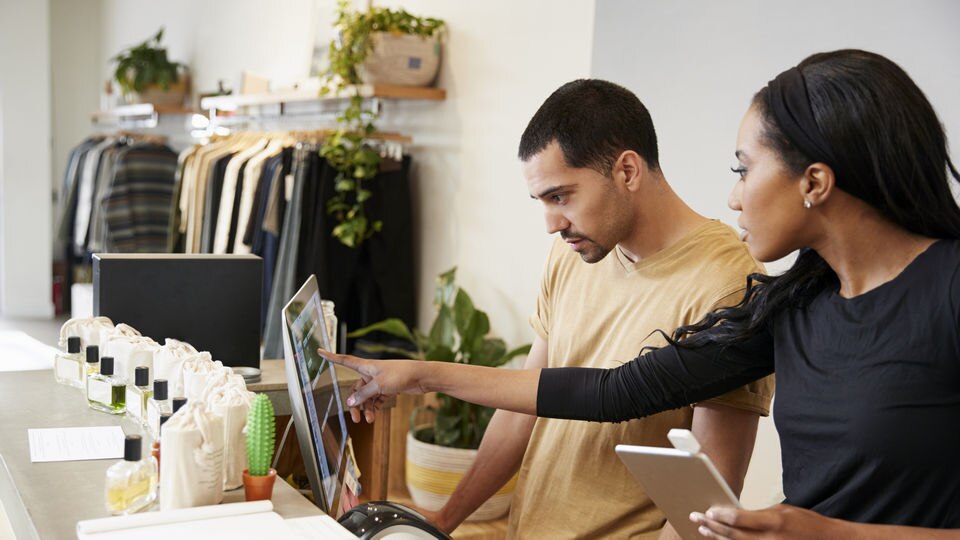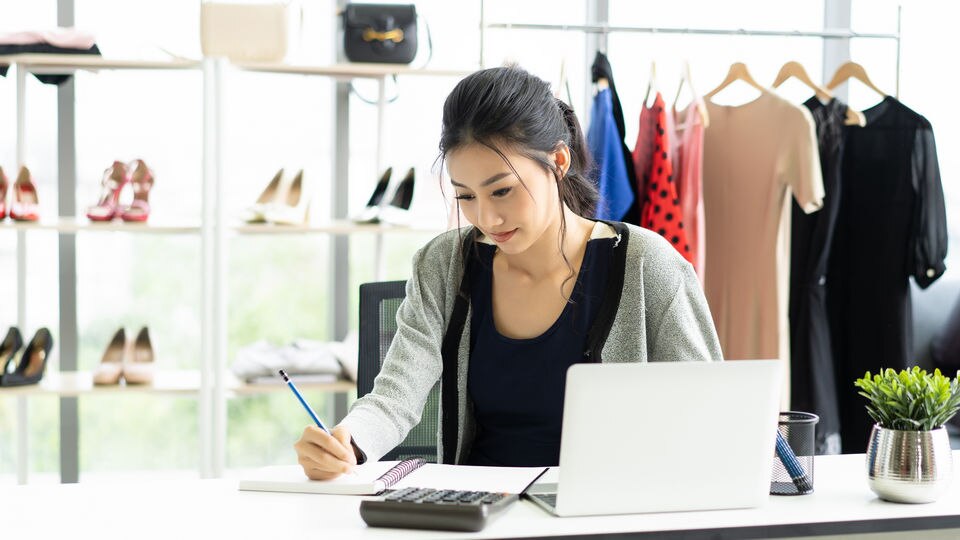 Management and Support Services
Hardware repair or replacement, system updates and health monitoring, preventative maintenance — these are just some of the services required to run a seamless retail operation. These tasks also require finely tuned skills and trusted expertise. The certified technicians and technical support professionals in our Management and Support Services practice deliver exactly that: the support to keep your systems, devices, and applications running efficiently and securely.
Read More About how our Management and Support Services can Keep Your Operation Running Effectively.
Download your copy now.
Learner Services
Continual innovation requires continuous learning — that is why Sensormatic Solutions offers our Learner Services practice. The digital retail products and solutions we offer are powered by technological innovations, and we're committed to facilitating the learning necessary for your teams to get the maximum benefits from our solutions. Our flexible and customisable training programmes give you and your associates the knowledge you need, when and how you need it. Whether you need training on products, data analytics, or something customised for your operations, we partner with you to deliver our retail and technology expertise in whatever format best suits you — online or in-person, self-directed, one-on-one, or instructor-led.
Discover How Learner Services can Meet Your Specific Training Needs.
Download your copy now.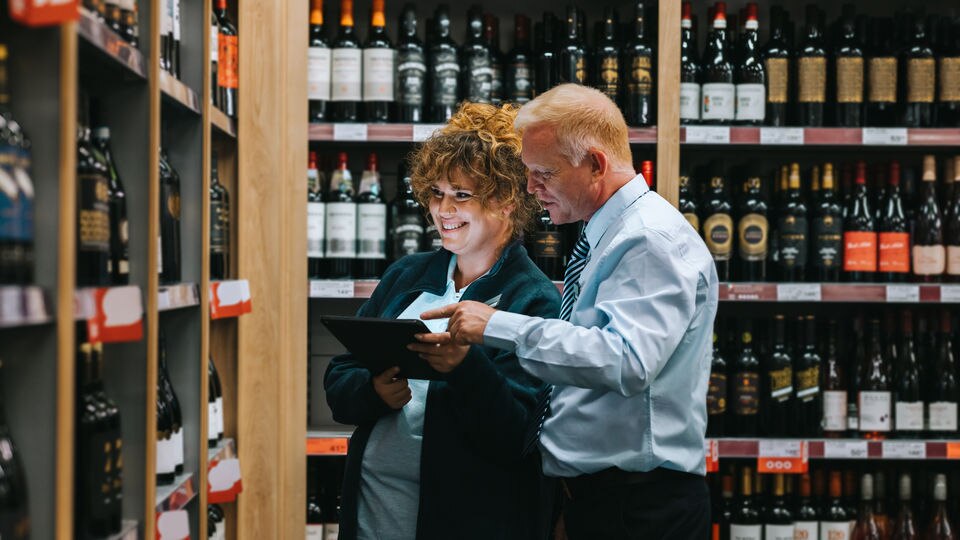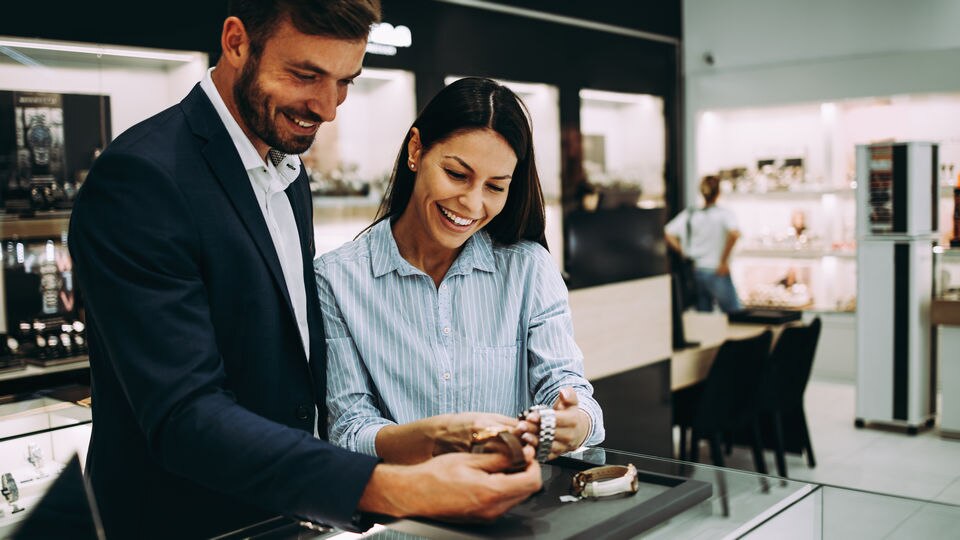 Customer Success
Our Customer Success practice is designed with your goals in mind. As digital retail technology grows more sophisticated, it's increasingly important for organisations to be sure they're getting maximum ROI from the analytics solutions they use — not only in terms of revenue, but in making measurable progress toward long-term goals. Our customer success managers help you do just that. Not only do they know our solutions and products inside and out, but they also know retail. Through enterprise-wide training and expert operational analysis, we're dedicated to your success with our solutions from adoption to implementation — and beyond.
Learn how our Customer Success Practice can Help You Navigate and Maximise Your Digital Retail Solutions.
Download your copy now.
Retail Consulting Practice
From technology to customer preferences to health and safety, everything about retail is changing — and that's why Sensormatic Solutions offers our Retail Consulting Practice service. Partnering with us gives you the tools, expertise, and insight you need to improve profitability, no matter what your challenges are. Think of it as augmenting your existing team with a group of retail industry veterans who've helped countless retailers like you overcome challenges.
Discover the Value our Retail Consulting Practice Service can Bring to Your Business.
Download your copy now.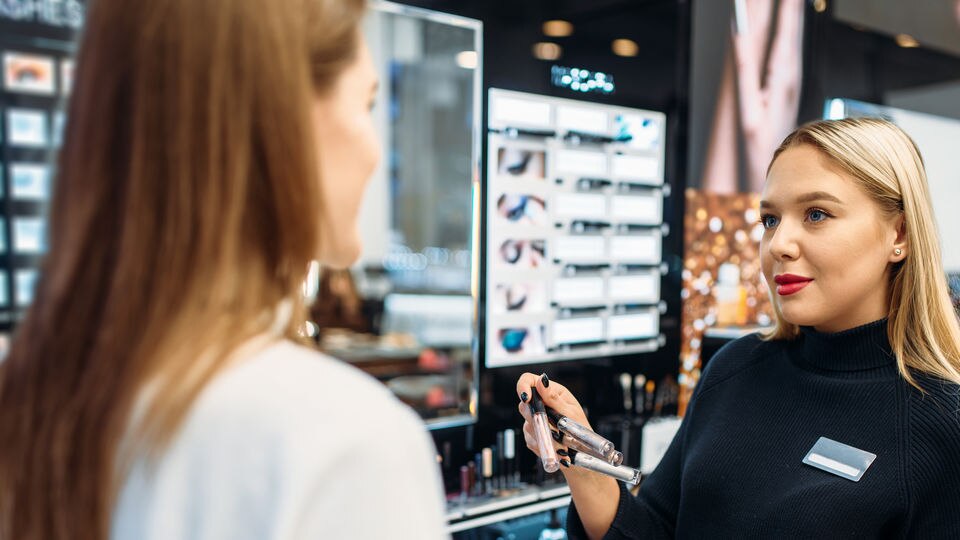 Learn more about how Sensormatic IQ can revolutionise your approach to analytics.
Contact Us