Source Tagging
Sell more, lose less and enable staff to better serve shoppers
Source Tagging allows merchandise to arrive secured and ready for the sales floor, enabling open merchandising and increasing throughput at the point of sale (POS).
Sensormatic Solutions' comprehensive portfolio of Source Tagging solutions help to secure even the hardest-to-protect product categories and seamlessly integrate into existing supplier and retailer operations.
Optimise In-Store Labour Resources
Merchandise arrives tagged and sales floor-ready, so assistants can spend time focusing on the shopper experience and sales activities.
Minimise Shrink
Reduce theft by protecting high-risk merchandise with consistently applied labels and tags.
Increase Sales
Source Tagging enables secure open merchandising, creating an enhanced retail experience for shoppers.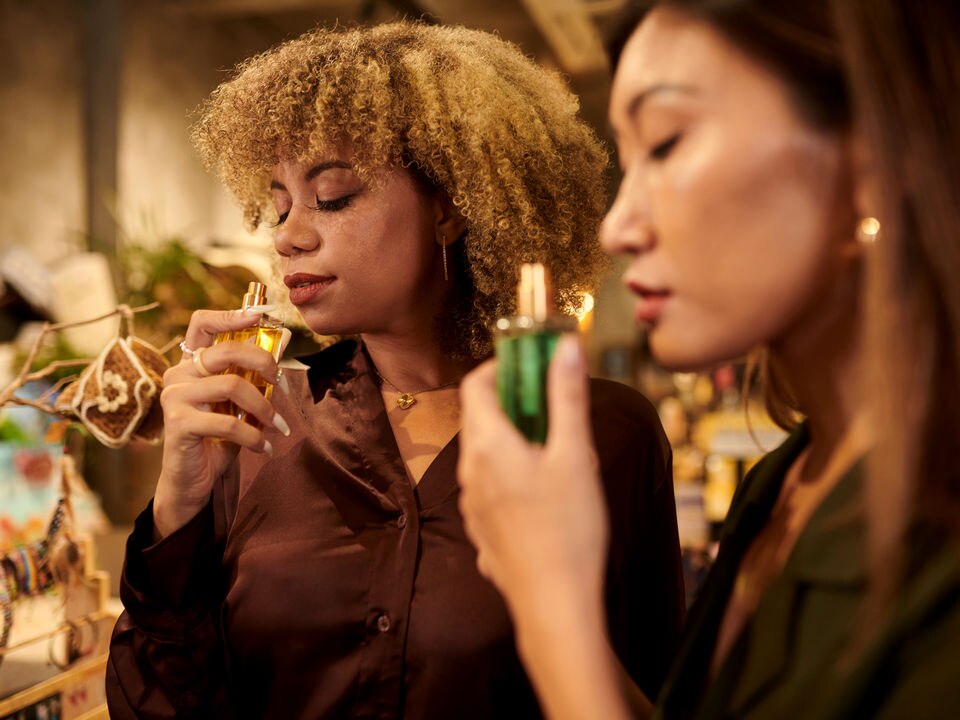 Protection Options for Range of Product Categories
Our Source Tagging solutions are as versatile as the products they protect are varied. From fragrances to wine and spirits to high-end luxury clothing, our solutions are designed for operational efficiency and can discreetly protect even the hardest-to-tag products such as nails/screws, cosmetics and other hard goods – all while maintaining the product and packaging design. We are committed to meeting your tagging challenges, offering an unmatched range of solutions that utilise innovative technologies such as Acousto-Magnetic (AM), Radio Frequency (RF) and Radio Frequency Identification (RFID) in an array of sensor formats – including labels, sewn-in, microwavable, recirculating hard tags and custom VAR (value added reseller) options – to ensure a workable solution.
Trusted and Effective Protection on a Global Scale
With over 50 years of experience designing innovative Electronic Article Surveillance (EAS) solutions for the retail industry, we have established ourselves as a trusted partner worldwide for overcoming and outpacing challenges. Genuine Sensormatic Solutions Source Tagging programmes have effectively protected more than 34 billion items – and billions of dollars – over the last decade. Our global network of ISO-certified manufacturing facilities and recirculating centres help to minimise duties, freight, taxes and shipping times for effective and efficient tagging at the source.
Download the case study: Australian Fashion Leader Source Tagging Recirculation Shows ROI in 12 months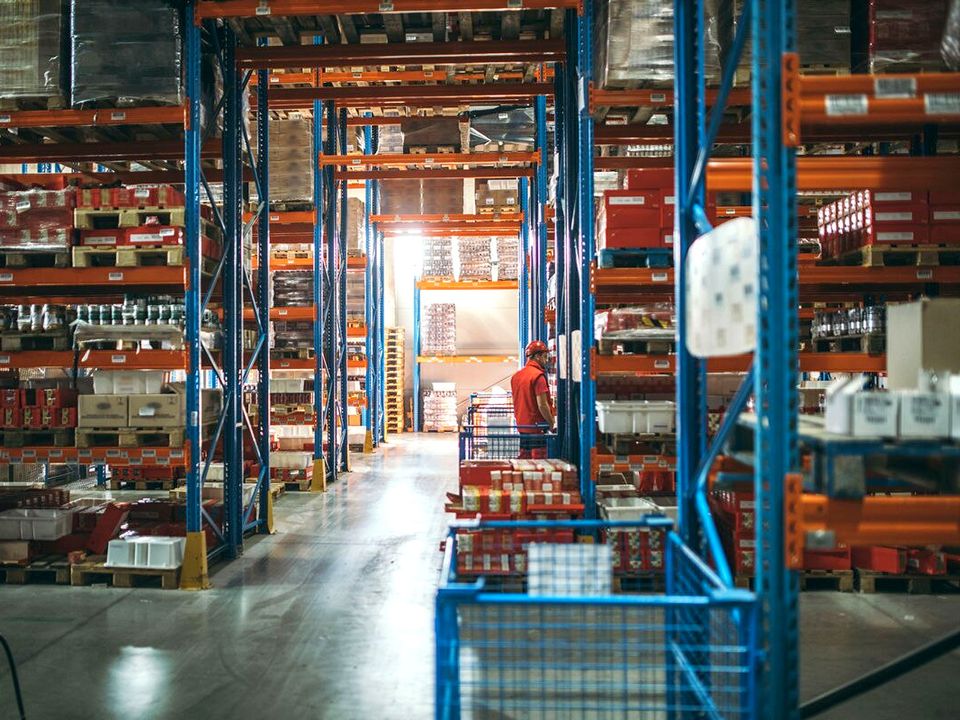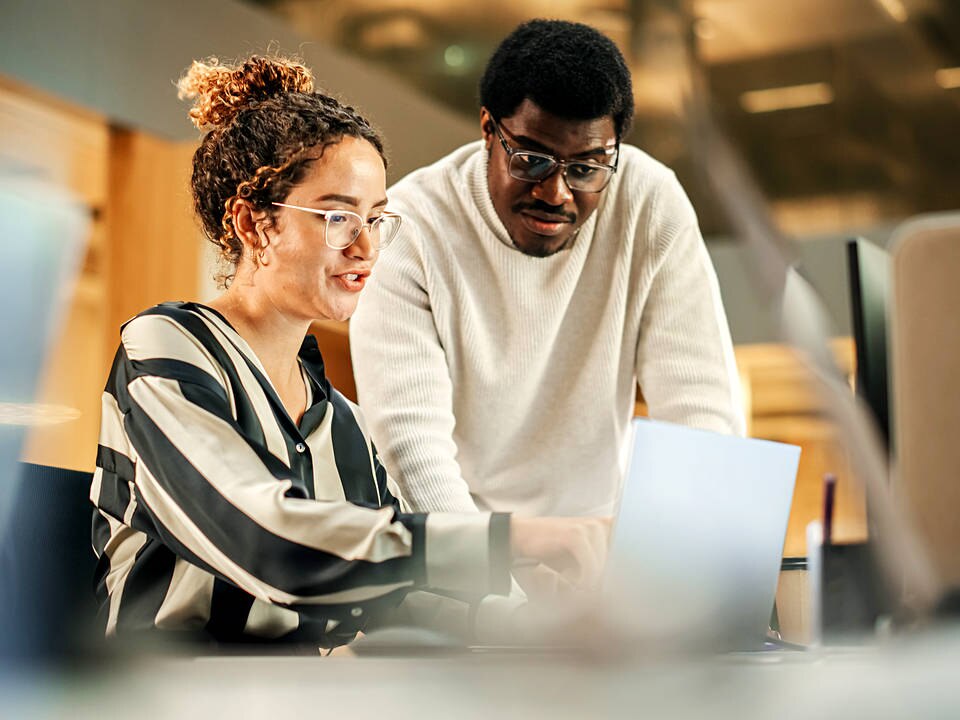 We Help You Make it Happen
We have your success in mind – always. That's why we have a global team of professionals dedicated to delivering expertise in retail, manufacturing, packaging and labelling. To build the best programme possible for your organisation, we consult with you and your suppliers to ensure that we understand your unique operational needs, capabilities and goals. Our Sensormatic Solutions Authorised Certification Centres test tagging approaches and recommend optimal tagging locations for manufacturers and packaging companies, providing specific tagging instructions and ensuring that labels provide optimum performance when used in conjunction with retail EAS detection systems and POS deactivators.
Explore Our Other Solutions

Ready to optimise labour, protect merchandise and mitigate shrink with Source Tagging? Start a conversation today.
Contact Us