Retail Experience Centre Düsseldorf, Germany
Delivering high-impact, interactive demonstrations of our cutting-edge retail technology solutions
Sensormatic Solutions invites our customers and partners to experience the future of retail first-hand at one of our immersive showrooms around the globe! We offer comprehensive, in-depth technology briefings and product demonstrations delivered by our engineers, technology and solution experts to help effectively address retailers' challenges.
What will you find at the Retail Experience Centre?
Our European Retail Experience Centre is located in Düsseldorf (Germany) Fashion District, just a short drive away from the airport, fairgrounds, and city center. It is the ideal venue to interact with subject experts and view technology solutions that help retailers deliver frictionless, secure and personalised customer experiences. In our showroom you can experience first-hand how to leverage the latest technology to deliver retail performance excellence via critical, real-time insights into inventory, shoppers, associates, and diverse retail environments.
Our Retail Experience Centre offers the following services:
Customised technology demonstrations to suit specific customer requirements
Subject matter experts with real-world retail industry insights to facilitate in-depth discussions
Real-life environment addressing unique needs of diverse retail verticals able to deliver a high-impact and interactive experience
Fully-equipped conference room and digital connectivity for hybrid meetings as well as planning and training sessions
The Retail Experience Centre highlights Sensormatic Solutions comprehensive approach to innovation, collaboration, and best practice sharing, offering real-life demonstrations in the following areas: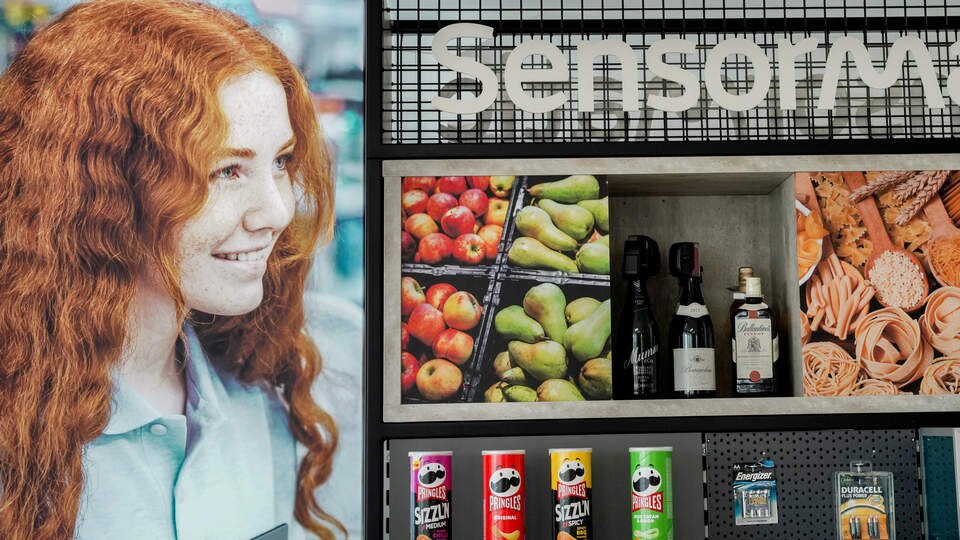 As a trusted, global transformation enabler, Sensormatic Solutions portfolio allows retailers to act on prescriptive, data-driven outcomes to Fast Forward Retail and confidently move towards a healthier and more sustainable future.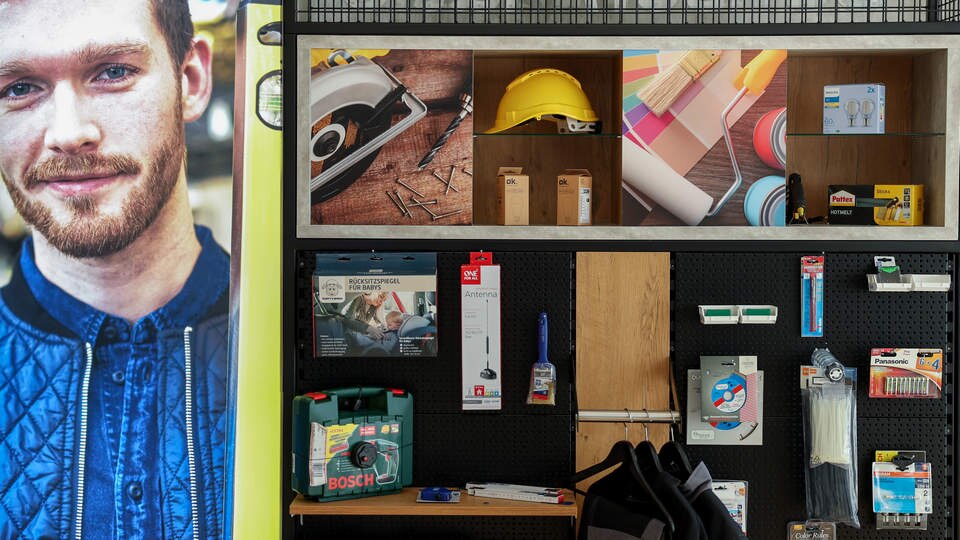 With 1794 active retail patents and another 465 pending, Sensormatic Solutions continues to invest in innovative and disruptive technologies, contributing to the evolution of retailers and their brands. The richness and depth of our source data is best-in-class, driving greater precision and more accurate predictions.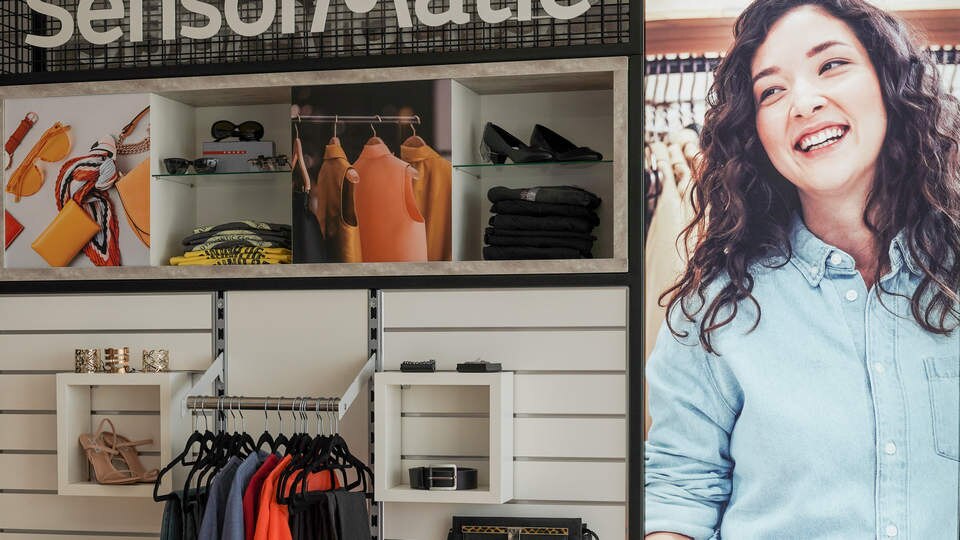 Setting the standard for secure and adaptive retail environments for shoppers everywhere, Sensormatic makes new ways of shopping a reality.

Learn more about how Sensormatic IQ can revolutionise your approach to analytics.
Contact Us