PENN Connected:
für Lebensmittelsicherheit
PENN Connected für Lebensmittelsicherheit ist eine innovative, individuell konfigurierbare, enfach zu nutzende, cloud-basierte Plattform.
Warum PENN Connected?
Regelkonformität. Menschliche Verhaltensweisen. Anpassbarkeit
Im Zeitalter von intelligenter Lebensmittelsicherheit ist es wichtig sich auf die Prävention zu fokussieren, eine nachvollziehbare Lebensmittelkette zu erstellen und in einem angemessenen Zeitraum präzise Informationen zu liefern
Die Lebensmittelverschwendung nimmt rasant zu
1,3 Milliarden Tonnen essbare Lebensmittel – das entspricht einem Drittel der weltweiten Nahrungsmittelproduktion – werden laut der Ernährungs- und Landwirtschaftsorganisation der Vereinten Nationen jährlich auf der Welt verschwendet.
"Die Menge der verschwendeten oder verlorenen Lebensmittel kostet 2.6 Billionen US-Dollar im Jahr. "
Jedes Jahr erkrankt jeder zehnte Mensch durch verdorbene Lebensmittel.
—Technical Platform on the Measurement and Reduction of Food Loss and Waste | Food and Agriculture Organization of the United Nations (fao.org)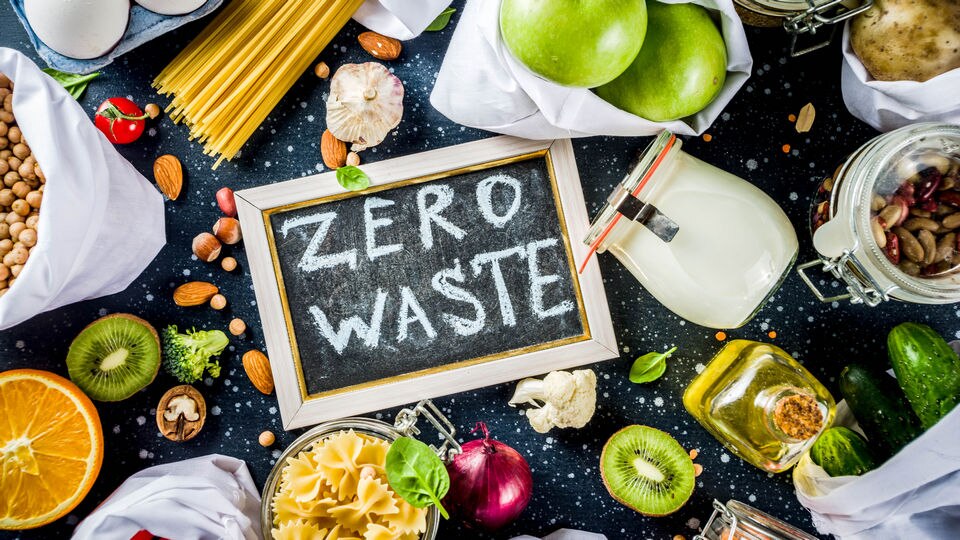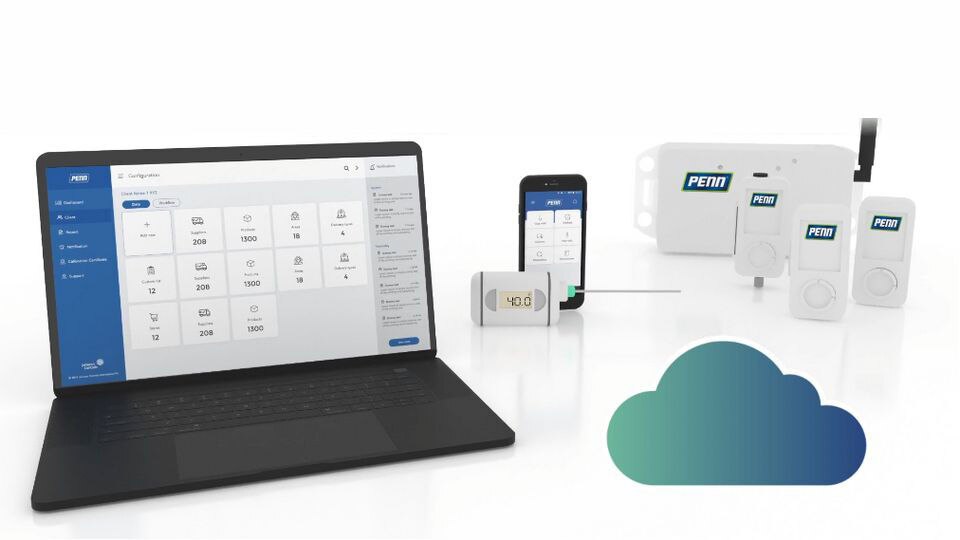 Das digitale System zur Lebensmittelsicherheit von PENN Connected
Wir stellen vor: Das digitale System zur Lebensmittelsicherheit von PENN Connected
Zeiteinsparungen
Die digitale Lösung von PENN Connected bietet Aufzeichnung und Verwaltung von täglichen Aufzeichnungen vor Ort so einfach wie noch nie. Außerdem reduziert der Sofort- und Fernzugriff den Zeitbedarf für Audits und schafft Zeit für andere wichtige Aufgaben.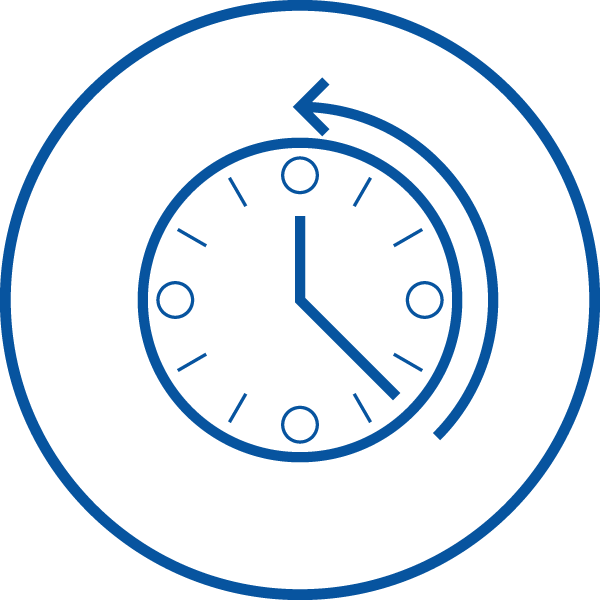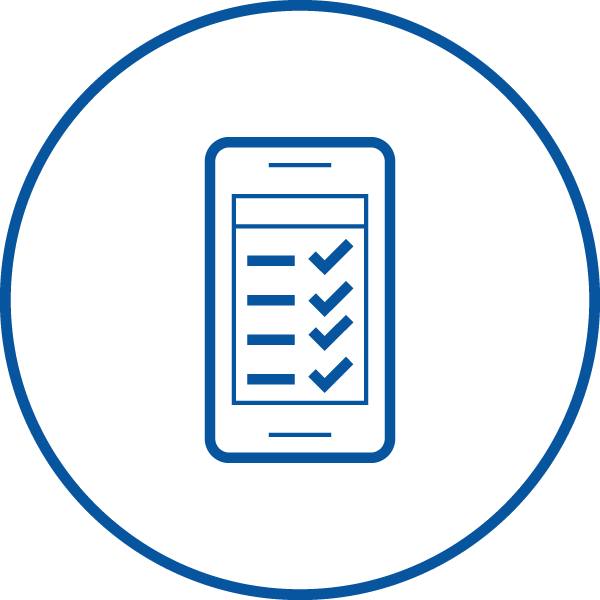 Reduzierter Produktverlust
Echtzeitwarnungen ermöglichen ein frühzeitiges Eingreifen und reduzieren oder vermeiden Produktverluste.
Optimale Sichtbarkeit
Eine unternehmensweite Übersicht aller Standorte ermöglicht den Fernzugriff auf die Performance hinsichtlich der Regelkonformität in Echtzeit.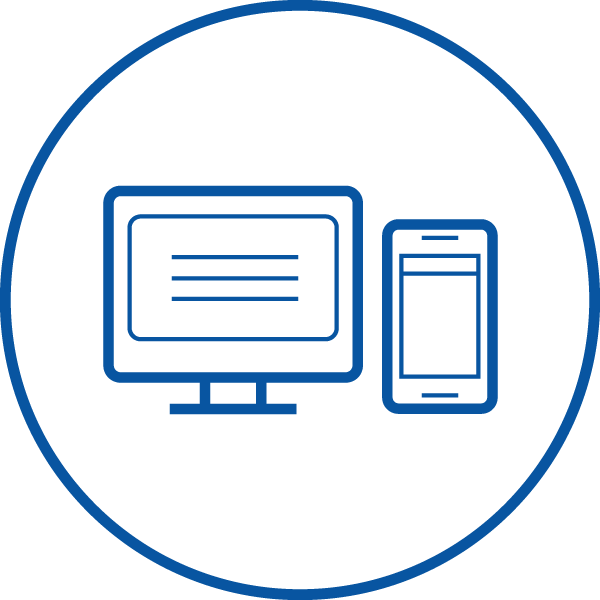 Das digitale System zur Lebensmittelsicherheit von PENN Connected
PENN Connected hilft Ihnen, alle Aspekte der Lebensmittelsicherheit zu verwalten.Dazu gehören Datenüberwachung, Aufzeichnung und Berichterstellung, um sicherzustellen, dass die Lebenmittel sicher gelagert, zubereitet und verzehrt werden.
Fallstudie
"Finden Sie heraus, wie ""O'Brien's Costcutter"" PENN Connected nutze um die Lebensmittelsicherheit voran zu bringen und effizienter zu werden."