Shopper Journey
Blend accurate in-store data to help reinvent the shopper experience
Connect the Digital Breadcrumbs Along the Path to Purchase
Understanding the shopper journey is key to impacting overall shopper behaviour. Not only do you want shoppers to come in, you want them to engage, purchase and most importantly enjoy their shopping experience. Our solution leverages people counting devices, Wi-Fi, mobile and video technology helping you understand what is happening inside your retail space.
With Shopper Journey analytics, retailers get a more holistic view of insights through a single platform. Our cross-technology integration and unique data-rich approach enables retailers to build a comprehensive picture of their customers' movements and make better-informed business decisions for a superior shopping experience.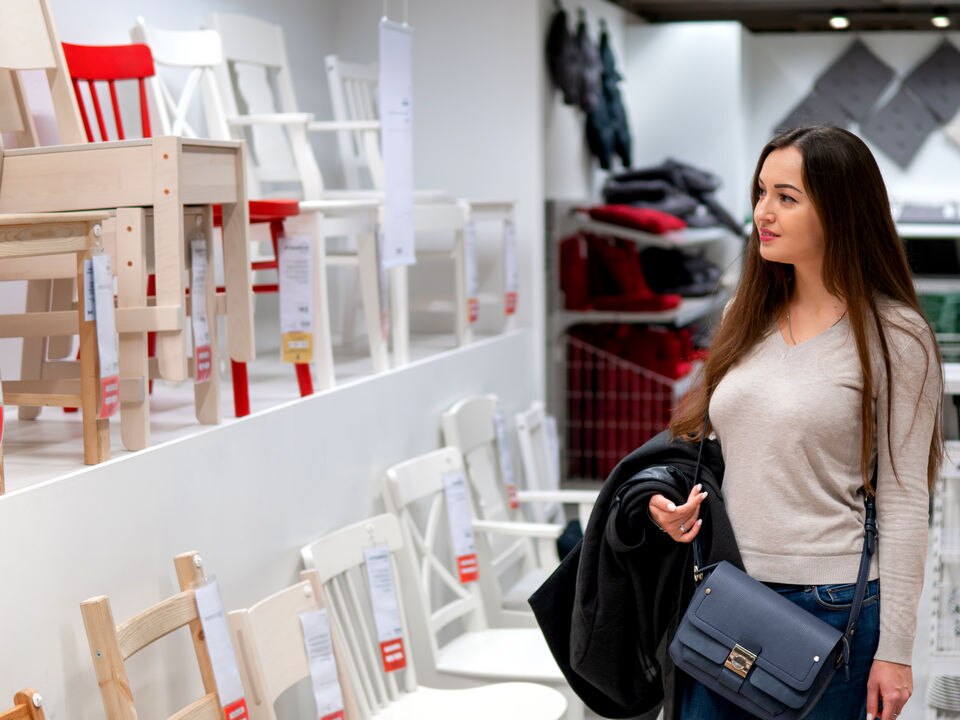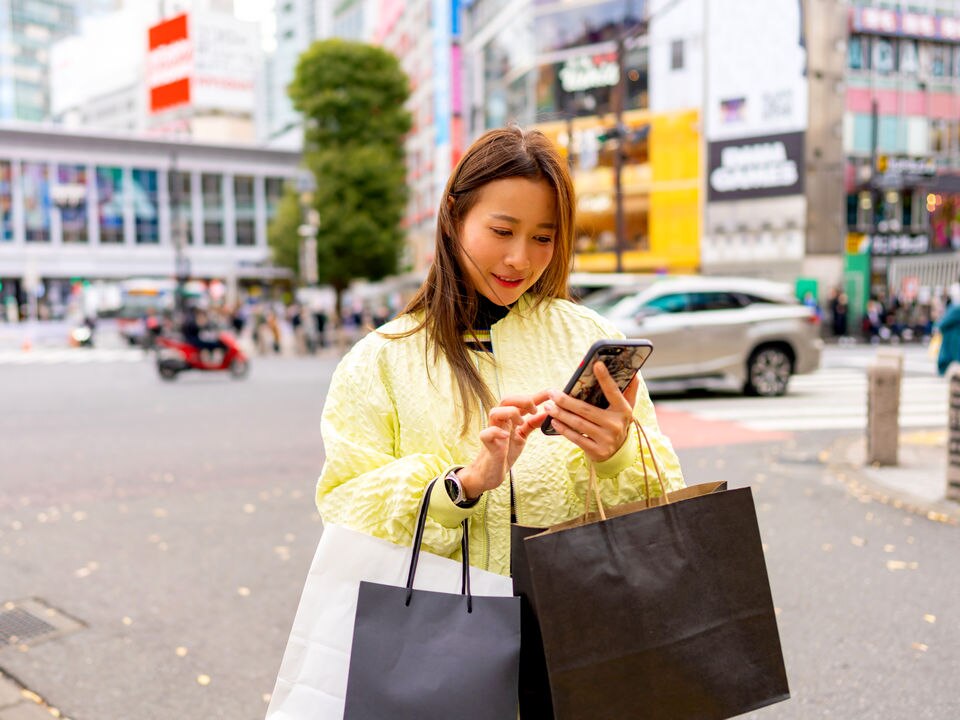 Go Beyond Your Store With Mobility-Based Intelligence
Sensormatic Solutions, in partnership with Unacast, is delivering contextualised mobility data to form an in-depth understanding of shopper behaviours beyond the store. Many shopper journeys begin outside the store, and knowing precisely where they begin can provide insights to drive predictive analysis at your store. Shopper Mobility is a leading indicator for store traffic and understanding movement patterns that can help define tactical and strategic enterprise-wide decisions.
Shopper visitation patterns will continue to evolve, and connecting in-store traffic — with beyond-the-store insights — is necessary to formulate a more accurate shopper view. By leveraging Shopper Mobility data, you enable a new level of awareness to your brand, partner, and competitor locations. 
Learn more about how Shopper Mobility can provide shopper data beyond the store
Provide an Immersive Shopper Experience With Digital Display Content
Data is redefining everything from how you interact with shoppers, to how, why and where shoppers make their decisions and purchases. Together with VSBLTY Groupe Technologies, Sensormatic Solutions can help enhance the guest experience with proximity-aware, interactive brand messaging triggered by shopper demographics. Simultaneously, we can reveal enriched, actionable shopper insights you can use to help boost in-store sales through the delivery of context-sensitive, targeted advertising and promotional video content throughout your retail environment.
Learn more about our Shopper Views and Demographics solution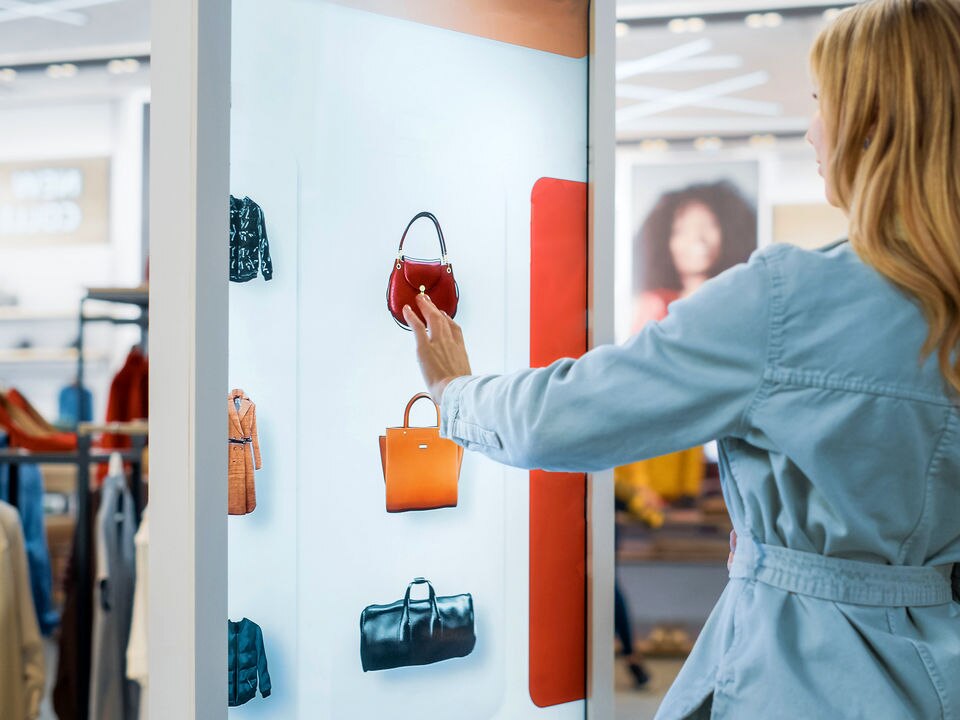 Sensormatic Solutions' ShopperTrak Analytics Success: Increased Sales at the Shoppes at Mandalay Place
The Shoppes at Mandalay Place in Las Vegas is a 125,000 square foot retail location that boasts a unique assortment of tenants from all across the United States. To improve operations and enhance tenant performance, Mandalay Bay partnered with Sensormatic Solutions to implement ShopperTrak Analytics. Upon providing the data to their tenants, tenants were able to improve the impact of their merchandising and promotions. The result was a near-immediate increases in sales per square foot.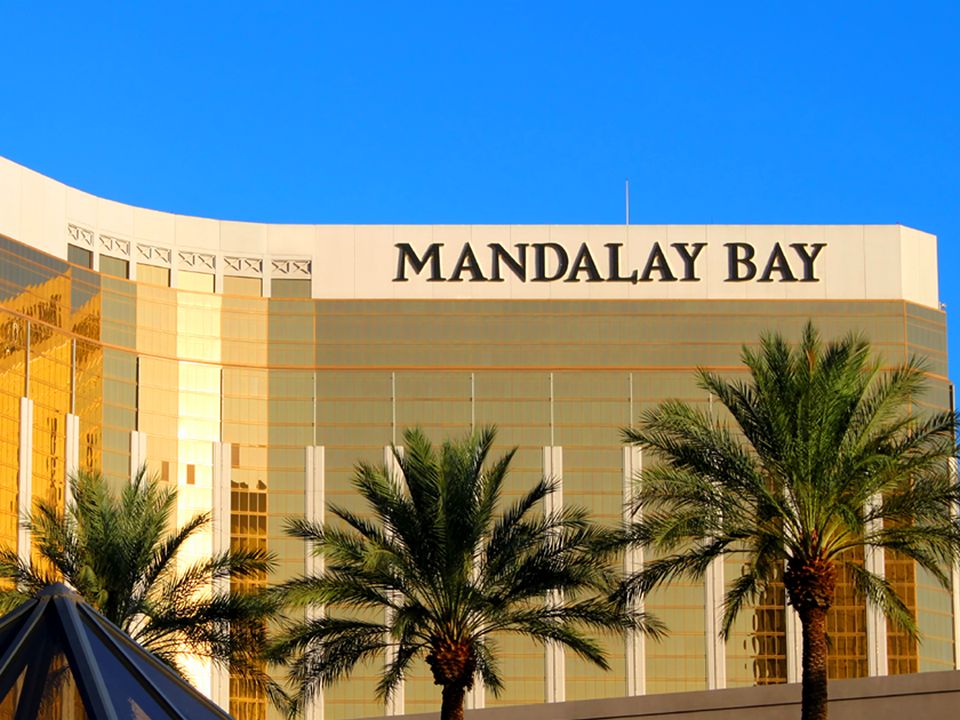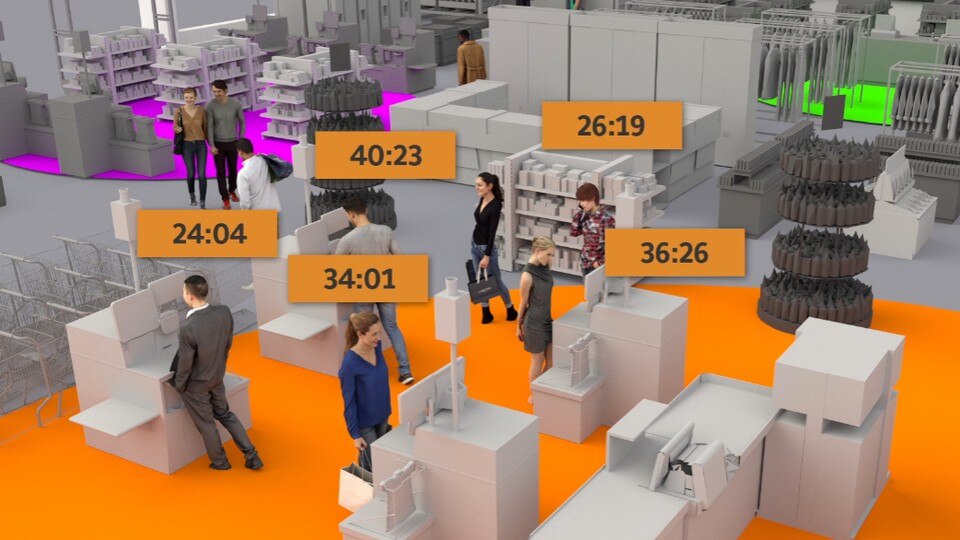 Explore What's Possible Along the Shopper Journey
Discover how uniquely blending technology, data, and insights creates a clear view of the Shopper Journey.
Visitor Frequency
Understand the behaviours that lead new customers to become loyal customers.
Display Effectiveness
Drive increased sales by optimising storefront window displays.
Path Analysis
Analyse paths-to-purchase to help improve store layouts and increase profits.
Explore Our Other Solutions

Contact us to learn more about Shopper Insights
Contact Us