PENN Connected:
Food Safety Compliance
PENN Connected Digital Food Safety is a configurable, innovative, and easy-to-use cloud-based platform.
Why PENN Connected?
Compliance. Human Behaviour. Adaptability.
In this era of smarter food safety, it is important to focus on prevention, create a traceable food chain, and provide accurate information in a timely fashion. This means compliance, efficiency, and loss prevention through standardization and digitalization.
Time Saving

Easier to apply and quicker to remove, helping associates devote attention to customer service.

Compatible Technology

Built for the changing world of retail with a selection of enhancements for tailored solutions.

Innovative Design

Secure, retractable pin unifies the tag into one single piece for simpler, smoother application and removal.
Food waste is soaring
1.3 billion tons of edible food – equivalent to a third of global food production – is wasted annually by the world, according to the Food and Agriculture Organization of the United Nations.
The amount of food lost or wasted costs 2.6 trillion USD annually!
1 in 10 people fall ill from contaminated food each year!
—Technical Platform on the Measurement and Reduction of Food Loss and Waste | Food and Agriculture Organization of the United Nations (fao.org)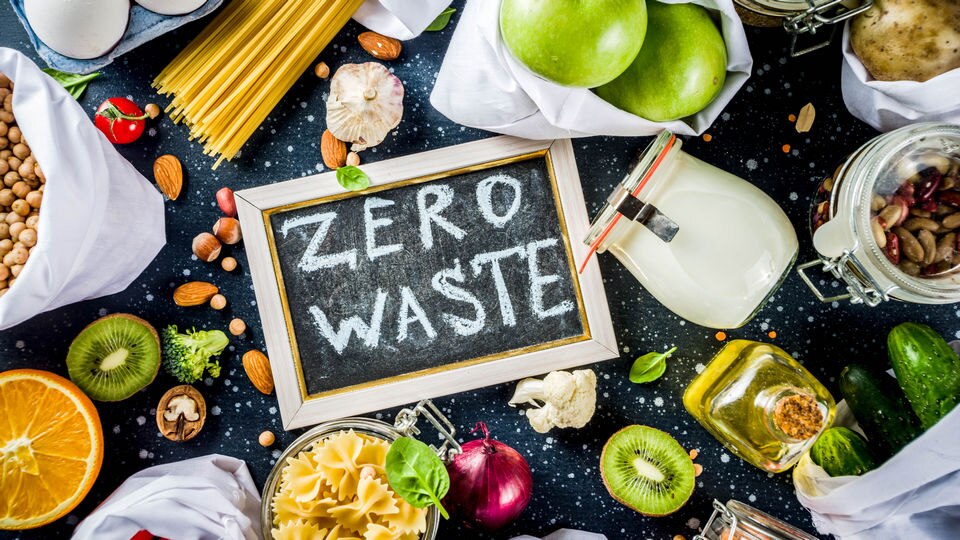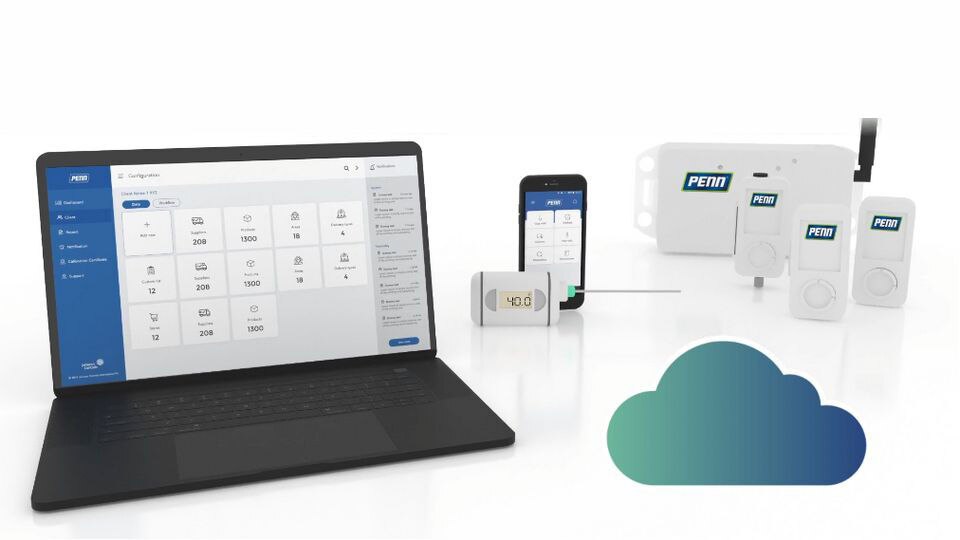 Penn Connected Digital Food Safety System
Introducing the PENN Connected Digital Food Safety System.
Time-saving
PENN Connected digital solution provides daily documentation and management of on-site records. Additionally, instant and remote access reduces time needed for audits and frees up time for other critical tasks.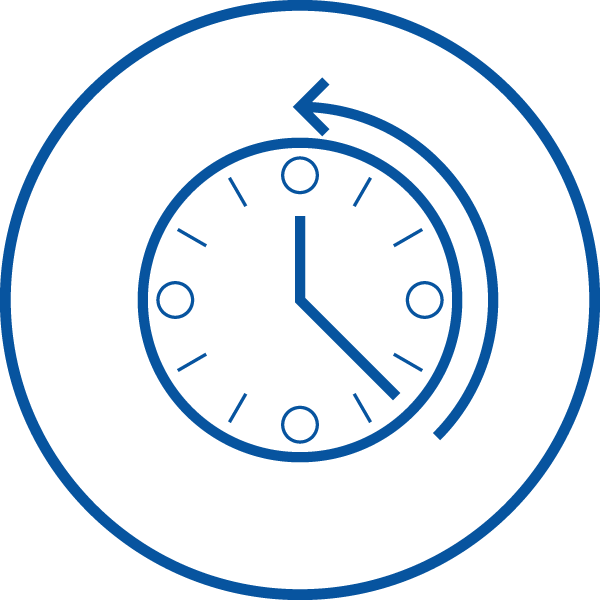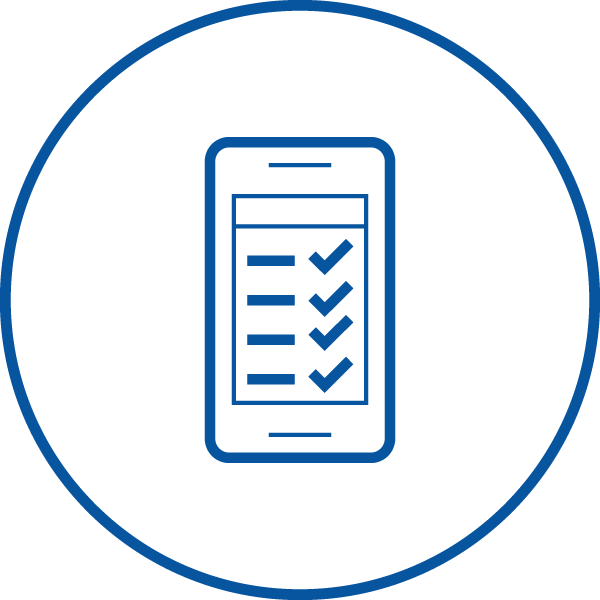 Reduced stock loss
Real-time alerts ensure early intervention, and reduce or eliminate product losses.
Optimal visibility
Enterprise view of all sites provides remote access to compliance performance in real-time.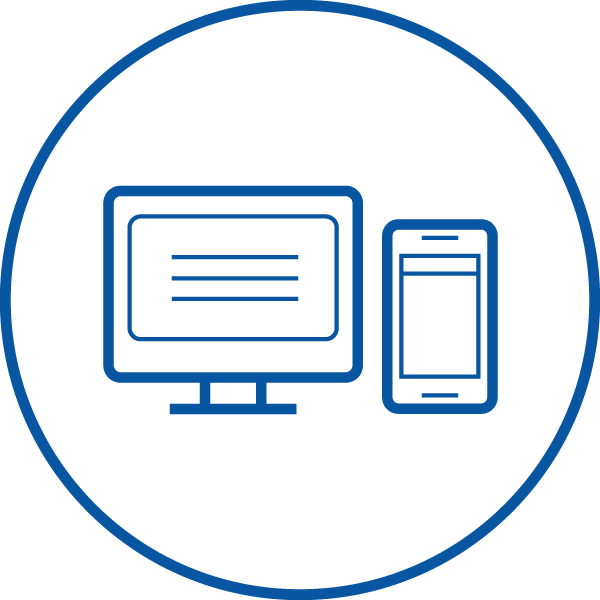 The PENN Connected Digital Food Safety System
PENN Connected helps you manage all aspects of food safety within a food environment. This includes data monitoring, recording, and reporting to help ensure food is stored, prepared, and consumed safely.
Case Study
Learn how O'Brien's Costcutter used PENN Connected to drive food safety compliance and increased efficiencies.