Digital Food Safety
Monitor real-time data to ensure that food is safe in the cold chain
Experience smart and seamless food safety with a configurable, innovative and easy-to-use cloud-based platform.
Omnichannel and online grocery shopping has put more pressure on food safety than ever before. Our Digital Food Safety solution provides a complete food quality, safety and compliance package, helping retailers to adapt so they can satisfy standards and customers – and protect their brand.
Operational Efficiency
Reduce manual, paper-based tasks so assistants can focus on tasks that drive efficient and effective performance.
24/7 Refrigeration Monitoring
Experience real-time alerts that enable early intervention, allowing product losses to be reduced or avoided altogether.
Remote Access Capability
Save time and effort – and minimise windows for error and fraud – by eliminating manual equipment audits.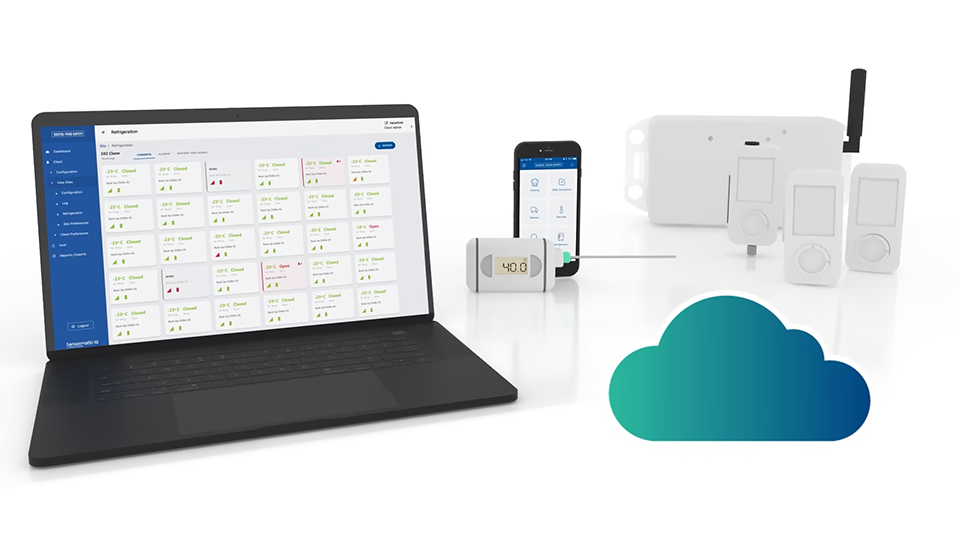 See it in Action: Digital Food Safety Solution
Watch the video to see how our Digital Food Safety solution can work for you.
Food safety is growing increasingly important across the globe
Food safety requirements are modernising
Lost and wasted food amounts to significant losses for retailers
Improve Compliance, Efficiency and Day-to-Day Operations
In this era of smarter food safety, standardisation and digitalisation are necessary for compliance, efficiency and loss prevention. The cloud-based Digital Food Safety platform achieves all of this through the use of IoT (Internet of Things) sensors and the latest digital technology to monitor real-time data, ensuring that food is safe across your entire cold chain.
When faced with labour shortages and high staff turnover, effective automation and operational efficiency are of paramount value. Our solution eliminates time spent on record keeping, while the remote access capability renders time-consuming and inefficient manual audits – which are prone to fraud and human error – unnecessary.
Learn how O'Brien's Costcutter used Digital Food Safety to drive food safety compliance and increased efficiency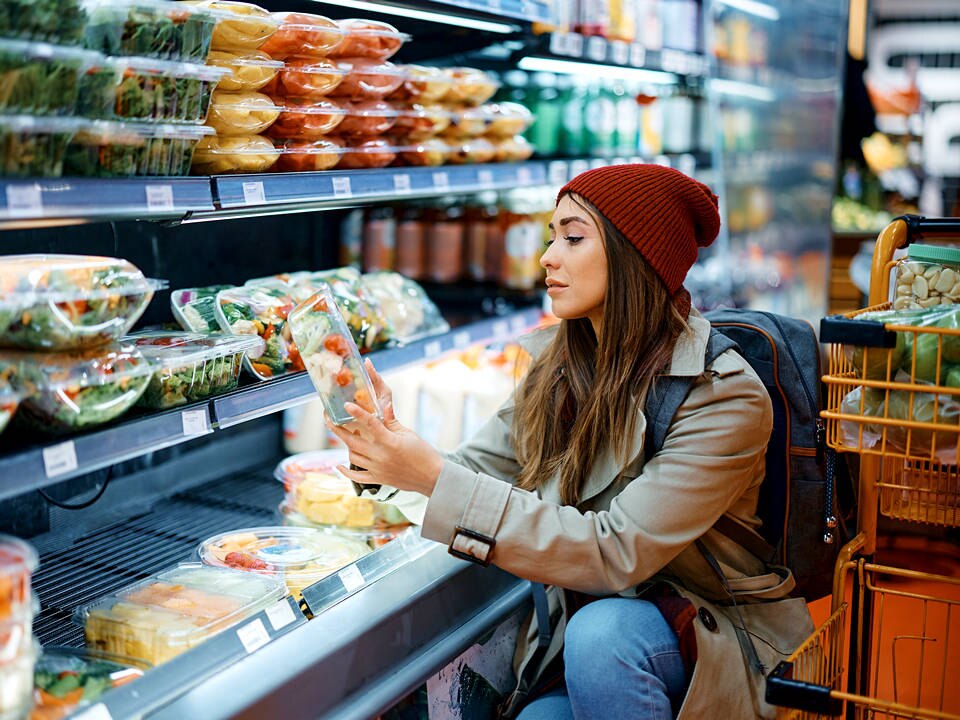 Explore Our Other Solutions

Enhance your food safety strategy and make sure food is safe in the cold chain.
Contact Us