Computer Vision for Loss Prevention
Real-time loss prevention insights via AI and Machine Learning
Sensormatic Solutions' Computer Vision technology delivers operational insights based on best-in-class Deep Learning Artificial Intelligence (AI) models.
Our computer vision solutions are created in partnership with Intel and optimised for retail using Sensormatic IQ's proprietary AI algorithms. Each analytic is developed with our foundational pillars of success in mind: drive sales, reduce risk, optimise labour and enhance the shopper experience.
Meaningful and Impactful Insights
Make informed decisions and take a more proactive approach to problem solving with real-time insights on retail-specific use cases.
Future-Focused, Dynamic and Scalable
Address your changing business needs by easily removing or adding analytics – as new analytics are continuously developed to tackle retail challenges.
Easy to Deploy
Enjoy cost-effective and easy-to-deploy solutions by leveraging your existing camera infrastructure and a smart hub device.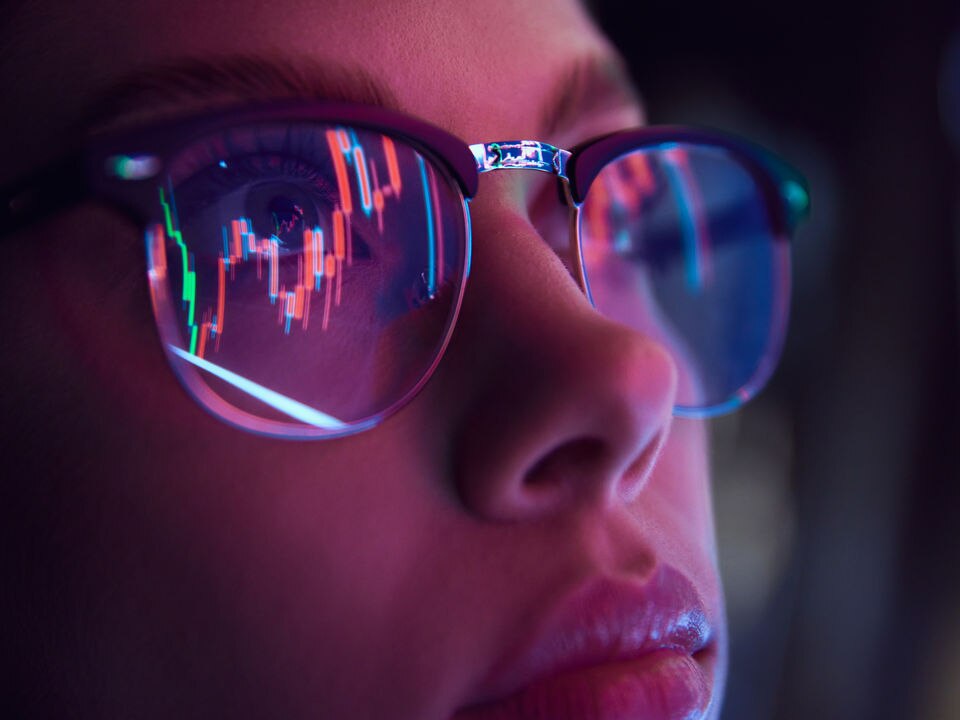 Automate Tasks and Derive Meaningful Information in Real Time
Our Computer Vision Analytics automate tasks in real time from video footage to help you strengthen your loss prevention efforts, gather insights for improved shopper experiences and maintain a safe environment for both shoppers and assistants. Easy to deploy and powerful in action, Computer Vision Analytics leverage your existing video infrastructure and a smart hub appliance to tap into the data you need to open up a world of problem-solving solutions across the retail landscape. All analytics are presented in a consolidated, single-view dashboard for easy access to key metrics in real time.
Download the white paper: Computer Vision and the Future of Retail: Better Shopper Experiences, Improved Loss Prevention and Optimised Operations
Measurable Loss Prevention Outcomes
Shrink and organised retail crime (ORC) are persistent problems – and retailers need effective, measurable ways to combat these threats without burdening in-store labour. Our comprehensive suite of Computer Vision Analytics can play an important role in loss prevention and in keeping an environment safe and secure, as the analytics we offer are developed specifically to address some of the most critical loss prevention issues of the moment.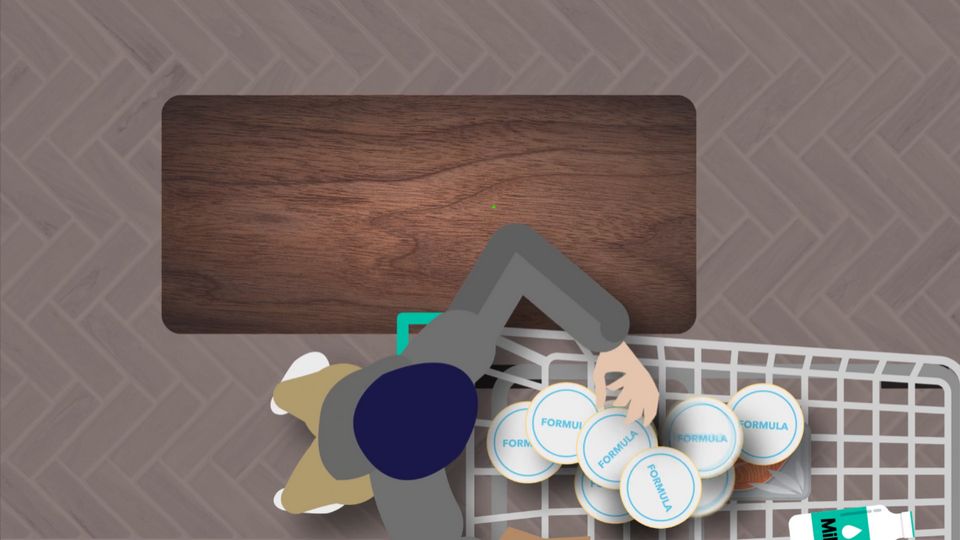 Shelf Sweep Detection
Many retailers are seeing an increase in shelf sweep activity, resulting in huge losses. With this analytic, shelf activity is monitored to capture when a predetermined number of items are removed from a shelf at one time, so that in-store personnel can take pre-emptive measures to mitigate the theft.
This analytic can also be configured to indicate when specific items on a shelf need to be replenished, or to send a notification when a high-value item is removed from a shelf – enabling assistants to better monitor the item and offer the shopper extra customer service if necessary.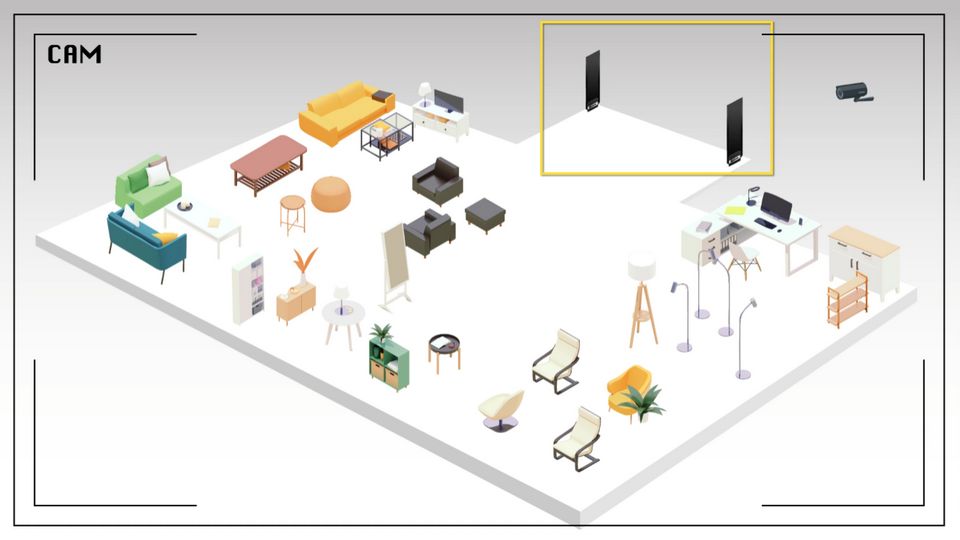 Group Detection Alert
The ability to be aware of when groups of people gather in a specific area – or when they enter a store as a mob – can be a game changer in the fight against ORC and theft activity. This alert provides real-time notifications of suspicious group movements, enabling a more preventative approach to loss prevention.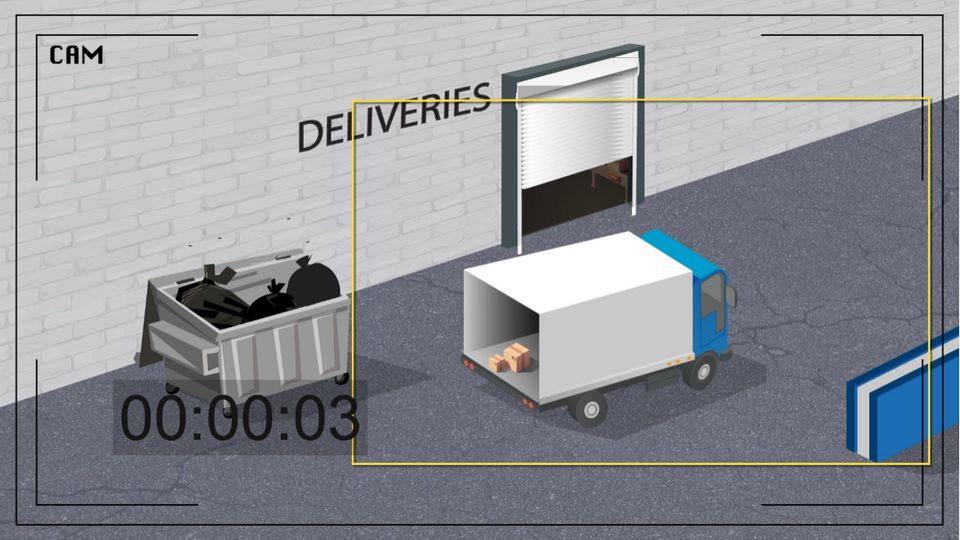 Vehicle Alert
Keeping the parking area safe and free of criminal activity is crucial to loss prevention efforts. With Vehicle Alert, you will be notified when cars are parked in an unauthorised area or for an amount of time that exceeds a predetermined limit. This analytic can also provide average vehicle waiting times – useful for Click and Collect metrics.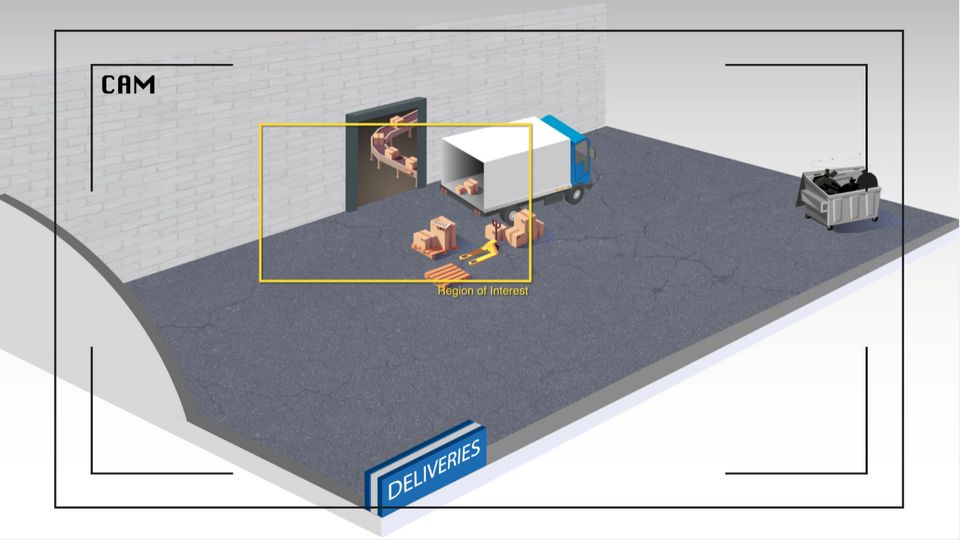 Loitering Monitoring
Criminal activity can often occur after normal business hours, making it more difficult for retailers to detect and respond. With this analytic, lingering in low traffic areas and after business hours is monitored, with retailers receiving notifications when loitering activity is detected.
Explore Our Other Solutions

Find out more about how Computer Vision can take your loss prevention and liability efforts to the next level.
Contact Us