Safers & Wraps
Help Optimize the Customer Experience and Reduce Shrink with Sensormatic High-Theft Product Protection
Sensormatic safers and wraps offer product protection while letting shoppers handle items with ease.
With Sensormatic's wide range of safers and wraps, you no longer have to keep your more expensive, high-risk items locked in a case or behind the counter—you can confidently open merchandise without impacting the shopper's experience. Sensormatic safers and wraps let your shoppers easily and securely view, handle and purchase items of all shapes and sizes. Sensormatic safers are reusable and protect products in secure housing, integrated with Sensormatic labels. Sensormatic alarming wraps feature adjustable cables that secure around items of all shapes and sizes with strong visual deterrence in a low-profile footprint.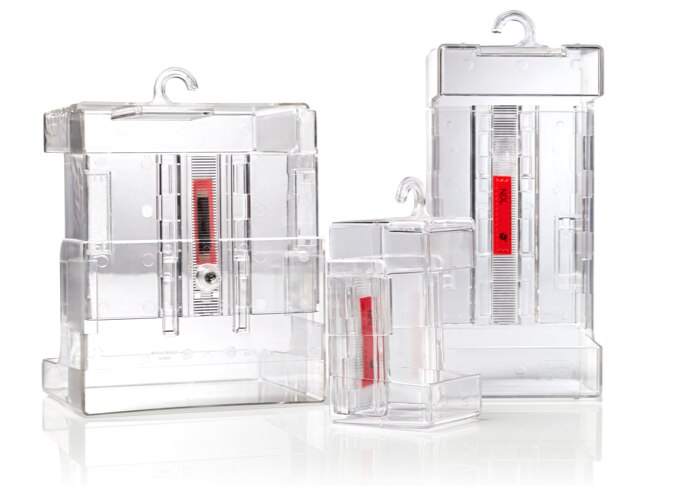 Open Merchandising

Helps increase sales by letting your customers easily handle items.

Sensormatic Alarming Wraps

Secures items of all shapes and sizes with a low-profile footprint.

Sensormatic Safers

Protects high-risk items like perfume, razor blades and ink cartridges.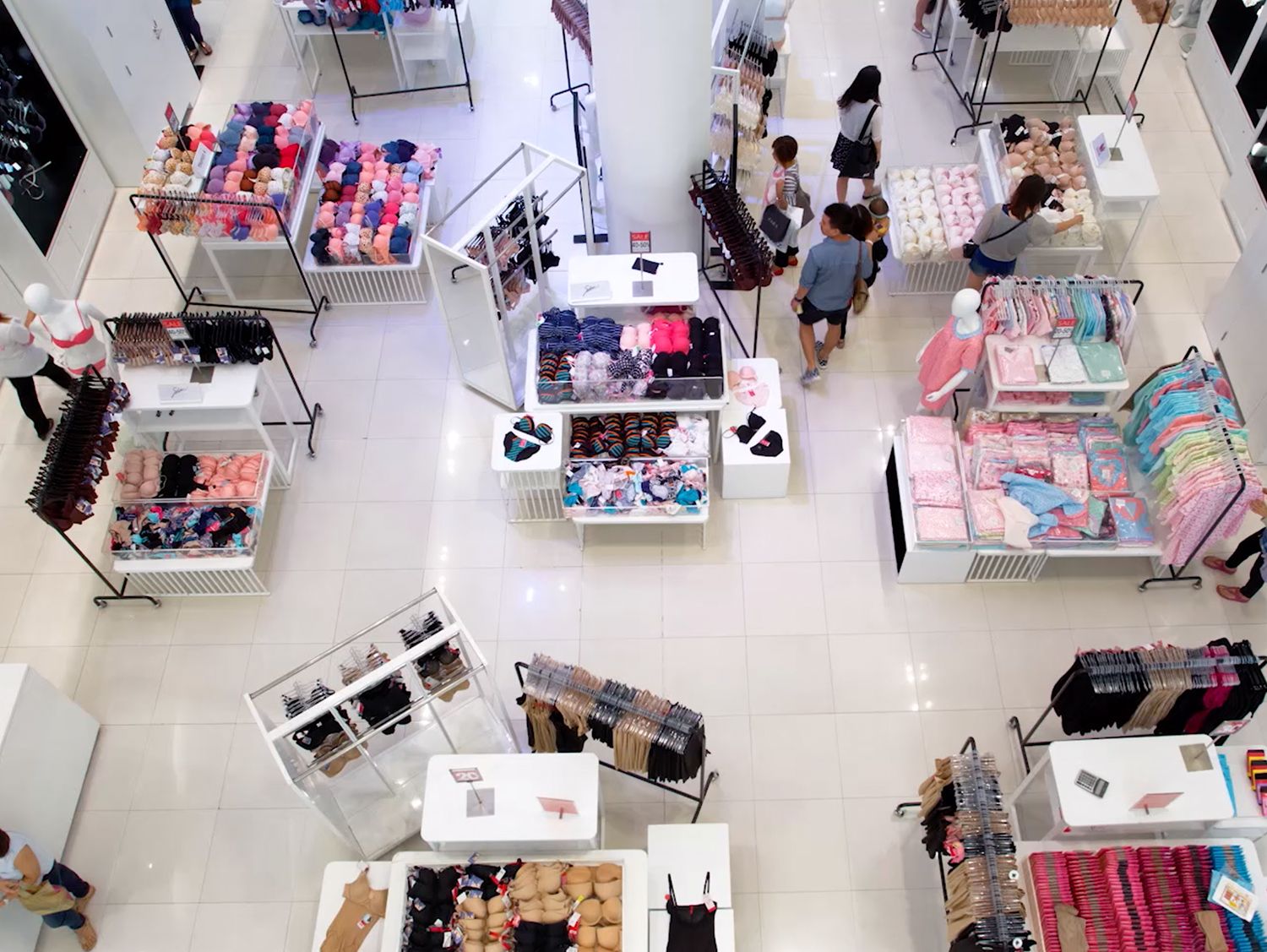 New Technology Reveals New Actionable Data
When it comes to inventory shrink, the newest, most cutting-edge detection systems aren't just preventing it—they're revealing detailed data that retailers can use to make strategic decisions.
Read Our White Paper on Shrink Visibility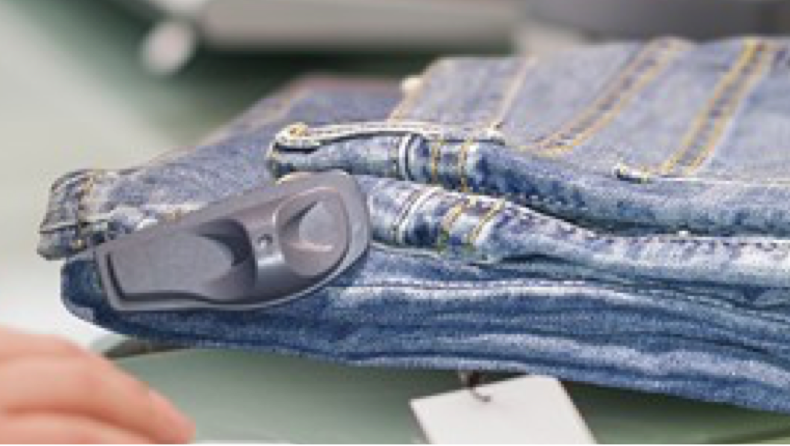 Secure and protect merchandise with Sensormatic's broad selection of tags and labels designed for a range of store formats and inventory.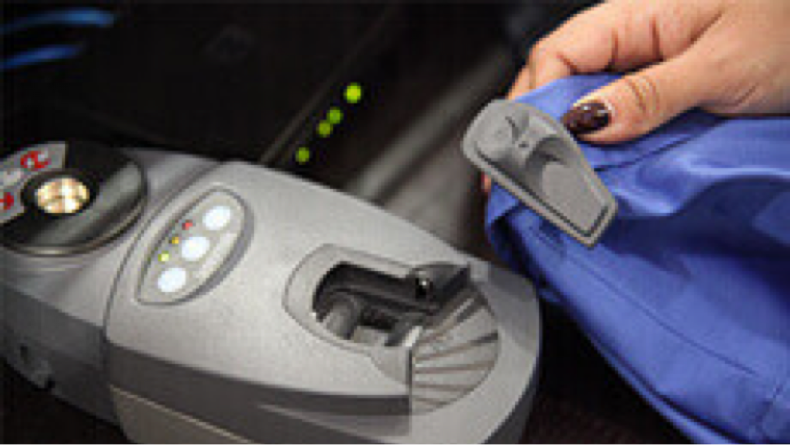 Designed to deliver ease and efficiency in deactivating and removing sensors, creating a seamless checkout experience and ease of use for store operations.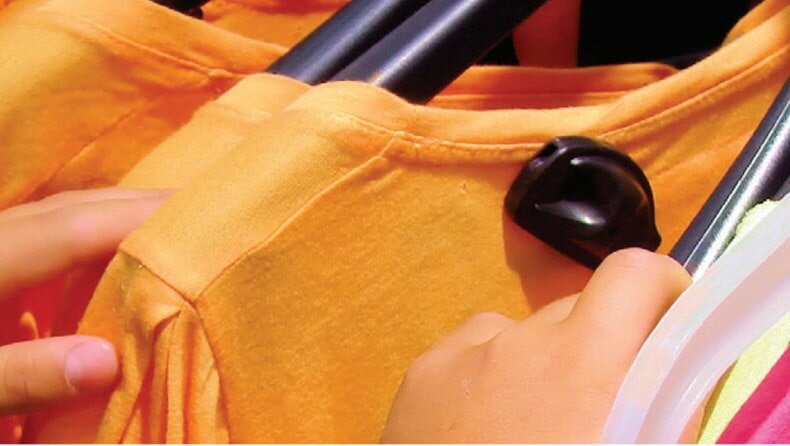 A trusted name in loss prevention, we offer innovative, top-quality solutions that combat shrink while delivering detailed analytics and insights.