Shrink Management Analytics
Your Stores are Talking to You, It's Time to Listen
Get your stores to tell you more, with analytics and insights.
Take a more proactive approach to retail loss by embracing the next generation of loss prevention technology: Sensormatic Shrink Management as a Service. This cost-effective new cloud-based solution empowers loss prevention professionals through highly detailed data, predictive analytics and shoplifting insights that let them identify problems and take action early.
Identify and Disrupt Patterns
Detailed data and geomapping of loss events help loss prevention professionals understand Organised Retail Crime patterns, so you can take proactive measures.
Optimise Store Operations
Strategically plan staffing to improve security and service, and enhance your on-shelf availability and customer experiences.
Gather and Provide Meaningful Analytics
The more accurate and detailed the data, the more strategic your decision making. Sensormatic SMaaS was designed to make sense of data, converting it into clear, actionable insights and analytics that help you identify theft patterns—and help loss prevention professionals work more effectively with law enforcement, tabulate the financial value of loss events, and demonstrate to executives and stakeholders how loss prevention affects their bottom line.
See how it works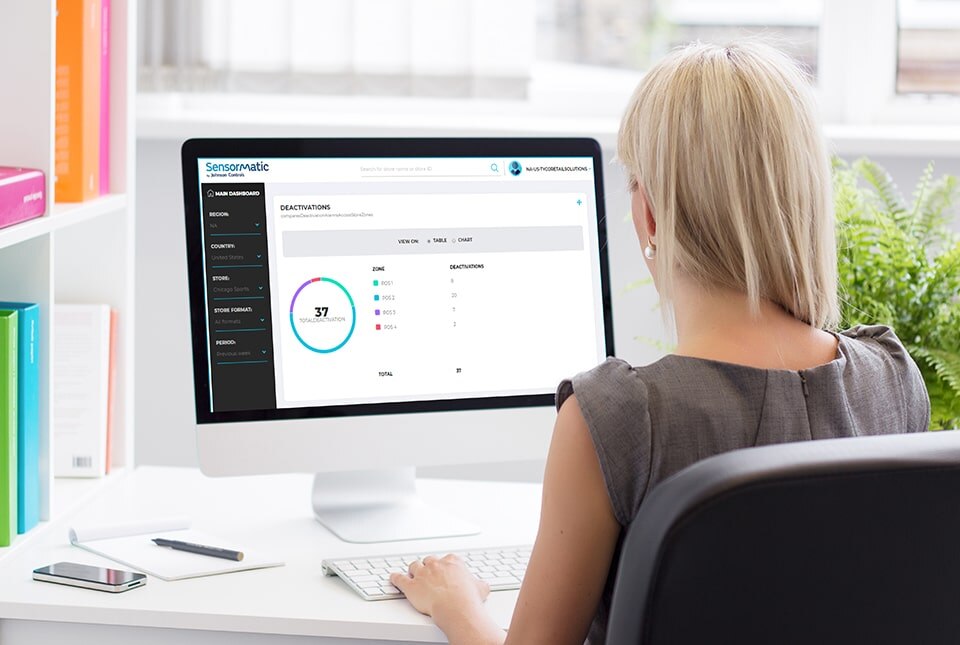 Features Designed for Performance and Ease of Use
Customisable Widgets
let you view data and compare performance metrics by district, region and enterprise
24/7/365 Remote Management
of equipment improves uptime and EAS effectiveness
Minimised Downtime
helps you spend less time managing your equipment
Actionable Insights
help you make effective data-driven decisions to improve bottom line and shrink results
Proactive Correction of Equipment Issues
and notifications of service required help rectify problems fast
Email Notifications
send alerts when activity exceeds a particular threshold, so you know when an exception has occurred
Highly scalable cloud infrastructure
and EAS event reporting are built for your growth
Flexible, Scalable Integration
lets you leverage legacy systems and choose what connections work best for your business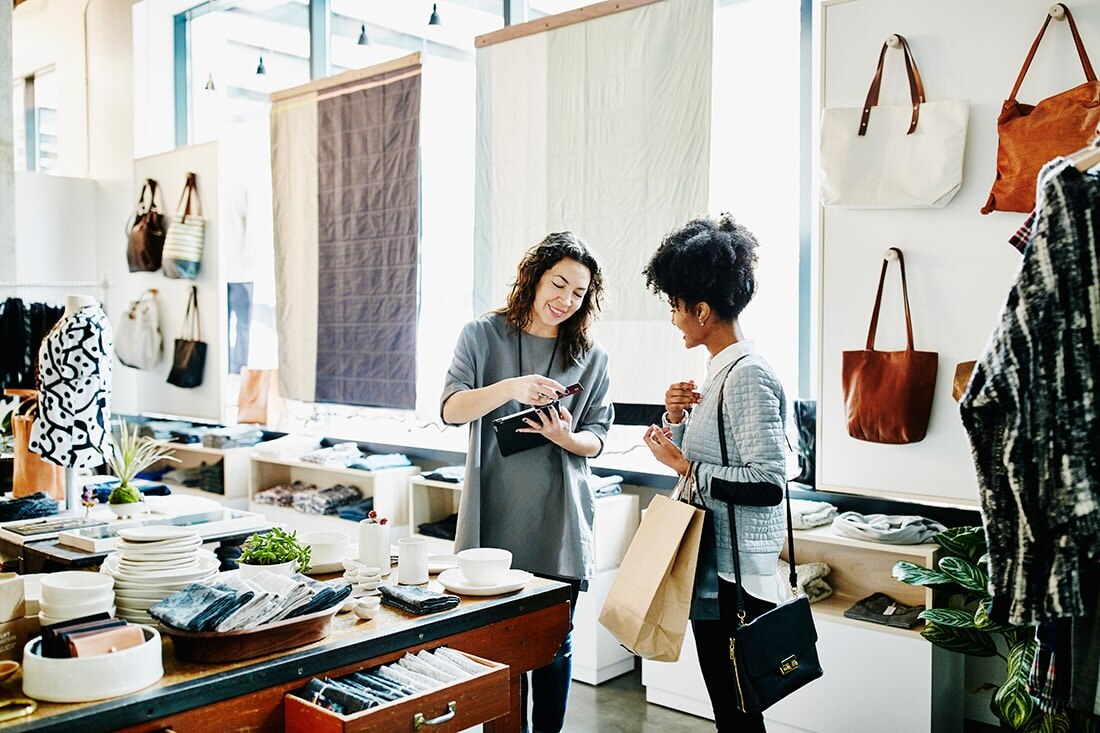 Deepen Visibility into Shrink-Related Activity
Sensormatic SMaaS consolidates all the information you need into convenient, user-friendly dashboards so you can see the big picture and optimise store performance fast.
Available dashboards include:
Alarm Overview
Alarms by Hour
Alarm Rate by Traffic
Potential Shrink by Region
Store Status Page
Deactivations
Organised Retail Crime Activity

Experience first-hand how Sensormatic SMaaS delivers powerful data for strategic decisions.
Schedule a Demo
Explore What Makes Our Line of Loss Prevention Solutions so Effective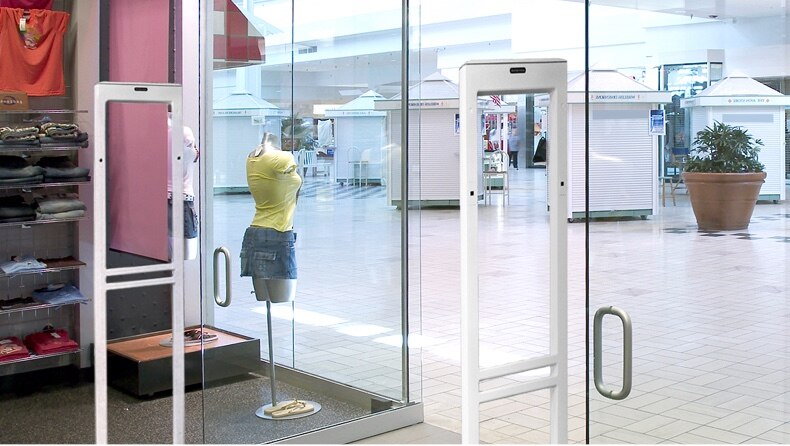 Leveraging the newest anti-shoplifting technology, our Electronic Article Surveillance solutions are chosen by leading retailers.
We combine deep expertise and state-of-the-art solutions to protect your merchandise, whatever size, style and kind you sell.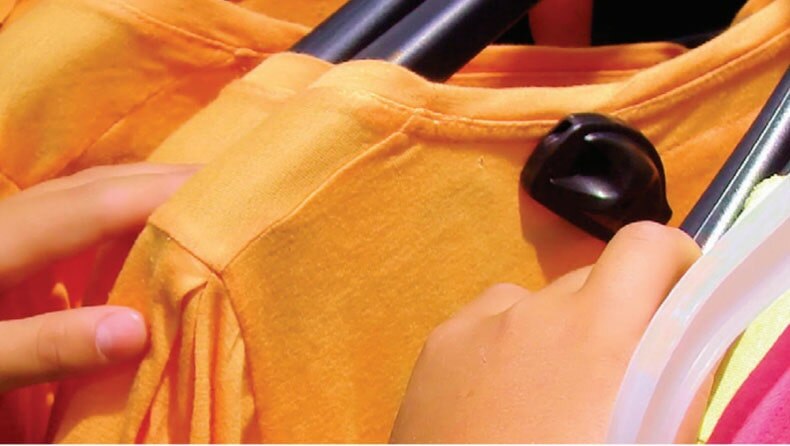 Our solutions leverage AM and RF technologies to offer effective protection, from manufacturers to retailers.