Video Solutions
Powerful Tools for Protecting Assets and Enhancing Shopper Experiences
Get the absolute most from your video investments, from loss prevention to location analytics.
Sensormatic Solutions provides a consultative approach across multiple video technologies and technology partners across the globe. Our video solutions help leading global retailers gain near real-time visibility and insights for accurate decision-making across the enterprise.
Retail Expertise that Goes Beyond Security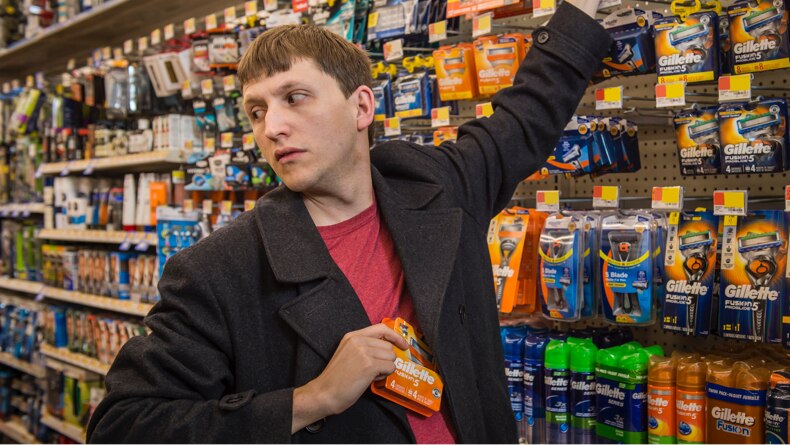 Heighten Asset Protection
Reduce theft, guard your store from vandalism and break-ins, and detect the formation and dispersal of crowds without compromising the in-store experience.
Set thresholds for the number of people or objects in a target area
Combat Organised Retail Crime with suspicious behaviour alerts
Verify POS transactions with integrated EAS and video
Reduce loss of sales by decreasing shelf sweep incidents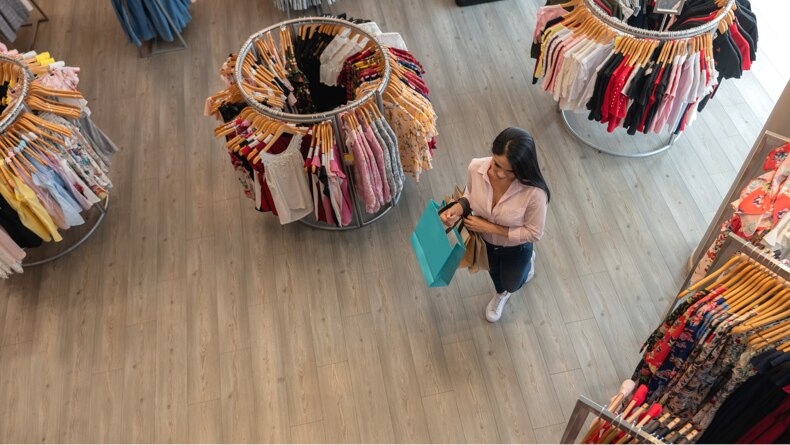 Improve the Shopper Experience
Video can help you better understand and predict shopper behaviours, then meet their needs.
Use Behavioural Analysis to identify and anticipate customer movements
Pinpoint traffic patterns and trends easily with Heat Mapping
Let Dwell Analysis alert you when customers linger near specific products or areas
Ensure cameras and security match the in-store aesthetic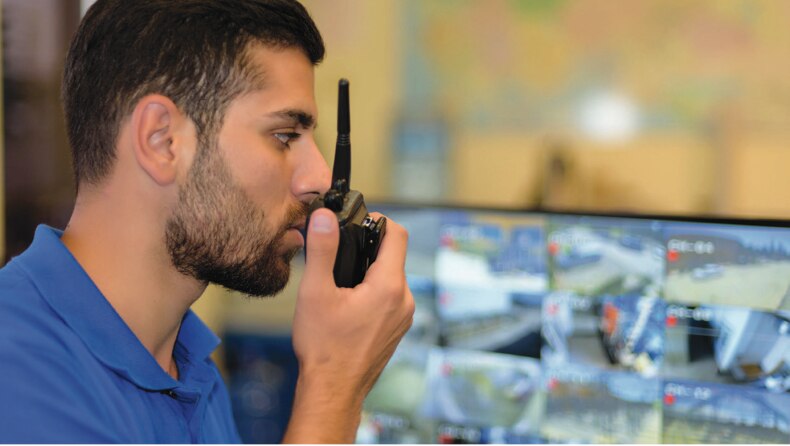 Streamline Store Operations
From stocking to staffing, video analysis will help you deliver a seamless shopper experience.
Inspect display stock levels to reduce out-of-stocks or over-stocks
Gain business intelligence into traffic patterns and trends
Determine the proper staffing needed during peak traffic times
Enable compliance monitoring to ensure operational tasks are executed
Advanced New Technology
Our suite of video solutions utilises the latest, most advanced technology to:
Capture important details, in bright or dark conditions, with High Definition cameras
Leverage media personal view monitors with built-in camera for loss prevention and digital signage
Take advantage of IP-based systems that provide a secure network of devices in-store
Use hybrid systems for smooth migration from analog to IP video technologies
Explore video analytics that use existing video equipment to provide additional data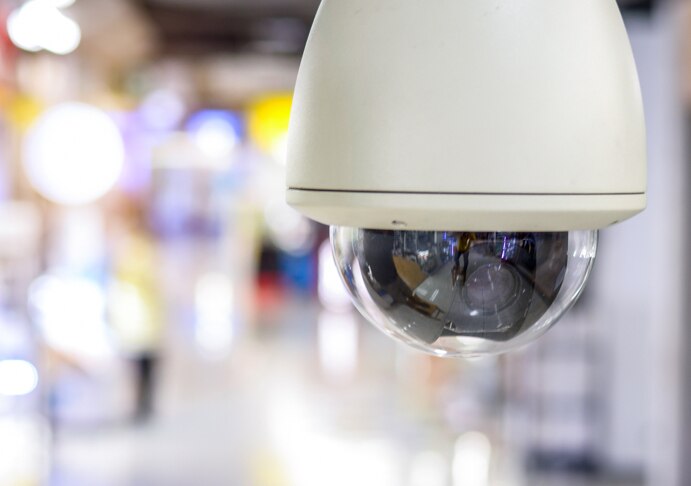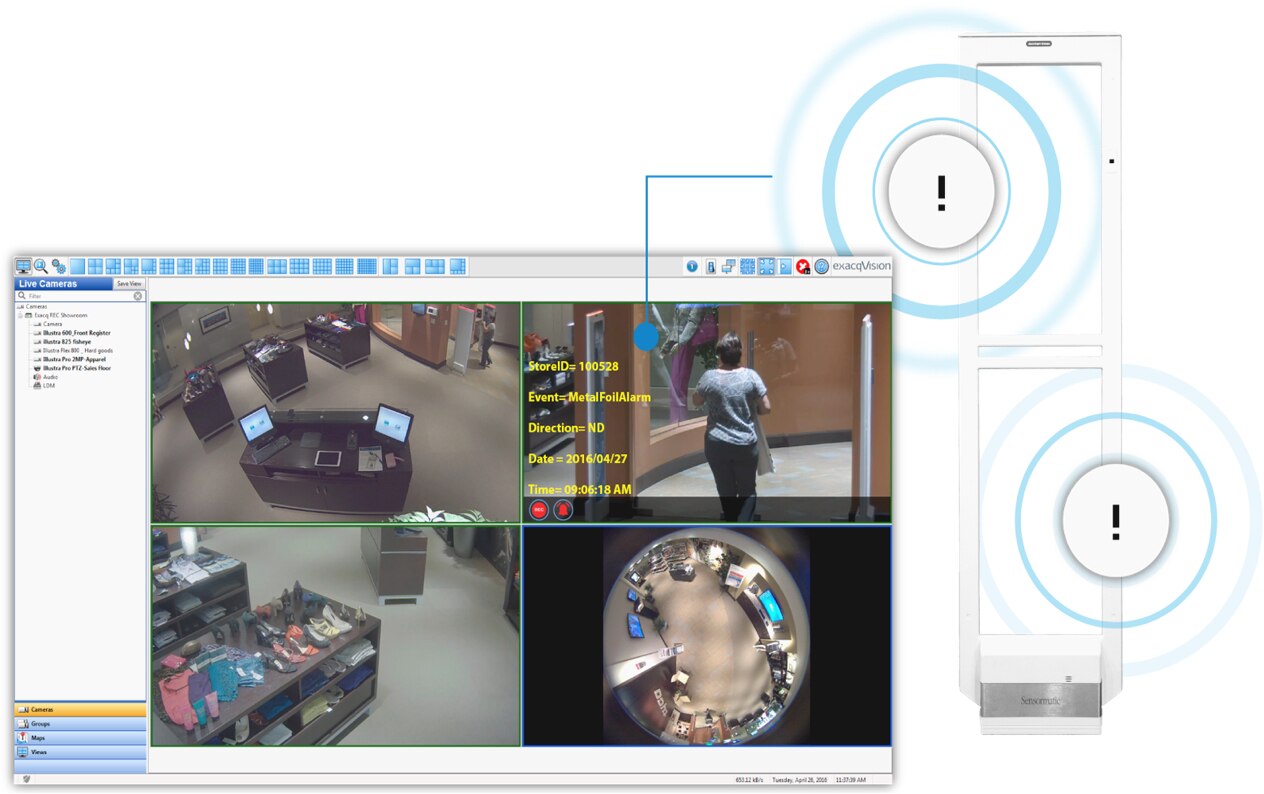 Ability to Integrate and Innovate
Our solutions are designed for ease and efficiency from the start, establishing a single point of contact across multiple technologies and technology providers. We also take pride in offering global operational excellence, providing best-in-class support when needs arise.
Seamless Retail Experience
Sensormatic has a range of video technologies and partners that enable design and deployment of customised video solutions to help you meet your business needs. Our retail expertise ensures solution design increases security without compromising the in-store customer experience.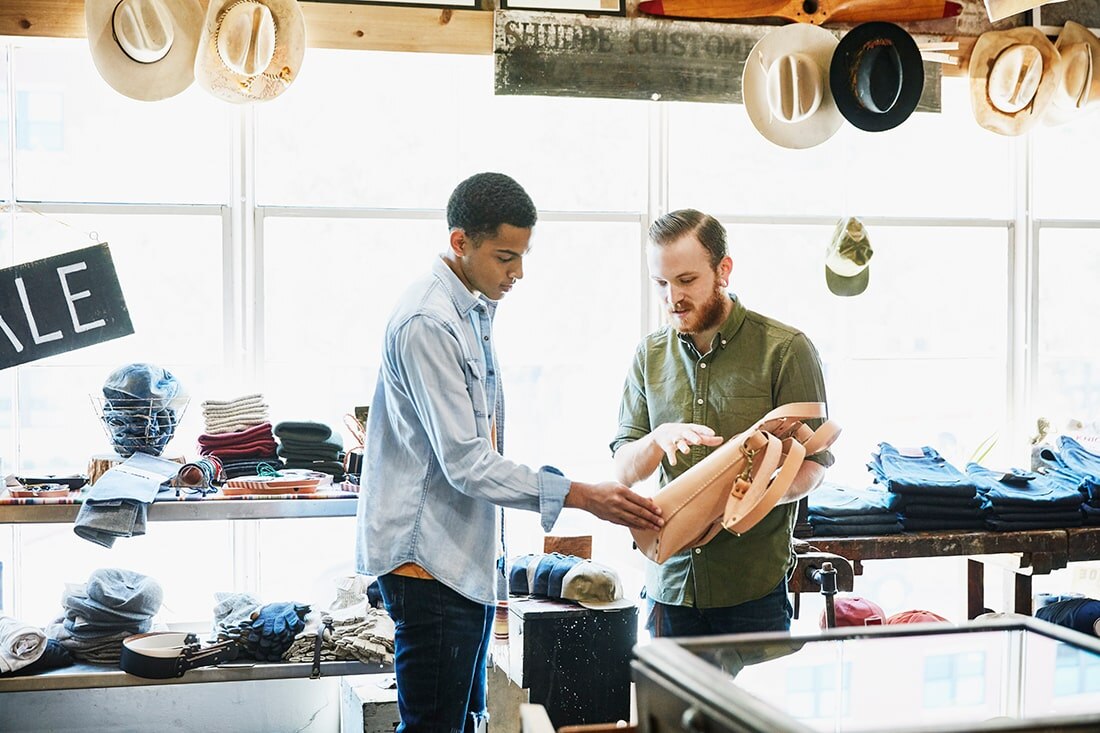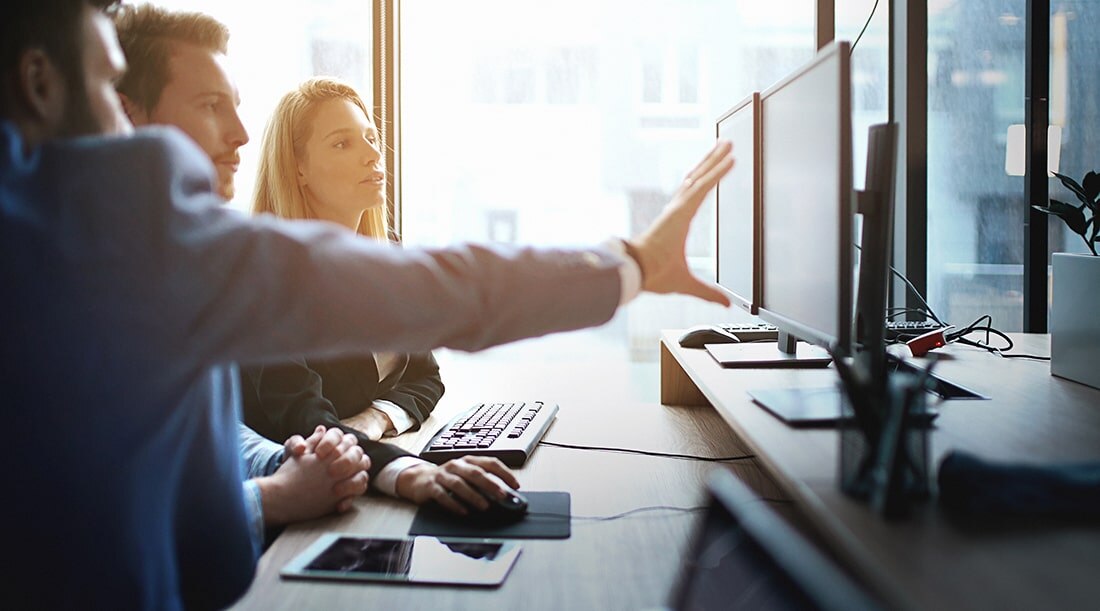 Customisable and Scalable
Ranging from small customised deployments to large and complex international implementations, our solution set integrates multiple technologies to achieve more with fewer devices. Sensormatic Solutions' global scale reduces total cost of ownership across hardware, software and networking costs and enables a scalable model to support accelerated roll-outs across vast geographies.

Explore how Sensormatic video solutions deliver theft protection and experience-improving insights.
Request a Consultation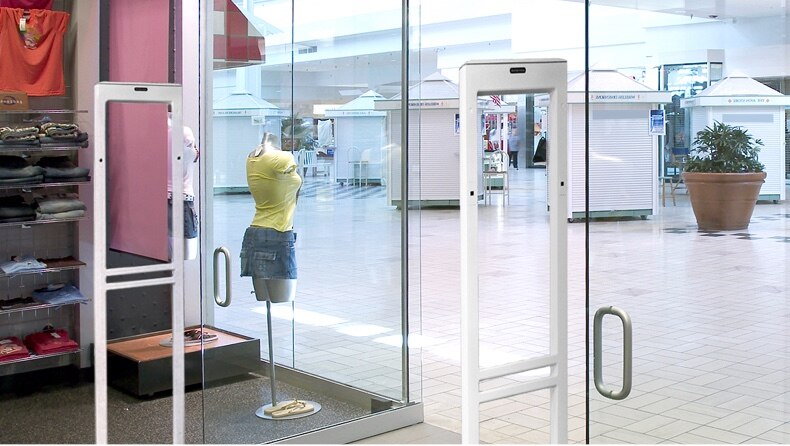 Leveraging the newest anti-shoplifting technology, our Electronic Article Surveillance solutions are chosen by leading retailers.
We combine deep expertise and state-of-the-art solutions to protect your merchandise, whatever size, style and kind you sell.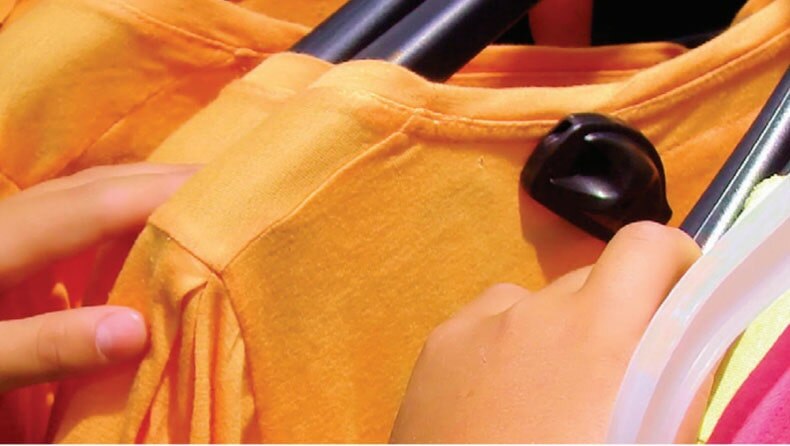 Our solutions leverage AM and RF technologies to offer effective protection, from manufacturers to retailers.