Sensormatic IQ for Operational Effectiveness
Sensormatic IQ for Operational Effectiveness
Solutions that drive retail efficiencies across the enterprise
In a complex and ever-shifting retail ecosystem, optimal operational effectiveness is critical for sustained growth – and Sensormatic IQ can help.
Sensormatic IQ's suite of solutions span the integral retail components – inventory management, loss prevention and shopper experience – to deliver synergistic, holistic, omnichannel-centric strategies for optimal operational effectiveness across the enterprise.
Enterprise-Wide Value
Gain critical performance visibility and insight into both individual locations and the enterprise as a whole.
Optimised Operations
Utilise the power of cloud-based data collection and analysis to streamline daily operations in every department.
Strategic Synergy
Unlock the increased value that comes with cross collaboration of interconnected, IoT (Internet of Things)-enabled solutions.
Achieve Labour Optimisation
Labour optimisation is critical for countless reasons – shopper engagement, product replenishment, theft deterrence and more. Not having the right associates working at the right time in the right department risks loss of a sale, customer loyalty, inventory and even brand reputation. But who are the right associates? When is the right time? And where is the right place? These questions and more can be answered by Sensormatic IQ solutions geared towards capturing actionable shopper insights and maximising retail efficiency.
Discover how Shopper Insights can inform you labour decisions.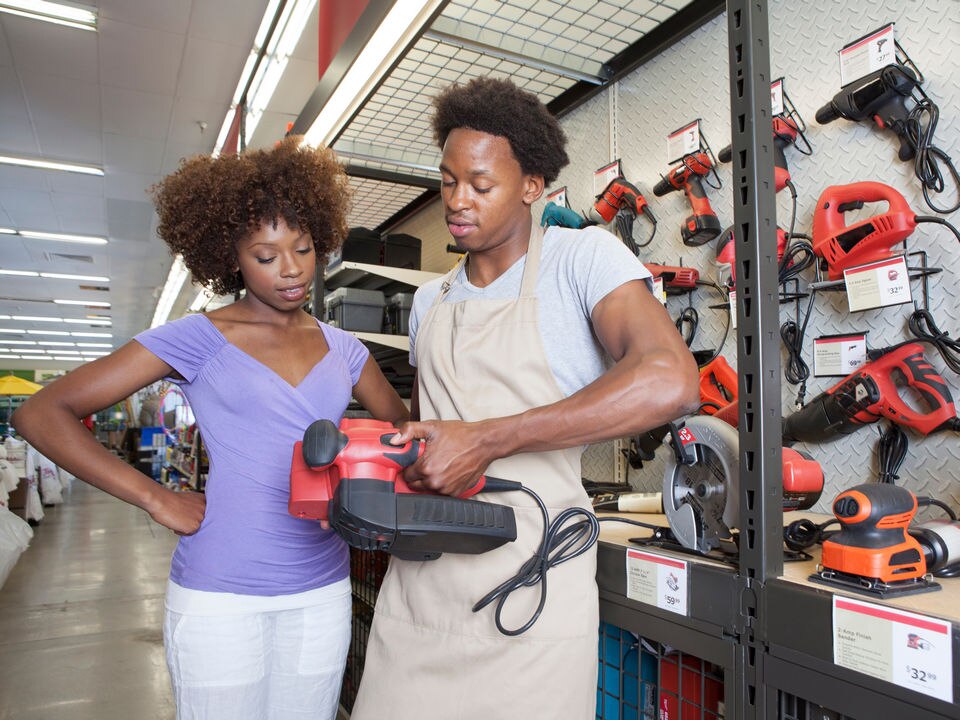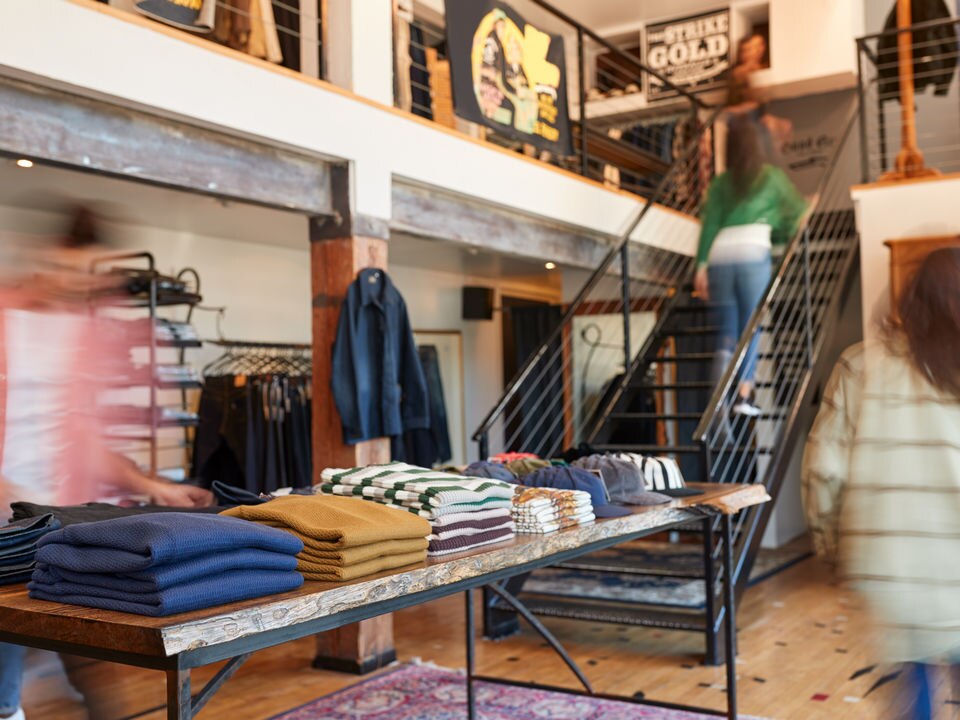 Enhance Location Strategy
Understanding the importance of a winning location strategy is simple, but the development and execution can be anything but – especially with the prominence of omnichannel. Sensormatic IQ brings clarity to the complexity with our Market Intelligence tool's unparalleled traffic data and insights.
Retailers can use Market Intelligence to gain a sophisticated understanding of store-level traffic trends – counting, movement and more – year-on-year, month-on-month and even week-on-week. These numbers can then be evaluated against comparable industry benchmarks so retailers can identify opportunities to open (or close) store locations – or even when and where to introduce new store formats like kiosks or store-in-stores as part of effective mall management.
Find out how Market Intelligence can transform your location strategy
Monitor Your Cold Chain
The prevalence of omnichannel and e-commerce grocery shopping has put a spotlight on food safety — and made it more difficult to attain. Thankfully, our Digital Food Safety solution can help. It's configurable, innovative, and easy to use.​ To meet the latest food safety standards, the solution leverages emerging technologies utilised by Sensormatic IQ — like IoT (Internet of Things), mobile applications, and data analytics in retail — to provide real-time data to monitor, protect, and alert, ensuring food is safe in the cold chain.
Key features include:
24/7 refrigeration monitoring and dashboards
digitised HACCP procedures
operation-wide product traceability
and more
Learn how our Digital Food Safety solution can improve the safety and logistics of your cold chain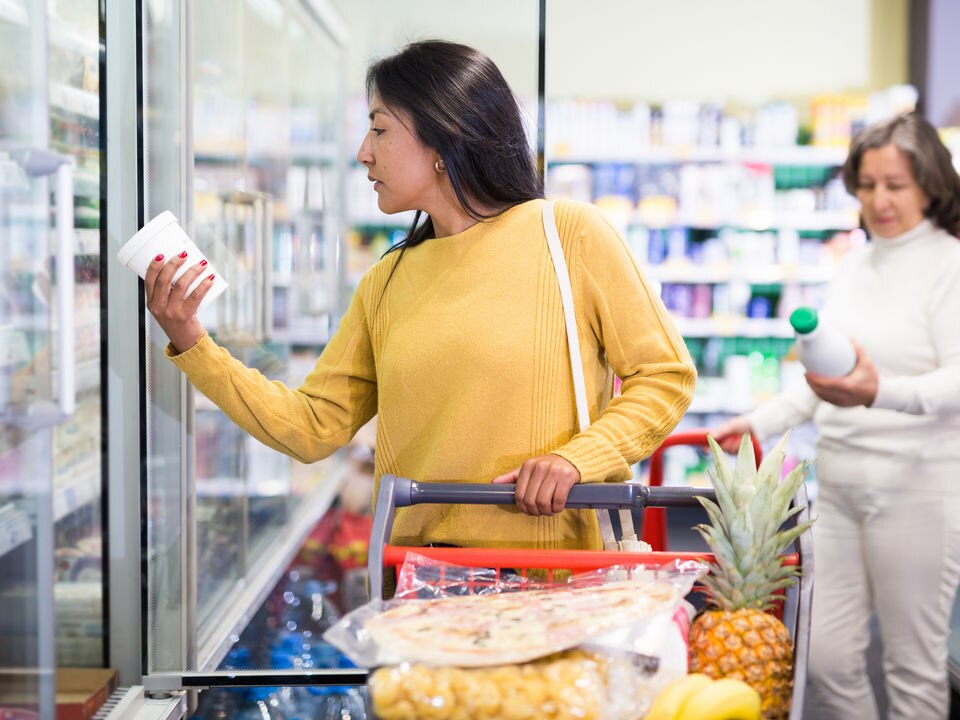 Explore our other solutions